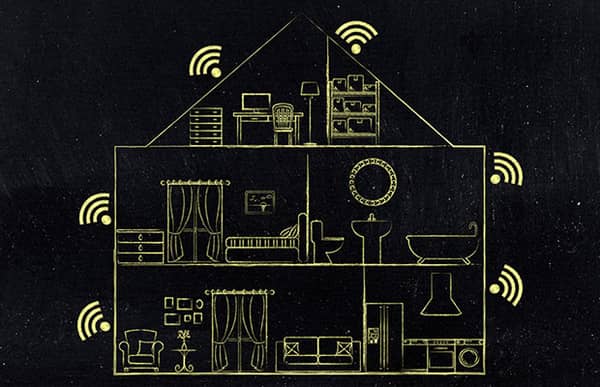 How to Improve Your Home Office Network
December 22, 2020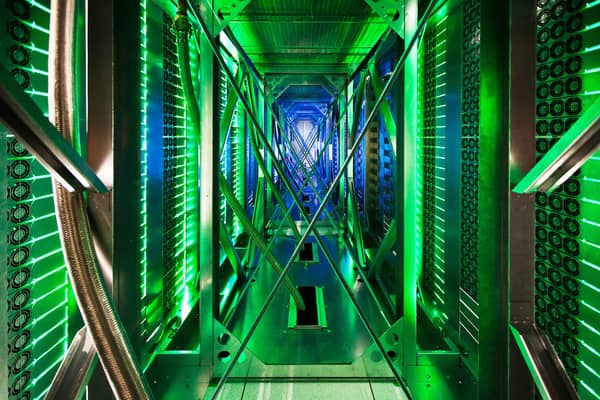 Trends in Modern Data Center Design
December 31, 2020
The world of technology has been raving about the potential possibilities of 5G technology. The buzz around the new technology has been exciting. We are all expecting high-speed technology never seen experienced before, as well as low latency and the best network efficiency we have ever seen. We have done multiple articles on 5G technology that could potentially impact everything from cloud computing and generally the world of data centers. The buzz around 5G still hasn't come down, but now the buzz is around a more negative and serious. We will discuss the news regarding how 5G technology could potentially cause health risks.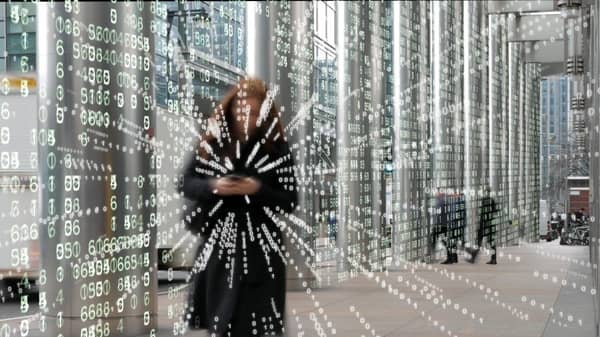 Why Are Some Saying 5G Technology Can Cause Health Risks?
The main argument is that because 5G technology is using such high-frequency radio airwaves that dangerous levels of radiation could be possible. High levels of unwanted radiation have been linked to a variety of health problems including DNA damage leading to cancer, disrupting cell metabolism, and even oxidative damage leading to premature aging. People are even citing the World Health Organization saying that radiation exposure can damage body tissue and can even lead to death.
Concerns like these aren't new when it comes to new technology. When cellphones first arrived on the scene the concerns of brain tumors from the emission of radiofrequency radiation (RF) waves was a real subject of discussion and research. These concerns primarily began in the 1990s when cellphones became more widely available. But the studies have shown that there isn't enough evidence that shows cellphones can cause cancer in people. Will 5G technology be the same or should we be more worried?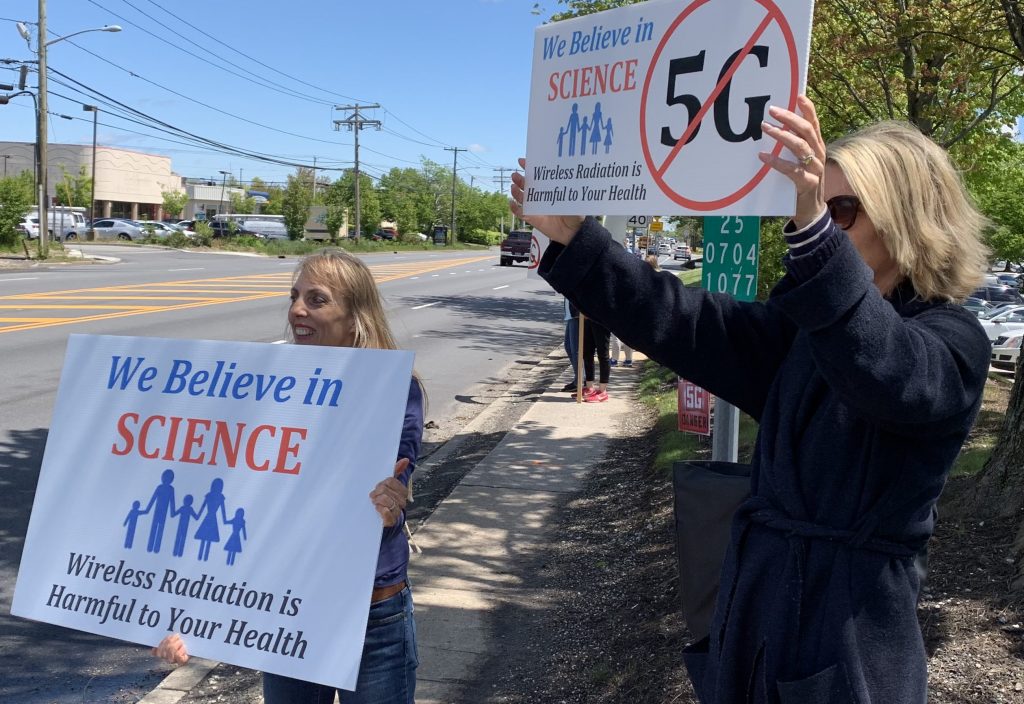 Is Radiofrequency Radiation Dangerous?
Studies have shown that cellphones aren't dangerous as people originally suspected, but is the higher-level of radiofrequency radiation that will be produced by 5G enough for concern? To put this into perspective, radiofrequency radiation is the same airwaves being produced by cellphones and microwaves. This type of wireless radiation typically isn't dangerous, but it depends on what type of radiation is being emitted from the device. The difference is whether it's ionizing or non-ionizing.
The fear that radiation from 5G wireless technology being dangerous to public health has been circulating for some time. But many people claim that these are merely conspiracies. CNET believes 5G is most likely not making anyone sick. Radiation is energy emitted from any energy source. Humans give off radiation when our bodies get hot. But there are different types of radiation.
The thing to look out for here is where the radiation is on the electromagnetic spectrum. if the radiation is ionizing or non-ionizing. If the wireless radiation is non-ionizing it is too weak to harm people. Ultraviolet rays, gamma rays, and X-rays are all ionizing and can be harmful. This type of radiation can pull atoms apart and break chemical bonds in DNA. This is what is believed to cause cancer.
Lower frequency non-ionizing radiation can be found in everyday devices such as Wi-Fi routers, garage door openers, which are all smaller in wavelength radiation. This type of lower frequency non-ionizing radiation is what the 5G service is supposed to be using. But while many are confident that 5G technology is safe some scientists believe otherwise.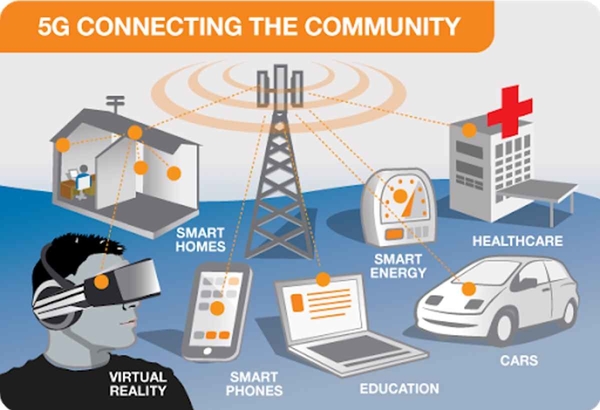 Some Scientists Believe 5G Needs Be Studied Further
The popular opinion says that 5G technology shouldn't be harmful to our health, but there is a group of 250 scientists and medical doctors that believe 5G technology should be studied and researched further to protect the world's health and safety. The Scientific American published an article late last year that warns against the new technology.
One of their principal concerns is that there will be multiple and simultaneous types of radiofrequency radiation being emitted at the same time. 5G won't be replacing 4G. The two will be working simultaneously for at least the beginning. They have signed an appeal that aims to stop the deployment of the technology and are asking for more studies.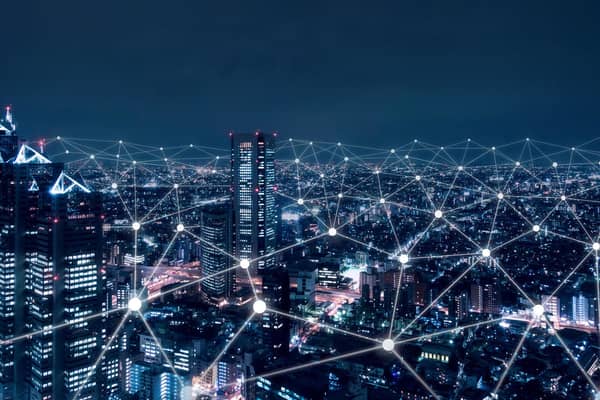 Are the Potential Positive Impacts of 5G Worth the Risk?
Studies aren't quite as clear as we would like. Even though there aren't any known effects of non-ionizing radiation to cause biological problems. There is still a risk of the new high-speed technology causing potential issues.
5G technology can have a positive impact on the cloud computing world as well as in the data center industry. The speed of 5G can be revolutionary for cloud technology. It promises turbo speed, low latency, and more efficiency. Everything from the cloud, Edge, and the Internet of Things will all experience better connectivity.
Users using 5G will also notice a difference in the speed of how their data is delivered and retrieved. Because users will experience a faster delivery of content, lower latency, and an increase in data efficiency—storage requirements will also increase. But 5G will also enhance how data centers work as well. 5G will drive Edge computing and will enhance reliability and redundancy.
Faster connectivity and improving the technology used by many industries and individuals are always a welcomed progression, but it is never worth the risk of the health and safety of humans and our environment.
Conclusion
5G technology promises to improve our network and how we connect to everything digitally. It seems as though most people believe 5G technology is most likely harmless. The risks of radiation exposure aren't new. People used to be worried about microwaves and the radiation is emitted. When cellphones became more widely used people were worried about radiation waves being too close to our brains. New technology can often spark some of these doubts and concerns.
There are different sides regarding the health concerns of 5G technology. Many people believe that as long as equipment complies with the Federal Communications Commission 5G should be safe. Although there are two different viewpoints on the subject, both sides believe there should be more studies done. Technological advancements are always welcome and will drive the world into new territory, but the world's health and safety are always more important.