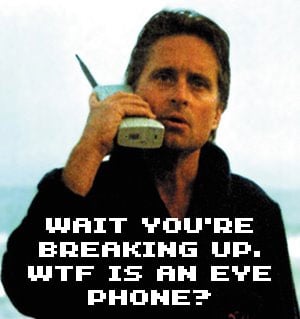 Mobile Devices To Dominate 2013: The Smartphone Turns 20
December 7, 2012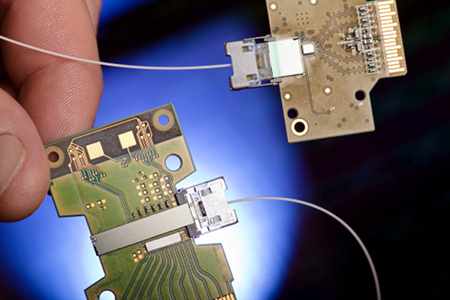 Fiber Optic Advancements Speed Up The Data Center
December 11, 2012
How can data centers bolster the enterprise without breaking the bank?
Setting up secured servers and backing them up, either to another location or by adding hardware is quite a challenge for SMB (Small to medium sized businesses). These organization are typically heavily virtualized, tight on budget and don't generate enough data to justify buying expensive Solid State Drives.
So what's the answer? Choose an application that is specialized for the virtualized environment; they are cheaper than enterprise level apps but can still get the job done without adding any more complexity to a dedicated server environment. 3 factors should be considered when choosing a virtualized backup application: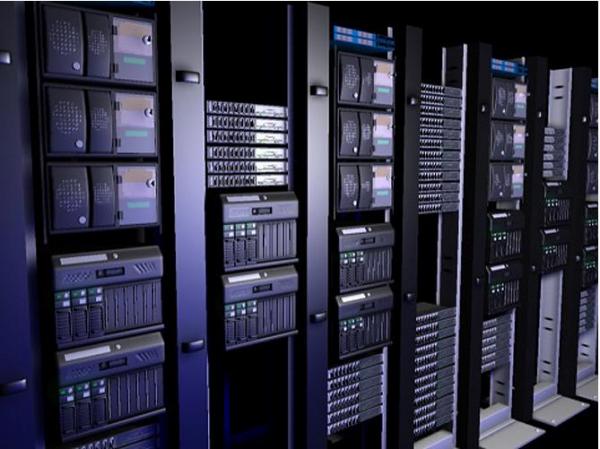 What to Consider
Cost
– Perhaps the most crucial factor for the small to medium sized data center is cost. Can your organization afford the purchase price of application based software needed to bolster data backup?
Moreover, does your organization generate enough data I/O requests to justify the added expenditure.
Understanding Capabilities
– If your networking environment doesn't allow you the luxury of backing up data to a remote physical location, make sure the application is optimized for cloud storage.
User Friendliness
– SMB's may not have the time or money to train everyone how to use the virtual storage application. Make sure that whichever product you go with offers a trial period and is user friendly. There's no reason to put yourself through frustration as they are numerous products available on the market. Take your time and spend wisely; leveraging backup systems should be cost effective and streamline operations, not the other way around.