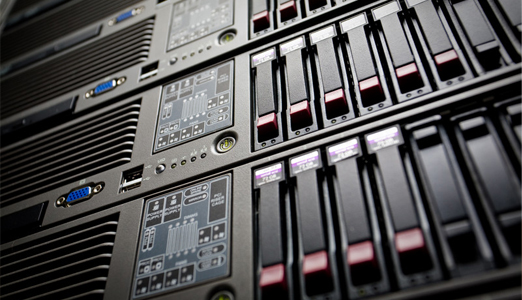 Get the Most from Your Dedicated Server
July 3, 2012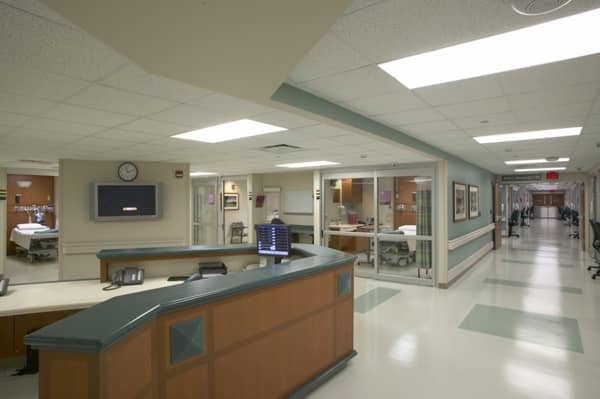 Houston We Have A problem, Patient ID Theft
July 5, 2012
Looking to become a data center technician? James Lapwood from Firebrand joins us for a guest blog about the various certifications required for IT technicians to work inside a data center facility.
In order for any technician to survive in a modern data center, there's a core of IT certifications that are essential. Just as the location has to stand up to data center tier standards, technicians must stand up to personal scrutiny of their relevant qualifications.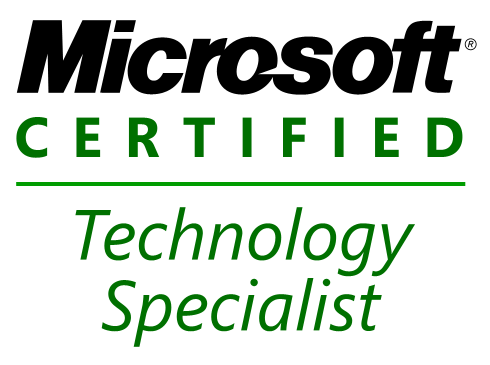 Virtualization, Virtualization, Virtualization
Any Windows Server-based hardware will be heavily virtualized, so the MCITP: Virtualization Administrator certification is essential if you want your CV to even make it to the sifting pile. So that means three Windows Server 2008 exams:
70-659 – Server Virtualization
70-669 – Desktop Virtualization 70-693 – Virtualization Administrator
It's unlikely that any datacenter is going to be 100% Hyper-V based – so some VMware exams will help you too. The series of VMware Certified Professional (VCP) certifications have been created for datacenter professionals.
Get the new MCSA…
The Microsoft MCSA is back. The acronym now stands for Microsoft Certified Solutions Associate.
To manage a virtualized server estate, you still need to manage the host servers. This requires certain certifications that IT technicians must pass in order for a hosting provider to offer a managed server hosting plan using a Windows dedicated server. So MCSA: Windows Server 2008 and MCITP: Enterprise Administrator certifications will work nicely. The MCSA used to be called MCITP: Server Administrator, and requires three Windows Server 2008 exams: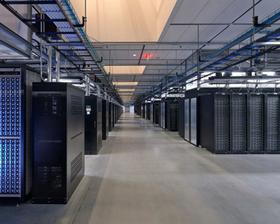 70-640 – Active Directory, Configuring
70-642 – Network Infrastructure, Configuring
70-646 – Server Administrator
To extend this to the MCITP: Enterprise Administrator certification requires three more exams:
70-643 – Applications Infrastructure, Configuring
70-647 – Enterprise Administrator
70-680 – Windows 7, Configuring (soon to become 70-687 for Windows 8)
…and then get the new MCSE
The datacenter is to become the 'private cloud center' too. So you'll need the MCSE: Private Cloud certification – which proves you can configure, deploy, monitor and manage System Center 2012.
This requires that you achieve the MCSA: Windows Server 2008 (above) and two new exams:
70-247 – Configuring and Deploying a Private Cloud with System Center 2012
70-246 – Monitoring and Operating a Private Cloud with System Center 2012
What are Microsoft's Future Plans?
Three Windows Server 2012 certifications will replace 2008 in mid-2013. These are: MCSA: Windows Server 2012, MCSE: Server Infrastructure and MCSE: Desktop Infrastructure. The exams required for these certs are available from September 2012.
The MCSA requires three Windows Server 2012 exams (or upgrade exam 70-417):
70-410 – Installing and Configuring
70-411 – Administering
70-412 – Configuring Advanced
MCSE: Server Infrastructure requires two exams (after MCSA: Windows Server 2012):
70-413 – Designing and Implementing a Server Infrastructure
70-414 – Implementing an Advanced Server Infrastructure
MCSE: Desktop Infrastructure also requires two exams (again, after MCSA: Windows Server 2012):
70-415 – Implementing a Desktop Infrastructure
70-416 – Implementing Desktop Application Environments
So Now the Choice is Yours
Not all datacenters are wholly windows-based. If you use Linux, there are some vendor-neutral certifications available to prove your holistic approach to servers. Notably the LPI levels 1,2 and 3. If you have HP Unix or another vendor system, then you are of course limited to their own certification tracks.

There are plenty of ways to prove your datacenter skills. But it is crucial that you are a skilled technician, and not just paper qualified. Hands-on skills are what counts in today's market.
Author Bio: James Lapwood is Head of Communications for Firebrand, a provider of accelerated IT Training for Certifications from a range of vendors including Microsoft, Cisco and Oracle.