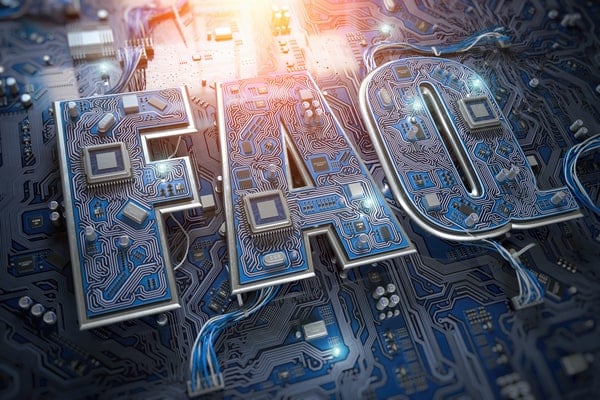 Frequently Asked Questions in Technology
May 6, 2021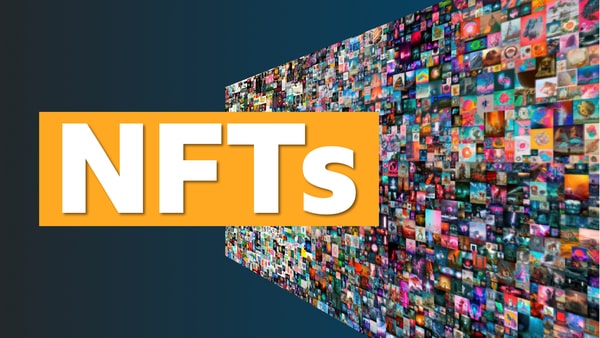 What Is an NFT?
May 20, 2021
How Data Science and Cybersecurity Will Work Together
Scientists use algorithms and complex scientific processes to gain valuable insights and information out of data which can then be applied in a multitude of settings. It's clear to see, as the world's relationship with data has evolved, so too has the need for how we process and establish meaningful working relationships with it….
(
CONTINUE TO READ
)
---
Is the Blockchain the Future of Cybersecurity?
It is predicted that blockchain will dramatically change the cybersecurity of any business, making it possible to store information without the risk of damage, theft, or data loss….
(
CONTINUE TO READ
)
---
How 5G Will Impact the Cloud Computing World?
Technologies are getting all geared up to take the edge off hindrances that pull the corporate domain backward. The year 2020 has welcomed 5G technology to experience the power of unprecedented speed that could open the doors to new opportunities and potentials….
(
CONTINUE TO READ
)
---