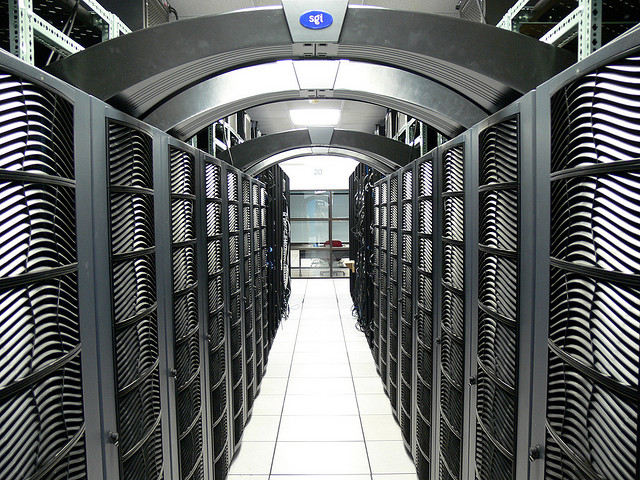 Is the Internet Bad for the Environment?
October 10, 2013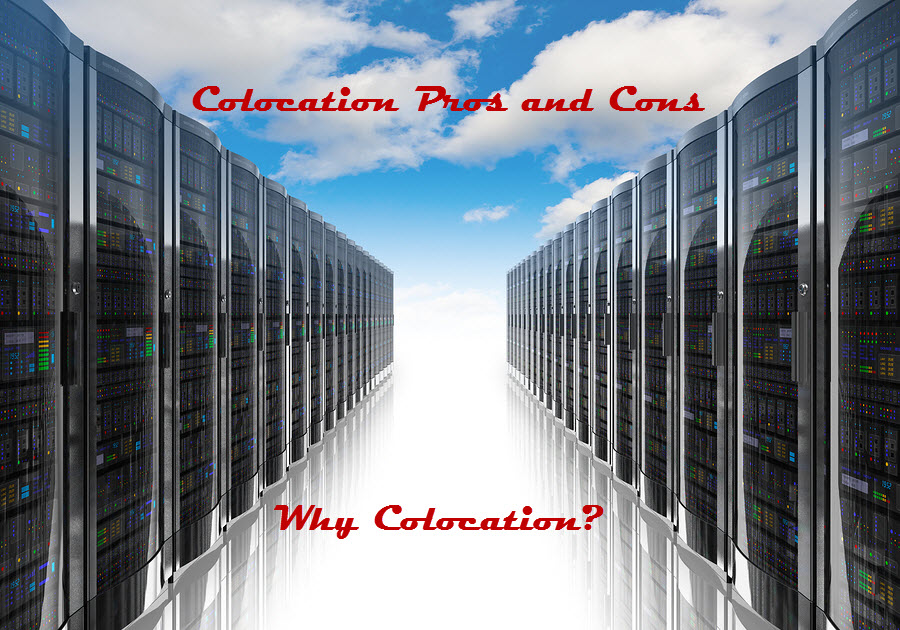 The pros and cons of colocation hosting
October 16, 2013
2013 is drawing to a close and industry experts are already forecasting what the new year holds for the data center market. Here are the top 4 data center predictions for 2014.
Don't look now, but 2014 is just around the corner. As we rapidly approach the end of the year, it's a good idea to start planning ahead for all the different things that could impact data centers in the year to come. Some of the trends that are developing aren't new, but they will make a bigger impact in 2014 than they have to data.

With that said, let's now take a look at 4 of the emerging trends that we expect to impact data centers in 2014.
Prediction 1: Green isn't going anywhere
"Going green" isn't just a buzz-phrase anymore. Businesses will start to care more about how their data center environments are being powered. If their private data center or colocation sites aren't being powered in an environmentally friendly manner, it's going to become an issue that gets noticed in the Corporate Sustainability Report. The desire for a greener data center is something that will influence everything from how data centers are powered to their very construction and design.
Prediction 2: There Will Be a Focus on Data Center Design
Speaking of design, how data centers are built is going to change as we move forward. In the past, the design of a data center was usually about convenience and affordability. Maybe a company had some extra space in a building or they found some cheap property somewhere. However, because there are so many different risks threatening data centers, from fires to earthquakes to floods to human interaction, more importance will be placed on having a sound data center design strategy. Data center design will be about function, safety, and as mentioned earlier, energy efficiency.
Prediction 3: The need for constant availability will continue to increase and drive "always available" options
Because of an increased need for availability in numerous business applications, the need for data centers to be always available will be an emerging trend in 2014. Note that there's a difference between the "always on" data center and the "always available" data center. The always on data center is one that is constantly running, even when servers are idle. This can lead to a huge waste of energy. However, always available data centers use power control options to automatically power down idle servers, reducing wasted energy without affecting performance.
Prediction 4: 2014 will be the year of data center mergers and acquisitions
While 2013 has been a slow year for data center mergers and acquisitions, experts are already seeing signs that the number of transactions in 2014 will take off. Speaking at the 451 Research Hosting & Cloud Transformation Summit, Peter Hopper, co-founder of DH Capital, explained that the simple reason for increased data center buyouts in 2014 is that "the buyer universe has never been better" and "multiples will remain stable, and the debt markets remain highly supportive."
So, keep a lookout for both major and smaller data center deals over the next year or so.
As emerging technologies continue to drive change and foster new opportunities, it's important for IT and data center professionals to keep up with these changes. From keeping up with the latest industry news on a consistent basis to taking technology training courses, because there are many different ways you and your team can stay on the cutting edge of modern technologies.
Author bio: George Hillston is a freelance business and technology writer from Toronto, Ontario. As a former IT consultant, he has helped many businesses better incorporate technologies with their existing infrastructure. You can find more of his work on his Google+ profile.