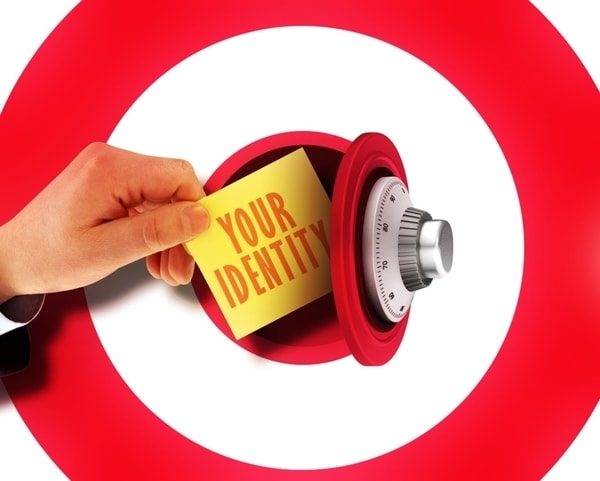 Target Lawsuit Puts Bullseye on PCI Compliance
March 28, 2014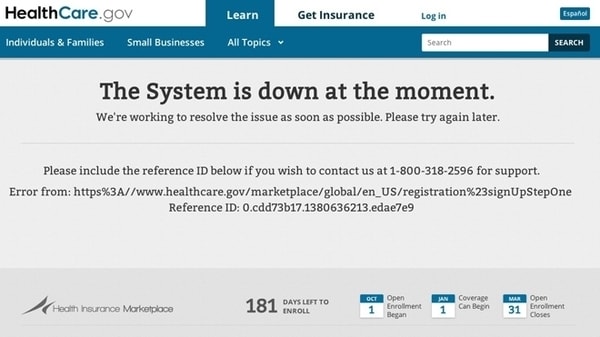 What You Can Learn from Healthcare.gov's Failures
March 31, 2014
Protests about a data center in Newark might affect facility design in the future…
A recent trend in data center construction and design for larger facilities is to implement on-site power generation—building what amounts to a small power plant that will run your large data center.  While some residents of the area may welcome a data center, they might not be so open to a power plant.  That's what's happening in Delaware, as a large-scale data center project is being protested by residents who are unhappy with the addition of on-site power generation.

Delaware data center controversy
Residents of Newark, DE are protesting the construction of a data center by The Data Centers LLC, as the proposed plan calls for an on-site power plant to be built alongside the data center, providing up to 248 megawatts to the facility.  The group known as Newark Residents Against the Power Plant (NRAPP) has gained popularity through Facebook pages, petitions, t-shirts and rallies at local government hearings.
The main issue is not in the construction of the data center, but of the coinciding power plant, which the residents feel would decrease property value as well as expose families and children to harmful emissions and increase noise in the neighborhood.  In recent Newark board hearing, the project has been upheld, citing that it wouldn't harm the neighborhood, but they wondered whether on-site power generation is necessary and how it would affect future land plans.
Power consumption and energy costs are a big factor in data center design and construction.  Rising energy prices coupled with an increase in hardware for infrastructure that requires more power can lead to big costs for operators.  Having your own power plant that is separate from the power grid can be a fantastic investment in the long run.  The main fault, however, seems to lie with the designers:  building a power plant in a neighborhood to go with your data center may suit you, but it may not suit the people that live there all the time.  You have to take in consideration not only your preferences, but also the preferences of those around you.  If you're in the middle of nowhere, then by all means, build the power plant, but in an area like Newark, you have to be considerate to your neighbors.  For what it's worth, some of the generated power from the plant would be sold on the wholesale market in an effort to give back.
With more and more areas becoming populated, and the need for data centers growing, designers have to consider the area that they are building in.  If facilities are going to become part of the landscape of an area, they have to weigh the needs of the neighborhood against their own to form a fruitful relationship.