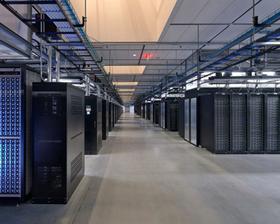 Hitachi's New Flash Modules – Power for The Data Center
November 8, 2012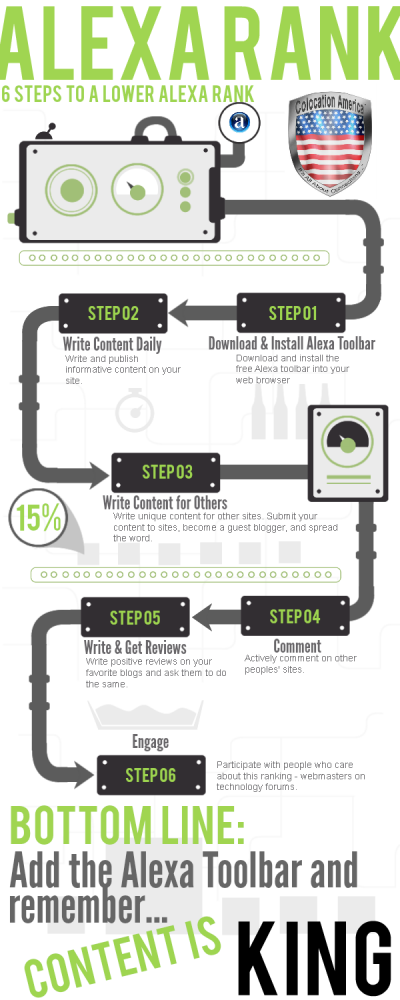 Secrets To a Better Alexa Ranking
November 9, 2012
Top earning data centers prove that a colocation surplus is nothing to worry about. Digital Realty, CoreSite and Equinix have reported 3rd quarter revenue growth thanks to new leases and new business models. Who says you can't thrive during a surplus.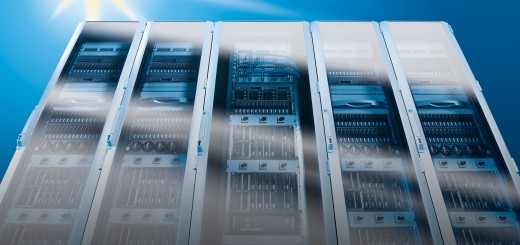 Just last month we brought you industry news citing a surplus of data center retail space. Well apparently some major players didn't get the memo. Major data center retailers Digital Realty, CoreSite and Equinix reported revenue earnings in the 20-plus percentile.
CoreSite Realty Corp, who owns a large amount of data center space is up $53.8 according to sources. Even though retail-colocation sales were slower than last year, net income increased with cumulative added leases which took affect later in the year. So how did the other industry Giants fair?
Equinix & Digital Realty
Equinix reported revenue earnings of up to $408m in the third quarter of 2011. This year they reported $489m. Company CEO Steve Smith attributed income growth to two key data center buyouts overseas; the purchase of a Frankfurt based data center and another based in Hong Kong. Back in the states the company reportedly sold at least 16 data centers for a combined income of $75m.
As for Digital Realty, the San Francisco based company reported a 25% year-over year revenue growth for the 3rd quarter of 2012. That equates to roughly $342.5m up 25 percent from last year. All in all the data center/colocation surplus hasn't seriously impacted the major players in the industry. Though as we head into 2013 multiple leases are expected to take effect. Hopefully we'll see stronger financial growth for the industry during the 1st Q of next year. Stay tuned.