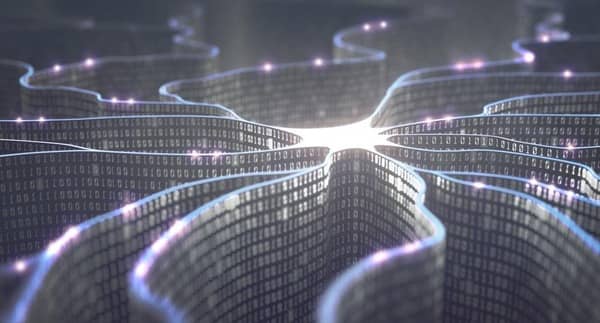 What Is Deep Tech?
May 8, 2023
Data centers allow modern businesses to do what they do. These data center facilities store and process large amounts of data that power everything from e-commerce to online banking to social media. The growth of data-driven services and applications has made nearly all organizations turn to data centers to manage their IT needs but building and managing a data center can be costly and complex. So, why do major companies need their own data centers when so many empty ones are sitting unused?
It's estimated that 20 to 30 percent of servers in large data centers are either obsolete or unused. Why aren't these major companies consolidating and using the already available space? We look at the landscape of the data center industry and investigate why major companies continue to build new data centers. We'll discuss the potential pros and cons of repurposing empty data centers and how it affects the business and consumers.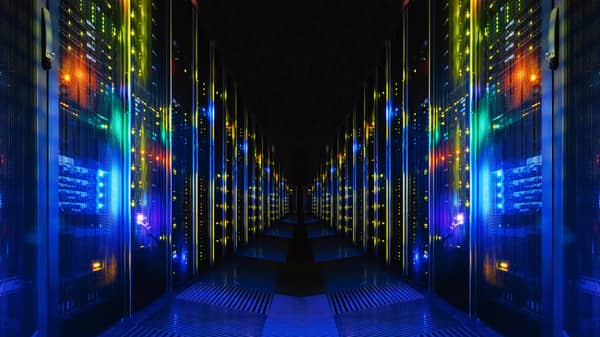 Why Data Centers Are Important for Major Companies
Data centers assist in various critical functions for different organizations, which include data storage, process, and analysis. Data centers allow large amounts of data to be stored and accessed quickly and efficiently, allowing various businesses and organizations to handle everyday operations. 
Some of the biggest companies, including Google, Amazon, and Meta, rely a lot on data centers. Google has about 30 data centers worldwide, each with hundreds of thousands of servers. Amazon Web Services or AWS, the cloud computing portion of Amazon, is one of the largest cloud providers in the world. AWS offers businesses access to computing power and storage. Lastly, Meta's data center infrastructure uses a global network of data centers to power some of the most widely used social media and communication platforms, including Facebook, Instagram, WhatsApp, and Messenger.
One of the main reasons companies want their own data center is for complete control. A company that owns and operates its own data center has complete control over the security, reliability, and cost efficiency of its IT infrastructure. This can be especially vital for organizations that handle sensitive data including healthcare and financial information.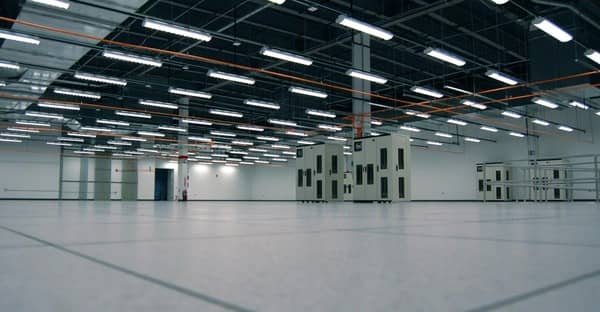 Why Are There so Many Empty Data Centers?
The demand for businesses to adopt a digital infrastructure to keep up with the modern digital age has grown significantly in the data center industry. With this tremendous growth, there are many empty data centers worldwide. Gartner predicts that by 2025, 80% of enterprises will shut down their traditional data centers. They also report that colocation is often used to replace traditional data centers.
Although many traditional data centers are just sitting because of obsolescence, the data center market shows the industry is still expanding at an exponential rate with the global data center market size area set to reach 53.51 million square feet by 2027.
One of the main reasons why there are many empty data centers is due to oversupply. The industry has been expanding so quickly that many companies have built more data centers than they need. Another factor is location, as many data centers have been built in remote areas where the demand for digital infrastructure is low. Finally, obsolescence could potentially be the biggest issue, as older data centers become outdated and are no longer able to meet the needs of modern businesses. Instead of upgrading old data centers—new data centers are being built.
There are also several potential benefits of repurposing or retrofitting older data centers. Repurposing an empty data center for a different use can help reduce environmental impact and promote economic development. Retrofitting older data centers can also increase energy efficiency and lower costs for organizations using them.
The data center landscape is continuously evolving, and businesses should adapt to stay ahead of the game, but instead of letting old data center facilities sit unused—large companies should look into repurposing and retrofitting old data centers.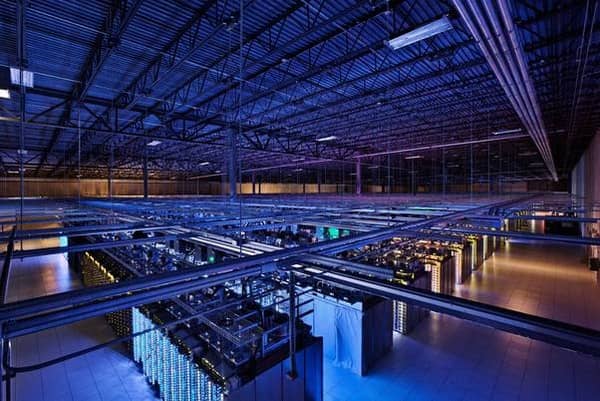 A Look into Major Companies' Data Center Usage
The world's largest tech giants depend heavily on data centers to power their operations. Google, Microsoft, and Meta have invested and continue to invest a tremendous amount in their data center infrastructure.
Google has about 30 data centers either in operation or under development worldwide, with the majority located in the United States. These data centers help keep the internet up and running, and at the same time, support various local economies and job creation. Microsoft also operates over 200 physical data centers around the world. One of the largest interconnected networks on the planet.
Meta also owns and operates 21 data centers around the world. These data centers are critical to supporting the company's social media platforms including Facebook, Instagram, and Messenger services, which boast billions of daily active users.
Major tech companies have a substantial advantage in terms of scale and resources. They have the power to invest large amounts of money into building and maintaining their own data centers, which can result in greater control and flexibility over their digital infrastructure. The data center operations of major companies are an essential component of their business success.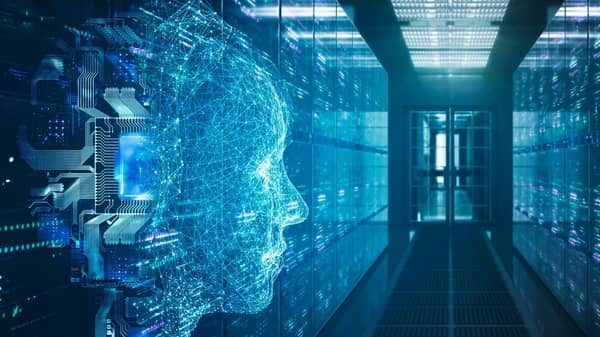 Why Do Companies Need New Data Centers despite Empty Ones?
Although there are many empty data centers, these large corporations continue building and maintaining new ones. Even though it may be more cost-efficient to use existing facilities, there are several reasons why large companies choose to build new data centers.
The first reason is data security. These companies handle sensitive or proprietary information and may feel more comfortable not relying on an older existing data center infrastructure.
By building a new data center, companies can also benefit from customization. Large organizations can design and build their data center to meet their specific needs and requirements instead of trying to fit their operations into an existing facility. The scalability and flexibility are already built-in because it was designed specifically for the organization using them.
Major companies might design and build a new data center to gain an advantage. By investing in state-of-the-art infrastructure, these companies can increase their digital capabilities, reduce latency, and improve the performance of their applications and services, especially because it was designed specifically for them.
Major companies have continued to build new data centers. Apple announced plans to build a new data center in North Carolina worth $1 billion. Microsoft invested in building new data centers in the United States and Europe, and over the past couple of years has spent more than $12 billion.
Meta is also looking to build new data centers but has recently stated that it will be cutting its data center spending. Instead of spending $34-37 billion, they expect it to be closer to $30-33 billion. This shift is because it is more cost-efficient and supports artificial intelligence and non-artificial intelligence workloads.
While in this example, the Meta company is projected to spend less than originally anticipated, it also shows why major companies want to build their data centers instead of using existing facilities. Meta wanted to change the building design to incorporate AI capabilities and was able to do so easily.
Conclusion
Major companies will continue to build and maintain their data centers as they strive to stay ahead in the digital economy and their competition, but there could potentially be a better solution than building new data centers from the ground up when there are many data center facilities being unused. As we continue down this road of technological innovation and advanced connectivity, large companies will need to lead the way into a more sustainable future, and it may start with their data center usage.