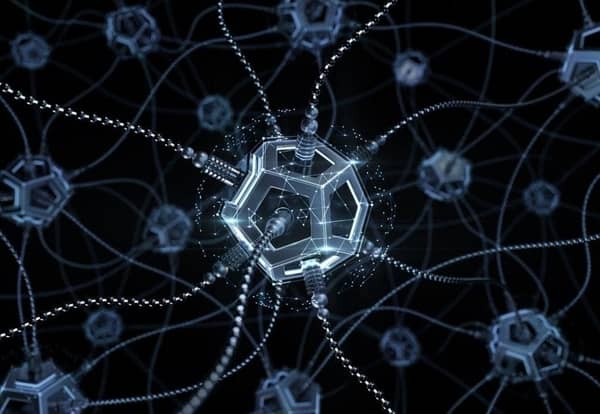 What Is an Artificial Neural Network?
February 17, 2021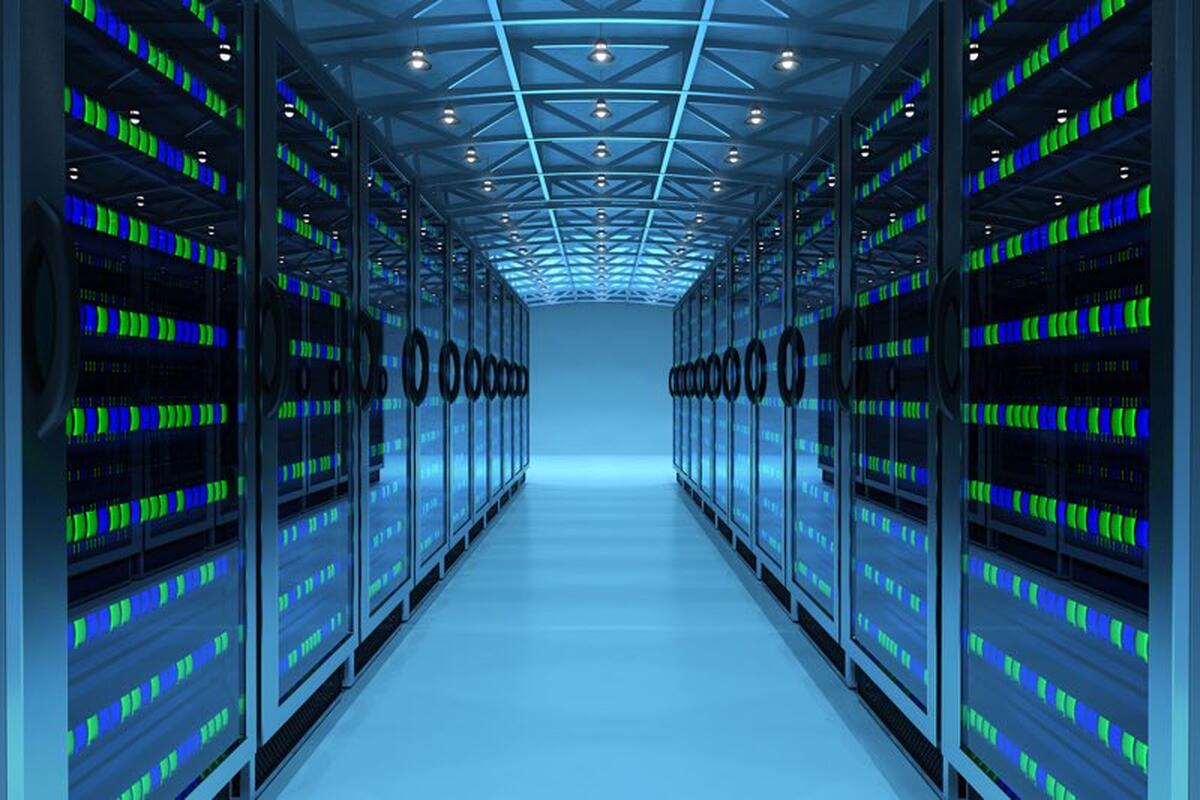 What Is Carrier Neutral Colocation?
February 24, 2021
Most of the world is still under lockdown orders and being asked to stay at home during this still current novel coronavirus pandemic. It's been eleven months since the world started using the term "unprecedented times" on a daily basis so this article doesn't seem so "unprecedented" any longer. A couple of times our power went out seemed as though the world was ending. Internet connectivity, television, and streaming services have become a lifeline to the outside world. But the increased demands have put a strain on many different networks. How can we ensure our connectivity stays strong and what part do data centers have in this "unprecedented" world?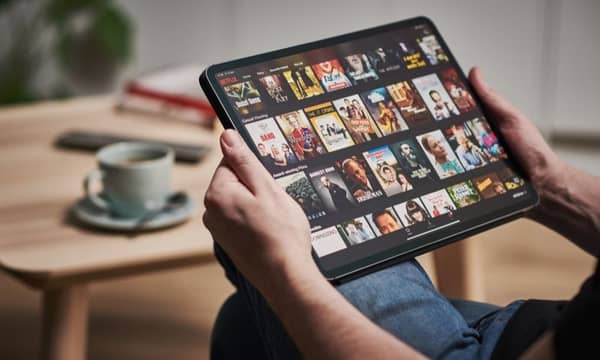 Why Does Increased Demand Affect Streaming Quality?
The most often used simile when it comes to the speed of streaming data over the internet is the example of plumbing. We can all imagine the visual of water flowing through a pipe, and the idea of this is similar to how data is delivered to our homes. The larger the pipe is, the more water and easier time the water travels through it. This example relates to how bandwidth works. Bandwidth is a term for the volume of information per unit of time the transmission can handle. An internet connection with a larger bandwidth can move data faster and easier than a connection with lower bandwidth.
Although bandwidth is a large part of what gives users smooth connections—it isn't the only thing to take into account. Users also have to consider proximity. The further the user is from where the data is being delivered from also matters. Data that needs to travel long distances from a provider's data center to a user's device can also cause slower, weaker, and even delayed streaming. This delay is known as latency. Whenever there is a delay between a user's action and the web application's response it is called latency.
Latency and bandwidth are the two major reasons for slow streaming problems, but user demand also plays a role in the quality of streaming. Any time the demand surpasses the infrastructure's capability the speed and quality will be affected. As many more people stay home the demand for connectivity rises tremendously. This has been the case since the stay-home orders began.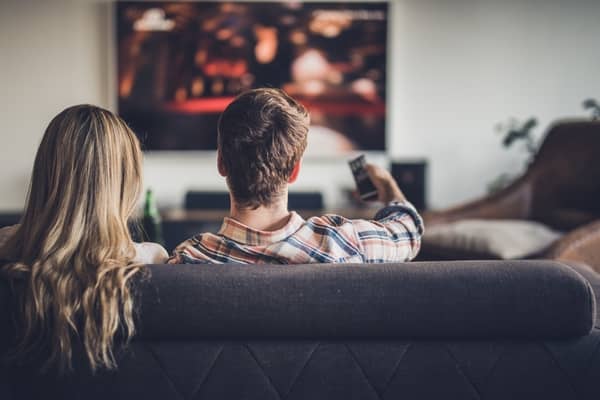 How to Fix the Problem of Slow and Delayed Streaming
Even before the current pandemic, streaming services have become more common and more widely used than ever. Currently, streaming services can be a connection to the outside world for the many people staying home. Streaming services are an essential part of the modern world and especially during this time, so a good connection and high-quality streaming are imperative. Is there a way to reduce streaming lag?
The first thing that can be done to fix this issue is to increase bandwidth. But increasing bandwidth isn't easy. An entire overhaul and expansion of the physical infrastructure need to be done. This is by far the best and longest-lasting answer to the problem of the growing demand for bandwidth but isn't quite practical during the current pandemic.
There are a couple of things users can do to help fix the issues of streaming quality. The first one is to limit live streaming. Streaming live content has a bigger impact on bandwidth than watching something that isn't live. This isn't the only type of live streaming though. Many schools and businesses are closed due to stay home orders, and the use of remote workplace meetings and remote classrooms are being utilized. Limiting live streaming to one at a time can help with this issue.
Because there are so many people in the same boat as you, limiting live streaming may not be enough. Another thing that can help is reducing streaming quality. While this doesn't sound like the best solution since we all want to watch our favorite shows in Ultra HD, being able to watch something, in general, is probably more important. Watching your favorite show's reruns also doesn't take as much bandwidth as streaming live content. This is something to consider when it comes to dealing with slow and delayed streaming.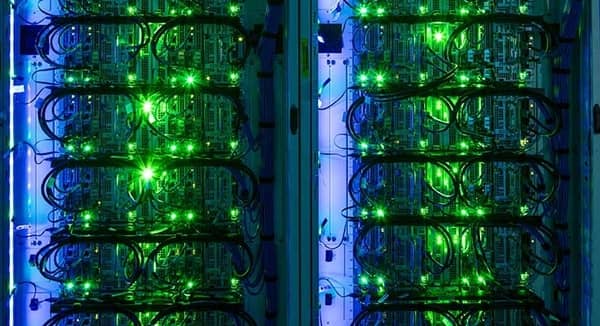 How Edge Data Centers Are Helping Streaming Problems
We as users aren't the only ones dealing with these problems. Data centers are using new technology innovations to help fix some of these connectivity problems. One of these innovations is edge computing. Edge computing brings the data center or at least the processing power of the data center closer to the end-user. The closer the data center is to the user the faster and stronger the connection is.
Another similar version of this is the micro data center. Micro data centers are very similar to what it sounds like—a smaller version of a traditional data center. Although they look more like a large locker, a micro data center is a scaled-down data center operation in a compact package.
Both of these data center innovations can help streaming services by bringing the power closer to the end-user. While this isn't a comprehensive solution to the problem it can help tremendously. Data centers and internet service providers need to work together and build more edge data centers and micro data centers to fill the spaces where users are further from large traditional data centers. Edge data centers and micro data centers can help reduce the latency problems that man people are experiencing.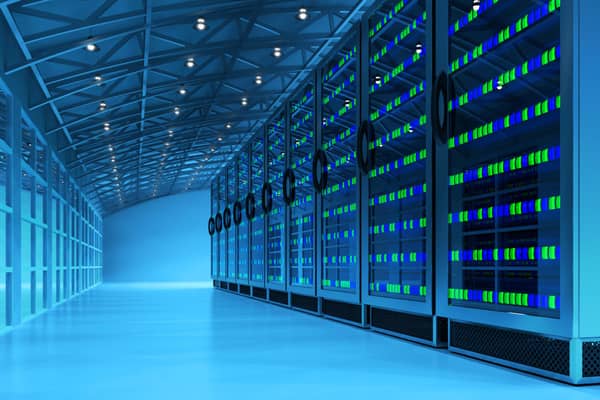 Conclusion
We are all still fighting against the global pandemic. As the world stays at home, there may be only a few different things that keep us connected to one another. Streaming services keep us entertained, video chats keep us in contact with our family and friends. And an internet connection can give many remote working individuals the opportunity to stay safe as they stay home. But because more people are staying home the demand for all of these has risen immensely. Increasing bandwidth, deploying edge data centers, limiting live streaming, and reducing streaming quality are somethings that can help the world stay connected.