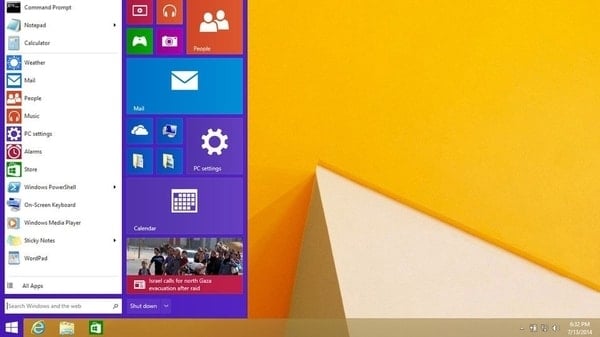 Frustrated Monday: Get Ready for Windows 9 … Coming Soon
August 25, 2014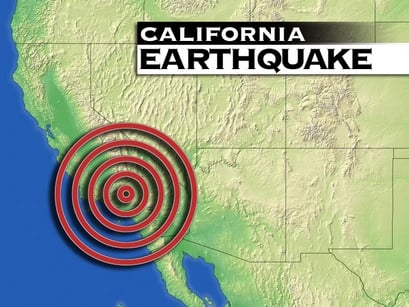 How Data Centers Protect Your Data During Earthquakes
August 27, 2014
There's a crisis afoot here in California: as you may know, we're in a drought. Not just any ordinary drought, but a super drought where people are walking around with chapped lips and empty canteens. There seems to be no end in sight, but yet, a hero emerges on the horizon, poised to save the day for the thirsty humans…DATA CENTERS.
Wait, what?
How a data center might solve California's drought
You heard me–a data center might bring water to the masses again here in dusty California. Ok, so I guess it won't directly be a data center that brings water, but it'll be part of the solution (which counts, sort of!).
A desalination plant—a facility that specializes turning salty seawater into drinkable, clean water is being proposed in Monterey to help with the massive drought we're experiencing here. Did I mention we're in a drought? Drought drought drought drought (Please rain, please).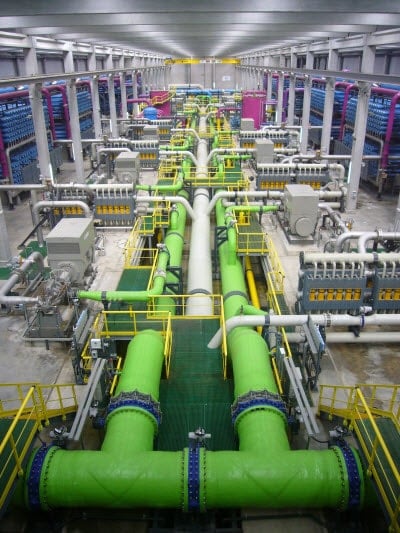 Since desalination plants are pretty pricey in terms of energy and not so environmentally friendly—because they're sucking saltwater out of the sea which hurts marine life—they're trying to get a few workarounds. For instance, the plant will be pulling seawater from the depths of Monterey Submarine Canyon, which is pretty deep. And that's where the data center comes in.
Because they'll be pulling water from such a deep location, it'll be too cold to be processed in the desalination plant immediately. However, that cold water is perfect for cooling data centers—data centers that will be built near the desalination plant as part of the proposal—and will be run through the cooling system at the data centers before being sent over to the desalination plant to be processed.
Also, the data center will be used to power the desalination plant itself, as incentives from local governments would allow the data center to resell power on the wholesale market at a lower rate than normal.
In essence, it'll become its own little ecosystem of data, energy and clean water. The desalination plant pulls the water, runs it through the data center, the data center sends the water to the desalination plant along with discounted energy that allows them to continue pulling water in one giant happy cycle.
The proposal still has some hoops to go through, but the ongoing drought and the need for clean water has been placing it on the fast track to reality. Because we're thirsty, dammit.
(h/t Data Center Knowledge)