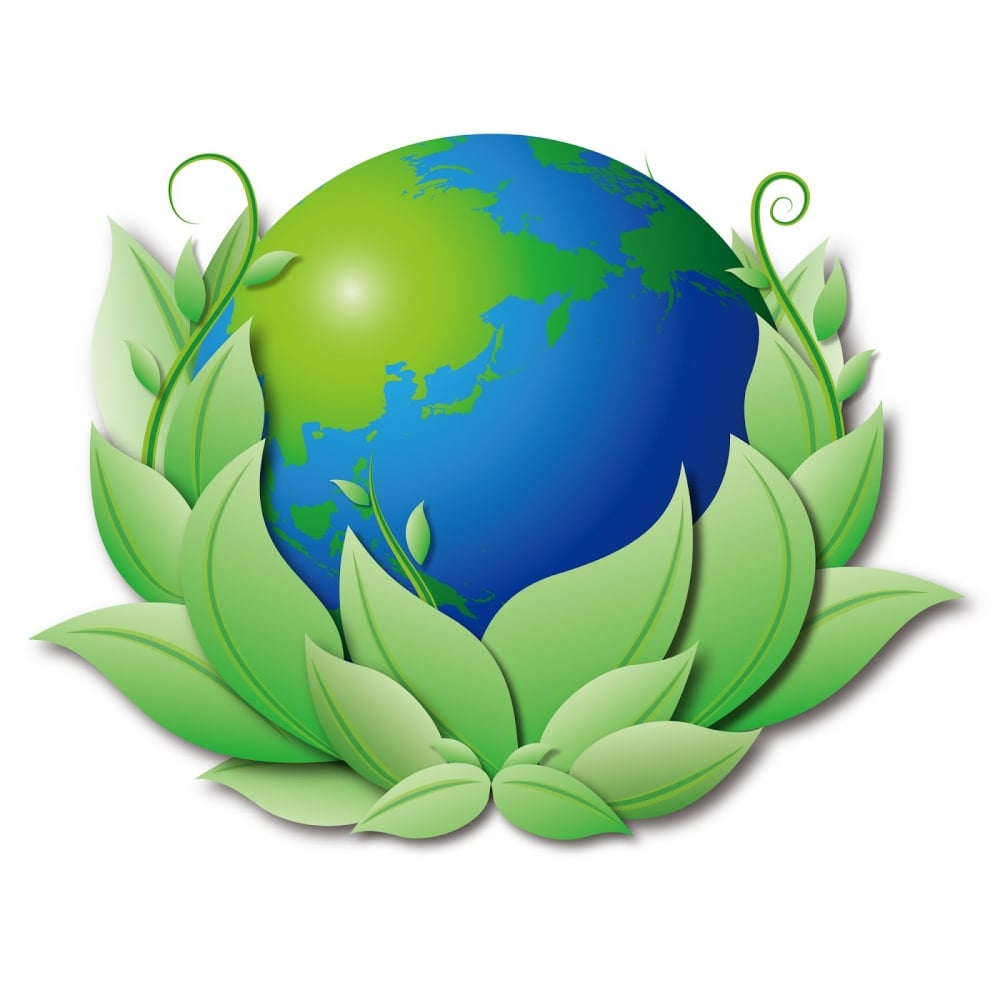 Earth Day 2013: Recognizing Green Data Center Design
April 22, 2013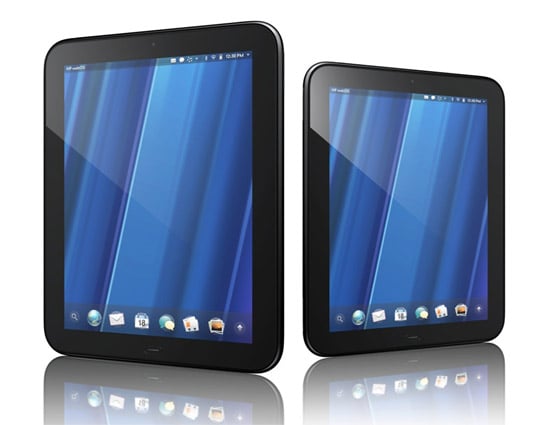 Top 10 Failed Technologies of the last 10 Years
April 23, 2013
Last week, we gave you an inside look at our One Wilshire colocation facility located in downtown Los Angeles. Part II of "A day at The Data Center"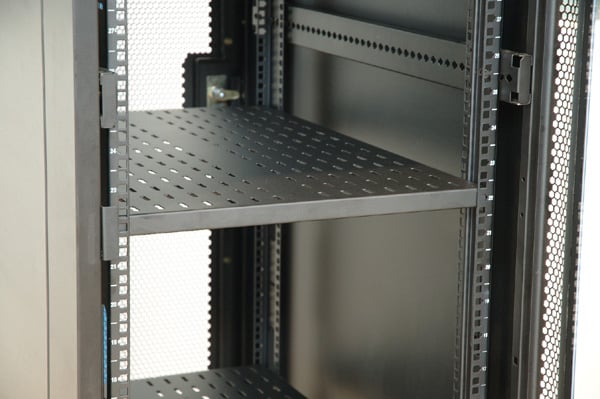 Last week, we gave you an inside look at our One Wilshire colocation facility during Part 1 of A day at The Data Center: Behind the scenes with James and Ivan.
Part 2 of our series talks about colocation rack space and how servers are configured for proper installation inside a server cage.
Colocation rack space
Servers are rather expensive and can become rather costly to look after and maintain. The solution: drop those servers off at a colocation facility to have them looked after by professionals. But wait; where exactly do those servers go? Data center rack space, that's where.
Typical server configurations are measured in RU (rack units) and have width dimensions ranging from 19-23 inches. If you're familiar with traditional rack-mountable equipment you'll notice there are rabbit ears, or flange extensions with mounting holes drilled into both sides. 1U colocation slots will take up approximately 3 holes from top to bottom of the rack. A 2U rack space will take up as much as six bolt holes. 1 and 2u server configurations are more common because these machines take up very little space in a full rack. Since colocation is charged by a per U basis, 1 and 2 U servers are also the most affordable to house within a data center.
Why Rack Space?
There are a number of advantages to colocation rack space:
– Security: Server racks are enclosed in perforated cages, ensuring only those authorized are able to access a server.
– Connectivity: Servers are accessible from both the front and rear side of the rack making it easier to connect all relevant hardware.
– Cooling: Typically, we will leave a 1 U space on the top and bottom of the server. This allows for better airflow and cooling throughout the cage.
– Stability: Bolting a server into a rack adds stability and eliminates shock.
– Flexibility: A full rack contains 42 Us of colocation rack space – enough space to meet the needs of a single client looking for long-term scalability.
Why Colocation?
If you've got a few servers at home that you just aren't sure what to do with, there two things you can do: sell them or use them. If you opt for the latter colocation is your best bet. You'll have access to the best bandwidth, technical support, connectivity, power and redundancy and of course, security. Most of all, you must understand the value of entrusting your server – the lifeblood of your organization to a trusted provider such as ourselves. For over 13 years we've never let anyone down.