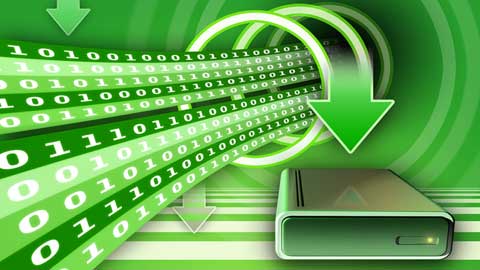 ZTE Sets New Record for Data Transmission
June 7, 2013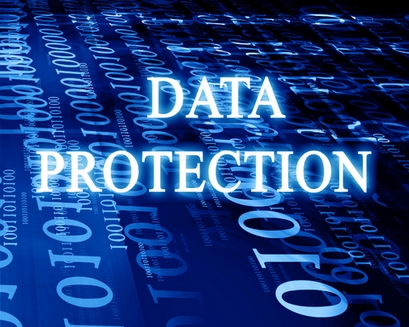 Why Data Protection is Critical for the Enterprise
June 10, 2013
Datacenter Dynamics (DCD) invites data center professionals to participate in its 3rd annual survey.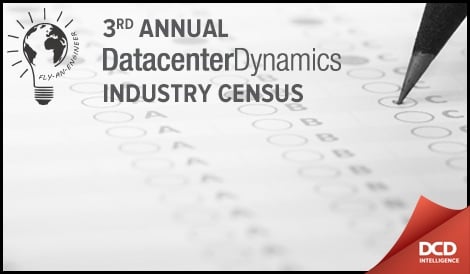 Are you a seasoned veteran of the data center industry? If so, Datacenter dynamics (DCD) is inviting you to take part in its third annual industry census.
Your unique views translate into the vital statistics used to identify and track key trends within our industry.
Engineers Without Borders
Participation is for a good cause; for every survey completed DCD will contribute $5 to Engineers Without Borders UK (EWB-UK), a global nonprofit dedicated to removing economic barriers through engineering development.
EWB-UK programs educate our youth about technology and how it can be leveraged to tackle poverty. This years census will also focus on energy efficiency projects as well projected growth rates for specific markets.
DCD welcomes input from professionals working in the colocation, commercial, enterprise and government data center markets. This year, DCD hopes to survey at least 10,000 participants who are willing to donate just a few minutes of their time to this worthy cause. Thanks to participants of last years survey, DCD was able to donate $40,000 to UNICEF, an international children's charity. DCD hopes to raise $50,000 in 2013. Given last years success, this goal should be easily attainable. To find out more about EWB-UK, click here.