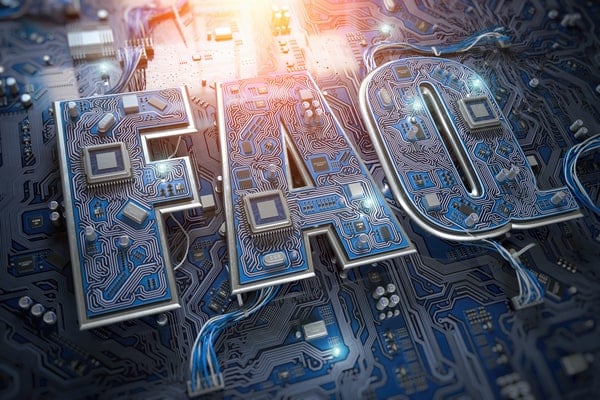 Frequently Asked Questions in Technology (Part 4)
August 11, 2021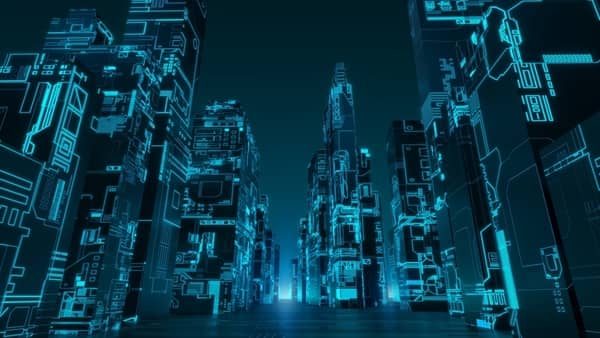 What Is Metaverse?
August 17, 2021
The current pandemic has forced many people to stay home and work remotely. The data center industry, however, is essential in allowing other industries to remain open. Data centers allow digital communication and connectivity to continue even through a pandemic like Covid-19. Remote management tools have also been crucial to the data center industry. However, there has been a lack of accountability across varying platforms. Why is this an issue and what can be done to solve this problem?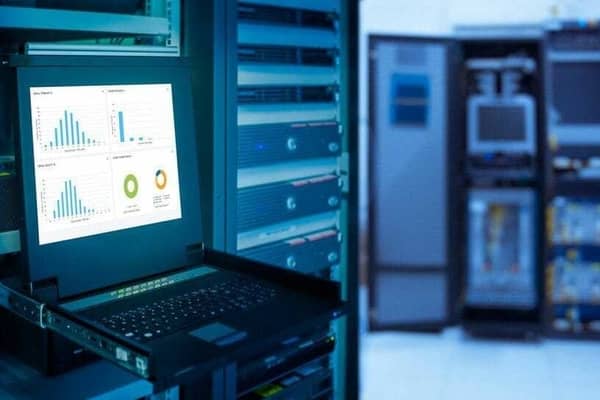 Remote Monitoring Systems Are Helping Data Center Operations
The world revolves around data, which is why even during these unprecedented times data centers are still business as usual (sort of). Data center monitoring allows users access to the system without the need for being there physically. It gives a look into the current status of your servers with real-time metrics. Remote monitoring systems can give you an overall look at an entire data center floor or even a single outlet.
One of the ways this is all possible is by what the data center industry calls "remote hands", which is a general term for a service offered by colocation providers. This service allows customers to contract management and maintenance tasks to technicians hired by the colocation provider. These tasks will vary depending on you and your colocation provider but can range from replacing a failed drive, checking equipment status, installing new equipment, and more. Remote hands can also be used by the data center provider to limit the number of people that are allowed in a data center, which is helpful during a pandemic.
Benefits of Data Center Remote Hands for Your Business
Remote hands can be beneficial for businesses in many different ways. The first benefit is installations are made easier, which is important during the world's current situation. Regardless of the pandemic, having expert technicians with the knowledge of all data center equipment and already acquainted with your specific data center makes all installations stress-free.
Besides the ease of new installations, there are many benefits of data center remote hands. There are designated IT professionals monitoring your servers 24 hours a day and seven days a week. This means any problems that your equipment may encounter can be fixed faster than if you had to worry about it. It can also result in less downtime for your company.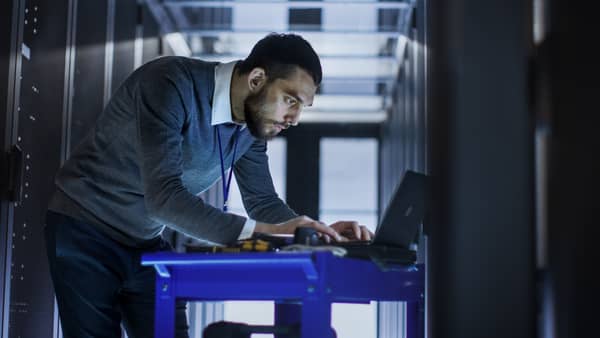 What Is DCIM?
Data center infrastructure management (or DCIM) tools help data center managers observe, measure, supervise and control the various parts of the data center's infrastructure. DCIM tools help increase efficiency, uptime, and at the same help reduce costs by managing power consumption. DCIM software can also manage the physical equipment including servers, storage, and other IT hardware.
DCIM tools can be beneficial for data centers in a couple of different ways. The first advantage, as mentioned earlier, is better power efficiency. Keeping a close eye on data center equipment can go a long way when it comes to power efficiency. DCIM tools help monitor the power usage, which gives customers better knowledge of what they're paying for. Knowing exactly what you are using and what you need can help save costs. Because of improved visibility, management tools also help improve security. Having a better overall view can give users better knowledge of what they may need and what measures they can take to protect their data.
Management tools can also allow for faster response times when an issue occurs. All IT networks will experience issues eventually, but DCIM can make these unforeseen occurrences easier to manage. Data center management tools give data center managers improved visibility giving them an advantage. These tools make response times faster and can even automatically generate a support ticket when something wrong is identified.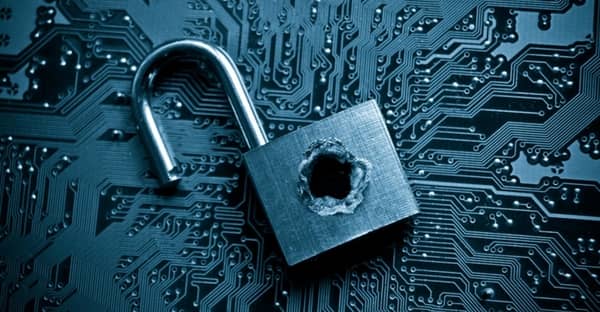 Lack of Accountability in Data Center Management Tools
There are many different data center management tools to choose from including, Sunbird DCIM, Device 42, Google Cloud Platform, Microsoft System Center, BMC TrueSight Automation for Servers, Cisco Data Center, NetZoom, and more.
Current data center environments comprised a wide variety of devices from various manufacturers. Modern data center infrastructure management tools can help manage different devices from different makers. Compatibility between the different DCIM tools isn't what's lacking. Management tools are supposed to help manage business networks, systems, and IT infrastructure, but what happens when one of these management tool company's is the one that's hacked?
The software company, SolarWinds, was breached recently which is affecting many businesses and US government departments. Some of these companies include Microsoft, Intel, Cisco, Nvidia, VMware, and Belkin. The breach has also affected the US departments of Commerce, Defense, Energy, Homeland Security, State, the Treasury, and Health. This will change the way we look at cybersecurity practices and at the very least change the way management tools are managed.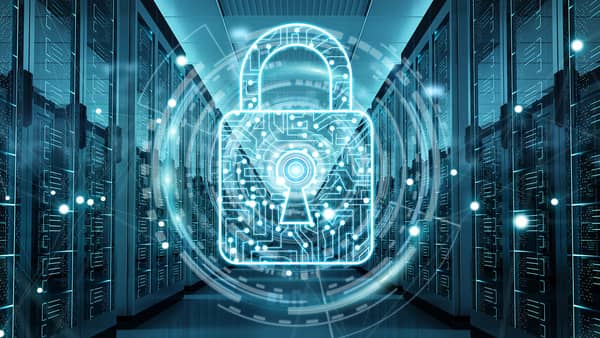 Data Center Security Standards and Best Practices
Infrastructure management tools are advantageous in overseeing data center operations, but there should be accountability when it comes to data center security standards.
Data centers are multifaceted and need a lot of expertise and attention. Security is crucial to data center operations and can be looked separated into two different categories—physical security and virtual security.
There are many different aspects of data center security including video surveillance, 24/7 security staff on-premises, background checks for the staff, and securing access points. Data centers are incorporating multi-factor authentication, and some are even are slowly integrating biometric technology. Data centers are hi-tech and extremely secure because of the standards that are in place. Software security is also important and management tools should have more accountability and higher security standards as well.
Conclusion
Managing a data center is complex and needs a copious amount of attention. Data Center Infrastructure Management Tools or DCIM can be beneficial in many different ways and facets. But what the data center industry has learned from the recent security breach is that even management tools need to be more secure and will need more accountability. Data center security standards and best practices will require a shift to better standards.