The FEDS are trying to Spy on our Skype and Social Networks
May 4, 2012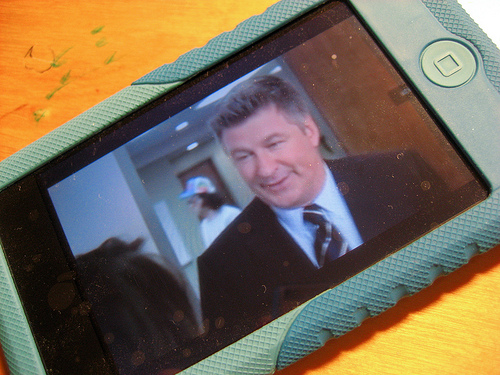 Why Not a Wi-Fi Blocking Wallpaper?
May 11, 2012
It is a prevalent fact that individuals devote time and effort gathering data and then discovering methods to keep it. As an example of this fact, we begin on the simplest degree of computing. Say for example you happen to be downloading and saving files like videos, new music and images. You would keep these files inside your hard disk. But, if you find that there are no longer space for new files and you simply do not wish to get rid of one of your older data files, what now? You pay for a hard drive with more space for activities, naturally. The more files you accumulate, the more room you will need.
Data Storage
There are different approaches in saving data files. A lot of people spend money on large-capacity hard disks or usb devices whilst some move their data files onto a disk. Firms get a hold of dedicated servers to provide their whole computer network with sufficient hardware. But there exist another option, these days some are opting for a developing trend for their server hosting needs. The cloud, as most individuals like to call it, is really a metaphor for what people think the Internet is. You've probably used Cloud hosting services without realizing, like signing on web-based electronic mail, i.e. Gmail, Hotmail, Yahoo Mail, or uploading popular music, movies and images on the net. The Cloud has numerous applications in addition to providing businesses with virtual servers online.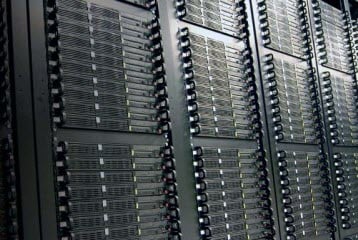 Cloud hosting is the newest addition in the hosting industry and offers a variety of benefits but can it compare to VPS hosting or even traditional shared and dedicated server hosting? Let's find out.
Traditional Shared and Dedicated Server Hosting
Major enterprises today choose the traditional route of colocation and dedicated server hosting. Smaller businesses have opted for shared hosting as a less expensive alternative.
In dedicated server web hosting, an entire hosting server serves only a single client. The enterprise will pay for the total package, a hosting server(s) using a dedicated amount of drive space, bandwidth, and computer resources. With dedicated web hosting, enterprises get full control over their hosting server without having to split the server resources with other businesses. The downside is that it can be very costly particularly with equipment upgrades and routine maintenance. Leasing a server is a great way to save on cost, as a business can avoid the expense of purchasing a dedicated server while still having the option of upgrading the server if their business demands it.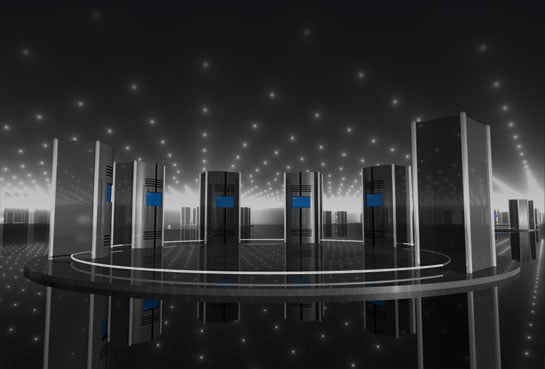 For businesses that own its own servers, colocation hosting is a great service that allows servers to be stored within a secure data center. Most companies that have an in-house hosting solution deals with server downtime or bandwidth overage which results in the network shutting down. Colocation provides a way for servers to have ample connectivity and bandwidth to prevent the network from shutting down. Data centers are equipped to provide servers with what it needs to perform at a maximum level.
With shared web hosting, the customer will pay for a fixed amount of storage space on one hosting server understanding that the server's resources are distributed between other websites. It's actually a cost-efficient, low-maintenance approach to host an online site or program. The hosting provider retains controls over the hosting server and maintains it. On the other hand, considering that countless internet websites uses shared web hosting, the server resources are divided up to accommodate all the different sites. This may lead to sluggish overall performance, particularly when other web pages lock up or generate high traffic.
VPS Hosting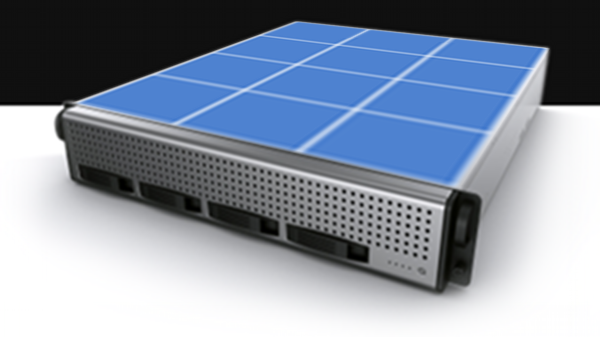 A virtual server that sits inside a digital data center is what most people call VPS Hosting. Virtual Private Server hosting is an expression used to make reference to a machine that is capable of creating servers online. As an alternative to owning a physical dedicated server, a Virtual dedicated server operates as a software program inside a user's computer system but performs similar to an independent computer devoted to the consumer's networking needs. The simple truth is that a virtual private server is simply a portion of the actual hosting server that's partitioned virtually to look and perform for the user like a dedicated server.
With VPS, you are supplied with a devoted space within the hosting server in addition to a dedicated quantity of resources. This provides a user with more control and reliability, but it continues to have a single point of failure since it is nonetheless just one single hosting server in the end.
Cloud Hosting
Little by little cloud hosting is becoming an extremely popular hosting service. Cloud hosting utilizes a network of machines that forms and make up the Cloud. Since it makes use of a variety of machines, there exists hardly any down time for the website. There will always be one particular hosting server accessible from the Cloud which means that it has no single point of failure.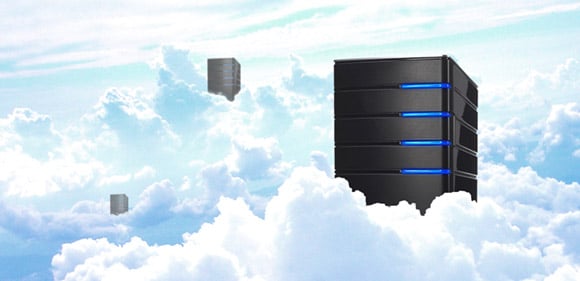 Cloud web hosting provides more overall flexibility to consumers. For colocation hosting, a client uses only his server but cloud lets a client who are unsure of their server needs the ability to scale month to month. Server resources are added and if the client does not require it anymore, they can simply discharge it to the Cloud. It is not necessary to purchase high-priced equipment considering that the Cloud provider makes sure that the underlying computer hardware is there. Clients just spend on the server resources used from the Cloud.
The Breakdown
Cloud hosting is indeed a viable option as it offers many benefits for different types of businesses. Its loose structure allows it to easily provide server resources for a business that do not have a solid prediction of what it needs in the future. Cloud is extremely flexible while still being able to provide users with complete control of their virtual servers. Although not as secure as VPS or traditional colocation and dedicated server hosting, cloud can provide customers with a cheap hosting plan that charges its clients for only the resources used.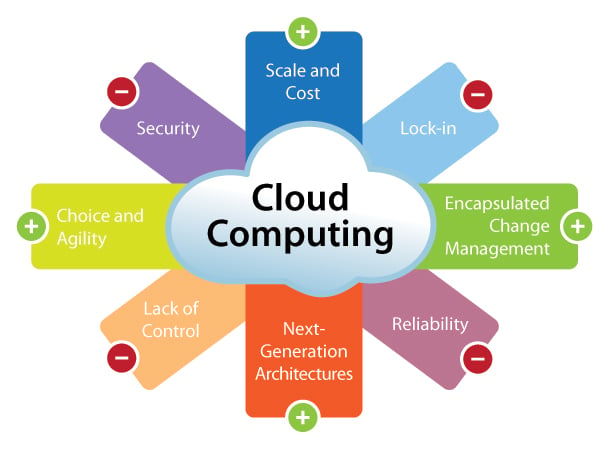 Traditional hosting like colocation or dedicated server hosting is still the best hosting solution when compared with cloud and VPS hosting. Having a server that is dedicated to an enterprise means that the data stored within the server are secure and inaccessible to other users. Cloud and VPS hosting share resources with many users and that can cause a lot of security issues. Hosting a dedicated server means that an enterprise has the dedicated resources and bandwidth to deal with high amount of traffic that is prevalent in most enterprise level corporations.
With everything said, cloud hosting is a great way for small businesses to get their feet off the ground. Cloud can easily accommodate small businesses with its pay as you use subscription model and can give a business more resources when it needs it to prevent the network from going offline. It has a highly flexible structure since the servers that the clients use are virtual. Clients can login remotely and cloud providers can add more servers or take out servers to suit a client's business needs. On the other hand, for enterprise level businesses that need a stable and secure network to work with, colocation and dedicated server hosting is their best bet. Large corporations require full control over their servers for their business to operate. Server resources are dedicated to the corporation and are always available. A business gains the type of security and connectivity that one cannot get by having other companies sharing the server's resource.