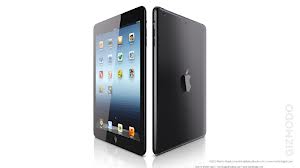 Top Five Tech Products This Season
November 15, 2012
Harper Reed's Dream Team – How Narwhal beat Orca
November 19, 2012
Every year tropical storms pose a threat to data centers all across the nation. The destruction wrought by Hurricane Sandy is a perfect example. Storms cause flooding, power loss and ultimately the loss of data stored on servers. Are latest guest blogger explains how you might go about designing a disaster recovery plan to safe-guard your own data.
Last year research firms presented a gloomy picture of the world economy losing billions of dollars owing to natural disasters. Storms, floods, fire – all these wrath of nature eventually left us with a bleeding economy.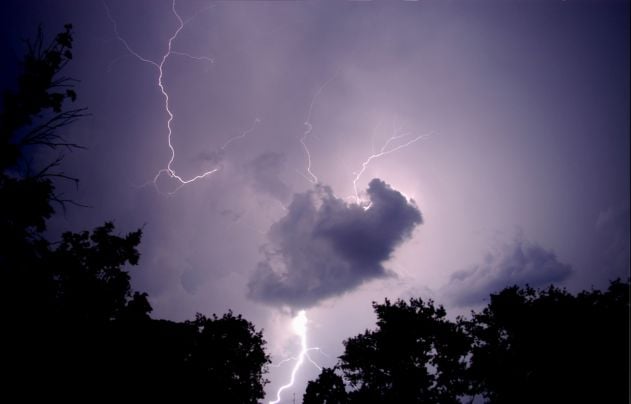 Those with a pre-planned strategy not only survived, but also went on going about their regular modes of operation. The others that did not embrace any data recovery plan for natural disasters are now facing the music.
Data loss has got to be one of the worst setbacks a business can suffer from as there are so many ways to avoid any such scenario.
All one need is just some basic planning and a smooth execution Wise business owners accept help from a backup disaster recovery service when necessary.Here are some essential aspects to consider when designing a disaster recovery plan.
Designing a Disaster Recovery Plan
First and foremost, make sure that your important data is far from harm's way besides being easily accessible from the recovery location that you choose. One solution is to hire a cloud backup service so that you can store all of your important data there and access it later from anywhere, anytime. Such an approach will enhance your organizations tolerance to interruption resulting from natural disaster. There are plenty of IT Service providers that provide state-of-the- art data recovery solutions at a minimal cost.
Additional Backup Strategies
Aside from backing up data via the cloud, there is another way you can create backup copies of all your sensitive data; by burning data to optical storage devices such as DVDs or CDs. Additionally, you can also backup data to an external hard drive or USB flash drive. However, keeping these backup devices in the same location as your primary storage is really not wise, especially if you are to mitigate the threat stemming from natural disaster.
Consider The Location
Data Safety is another factor you should emphasize. Keep all essential electronic items off the floor and out of the basement. Although basements are usually cooler and provide the right temperature for your critical hardware, they are usually the first places to flood. Also, make the habit of unplugging your most critical hardware from power outlets when not in use. Apart from that, invest in a surge protector and battery backups. To prevent water damage, enclose all your valuable devices in plastic or other waterproof material.
Author Bio: This is a post written by Nick Bowman on behalf of Qeh2, a company dedicated to disaster recovery in Denver