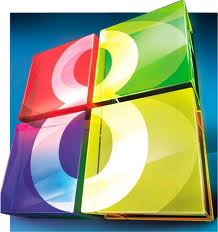 Windows 8 Moves To Offer Cheap Upgrade
July 13, 2012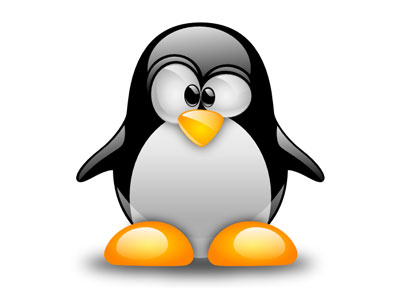 Is Linux Good for Open Source Medical Advocates
July 18, 2012
India and Pakistan are discovering the true power of social media and using it as a tool for diplomacy.
It's no secret that social media has become a force to be reckoned with with regards to promoting oneself. Modern day business are continually embracing Social Media as a tool to advertise a good or service by building a community around the brand. Social Media has also been used as a diplomacy tool to bring feuding neighboring countries closer to gather encouraging peaceful relations in the process.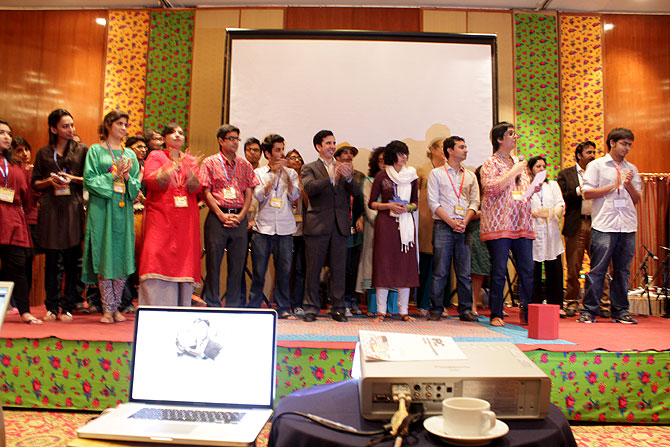 Take Pakistan and India for example. Two neighboring countries that have historically been feuding with each other. 2012 saw the Pakistan-India Social Media Mela (Sanskrit for Gathering) take place to spawn the best hash tag for the event. Diplomats from both sides were honored and given a shout out via Twitter. The organization Peace Niche-a Pakistani non-profit dedicated to the development of the country , was joined by two US consulates for the Social Media Meeting. Social Media experts that had made an impact in their country were present from both India and Pakistan. Bloggers were able to share their views and discovered they've had similar problems in building their countries infrastructure be it commercially or socially. In fact, Pakistan does not offer Tourist Visa's to those from India looking to come into the country.
Though video conferencing has helped solved that issue, the significance of the Social Media gathering was that India and Pakistan are finally taking the steps for long-term peace and prosperity and blogger ties. Of the 46 invited to the Mela, 9 individuals were from India and all used Social Media to facilitate awareness of important news, views and educational initiatives. Improving relations will continually be a goal for both India and Pakistan. The miles of fiber optic cables and Bandwidth between the borders are serving as the life blood for peaceful relations. Skeptics may argue that peaceful relations brought about by Social Media are only skin deep, but it is in fact at the helm of todays peace movements.
Yet the true testament to positive change in diplomacy can be directly measured by the content shared on sites like Facebook and twitter. SEO tools such as Google analytics can measure the amount of information being shared between India and Pakistan to non-profit sites such as PeaceNiche.org. Popular Hastags that were created as a result of the Mela, defiantly made a powerful impact with regards to using Social Media as a form of diplomacy. How long will this trend last? For the worlds sake, lets hope it lasts a long time. Best wishes to India and Pakistan on the peaceful endeavors.