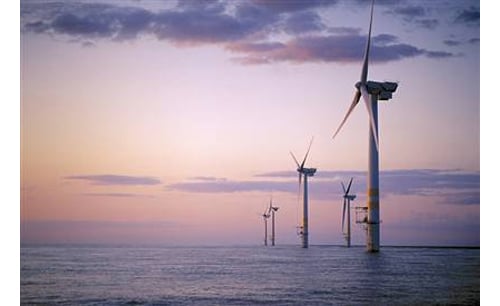 Virginia Tech To Develop off-shore Wind Farm
January 15, 2013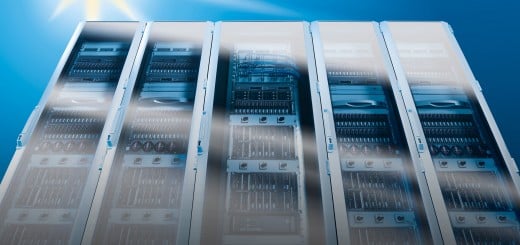 Explaining High Availability & Load Balancing
January 17, 2013
What trends will 2013 experience in regards to data recovery?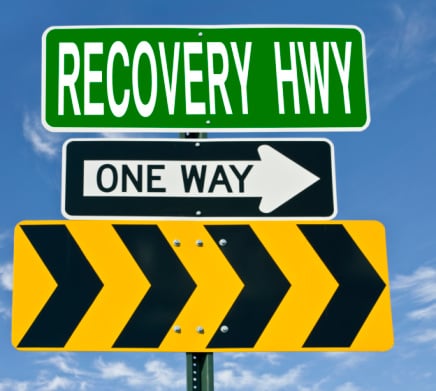 2013 is the year for recovery, and this sentiment holds true for those of us working in the data center industry.
Last year was a popular year for disaster relief and backup efforts, especially those working on mergers and acquisitions.
Industry research giant Gartner, predicts that many SMBs will embrace hybrid cloud disaster recovery services. Hard disk backup systems are subject to damage whenever natural disasters descend upon a colocation facility.
The solution: Combine on-site backup with cloud services. Utilizing this strategy will alleviate the need to employ a secondary off-site data center.
The strong surge in M&A means that companies with a big portfolio will need more backup-cloud services and will consolidate resources, streamline operations and drive up demand in the marketplace. Purchasing smaller, less- expensive disaster recovery cloud services will enable M&A firms to maintain their leadership strategy while still moving forward. Cloud-based recovery will also save them much needed cash that they can then put back into the companies that they purchase. The cyclical nature of M&A along with its need to offer cheap data backup solutions will keep supply and demand in check.
SMBs will become more concerned about diaster recovery, not backup. How fast a business can get up and running all depends on the business continuity strategy and what is needed to get through an outage with minimal disruption to day-today operations. Hurricane Sandy is a painful reminder of just how bad a natural disaster can get, bringing down data centers on the eastern seaboard and forcing many businesses to close, especially those who rely heavily on their websites. The clear winners were the one who were able to stay up and running despite the wide-spread outages. An emphasis on recovery should be stressed, 2012 has taught us that much.
Successful Disaster Recovery also depends heavily on automated systems. IT professionals can spend less time troubleshooting and fixing hard drives and more time on disaster recovery drills. Automation of back-up and recovery systems will also free up personnel to fix generator and electrical problems. The sooner they can repair those the faster the company will be up and running. Practice makes perfect and properly prepping for a natural disaster will decrease the risk of data loss.
The economic, environmental and technological aspects of our world are succinct with one another. Whatever the odds, you can always bet that Mother Nature will intervene in the most inopportune time, causing damage to infrastructure, city streets and local economies. A solid Disaster Recovery and backup plan will help us all survive the worst. Cloud backup solutions will empower those small organizations and protect them where it matters most: in the data center.