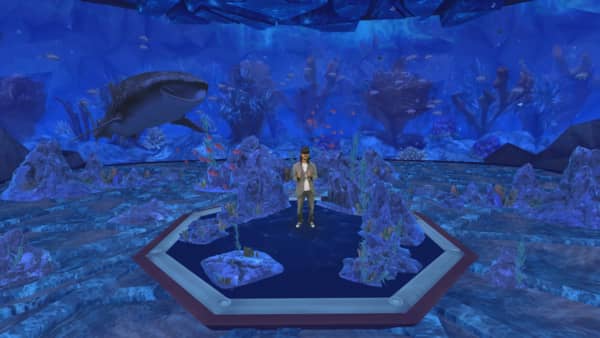 The Future of Augmented Reality
March 10, 2021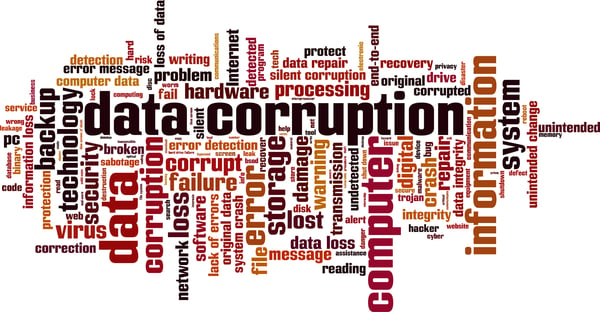 New Technology Preventing Data Corruption
March 16, 2021
There are several different reasons for the increased demand for storage needs. The modern world revolves around data and connectivity. As of January 2021, there are more than 1.83 billion websites on the internet. Many of these websites are business-related selling goods or services. Many different companies and sites are selling the same goods and/or services. If a website loads too slow, which by today's standards is 2 seconds, potential customers move on to look for another business that can offer them the same goods/service. This is where a dedicated server becomes valuable.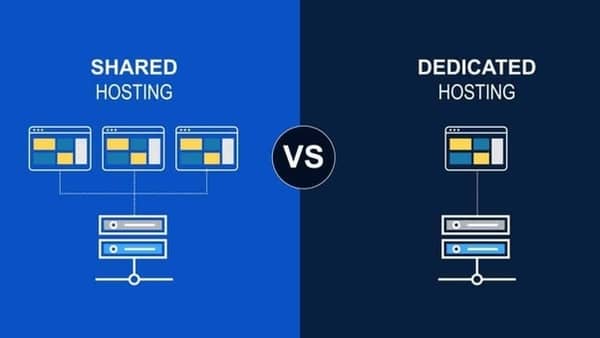 The Difference between Shared Hosting and Dedicated Hosting
Shared hosting is a common hosting package that has your website sharing a server with multiple websites. On a shared server, there could be hundreds or even thousands of websites. You are sharing the same resource, which makes the price cheaper. If there is a traffic spike for some of the other websites on the server, it could directly affect how your website speed is. Because you are sharing the single server and its resources the price point will be more affordable.
Dedicated hosting gives your business' website a single server for your company use only. You won't need to worry about sharing the resources, so no matter what is happening with the other businesses on the server, it won't affect how your site is running. This means you can customize and configure the server and all of its resources to your business's exact needs. This also means it will be more expensive than shared hosting.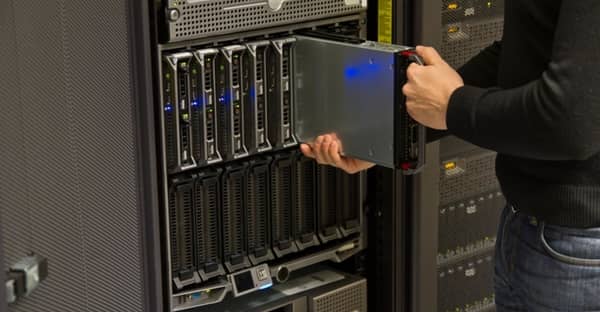 Why Your Business May Need a Dedicated Server?
There are certain things to take into account as a business grows. One of the things to consider is making sure your data center storage and connectivity are ready to take on additional growth—this is where a dedicated server may be beneficial. The first reason why you may need a dedicated server is that the traffic on your website is growing. If your website is growing, you may need the capabilities of a dedicated server to handle the increase in website traffic. Many businesses grow slowly and steadily, but if you are expecting a business site to grow rapidly, you should highly consider going with a dedicated server as soon as possible. If you're using a shared server and your business website experiences a spike your site performance will suffer. A high bounce rate will cause the business to lose potential revenue. You should always plan ahead and be ready to migrate your site to a dedicated server.
The next reason your business may opt for a dedicated server is for security purposes. Website security is crucial particularly if your website is managing any sort of sensitive data. This could be anything from credit card numbers, customer/client information, private emails, and more. Most websites in today's modern world will have some form of confidential information about your clients or your business. A dedicated server gives you complete control of your website's security. You can set and optimize your security settings as you see fit. Also, since you aren't sharing the server with any other individual or business, your site will be more secure. If a cyberattack happens to one of the other businesses on your shared server, it could potentially cause problems for your business as well. A dedicated server can prevent this type of situation from occurring.
Another reason your business may want a dedicated server is to increase the speed of your website's loading time. If you are noticing your website is feeling slower than you'd like, a dedicated server can help with the issue. We live in a world where we expect websites to load instantaneously. If the page takes just a little too long, we will most likely move on to the next website that can offer us a similar product or service. A dedicated server can guarantee you will have the bandwidth you need to improve your website's loading times.
Some business managers like to set it and forget it, but if you like to be in control of every aspect of how your business is run, a dedicated server can help you with that. A dedicated server can give you comprehensive control over how you are using your server. This isn't the case on a shared server. You can adjust your software and hardware preferences, specifications, and also install the operating system that you'd like to use.
Lastly, your dedicated server will give you the increased storage space that you may be looking for. Sharing a server have storage limits. The more your business grows and even as time goes by, you may need to add more pages, more media like audio and video files, higher resolution photos promoting your business, and more. A dedicated server will be beneficial as your company grows.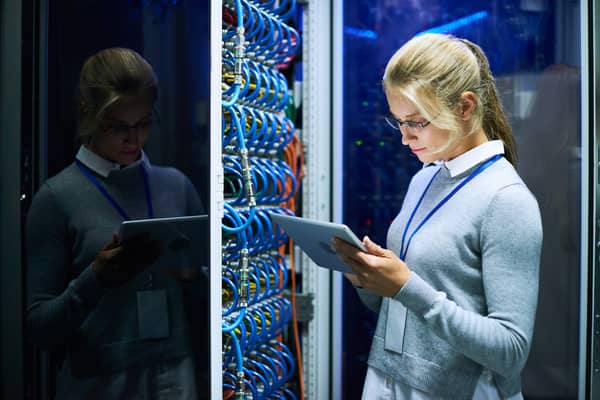 How to Choose a Provider for Your Dedicated Server Needs?
Choosing a dedicated server may be difficult, but a data center provider can help with this. Many providers offer a dedicated server so doing your research on the company and how it runs its business should be the first thing you do. Make sure the data center provider is reputable and easy to contact and connect with.
One of the things to look for is a provider that allows you to build and customize your server to your business's exact needs. And if you're unsure about this, a good provider can help with this. Another thing to look out for is good customer service and support that will be there 24/7365. Also, make sure the service provider is DDoS protected and SSAE certified. Lastly, it's about the connection (and I'm not talking about your server). Finding a dedicated server provider is a partnership that can help you advance your business and will grow with you as your business grows. Finding a data center provider that is personable and easy to talk to will go a long way. A dedicated server has many benefits and should be something your business considers now or in the future.