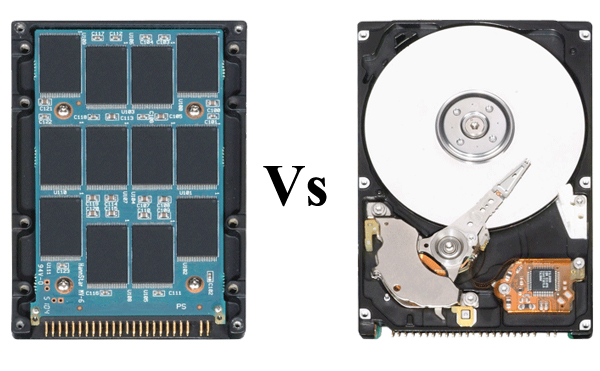 Tech Tips: SSD Vs HDD
March 19, 2013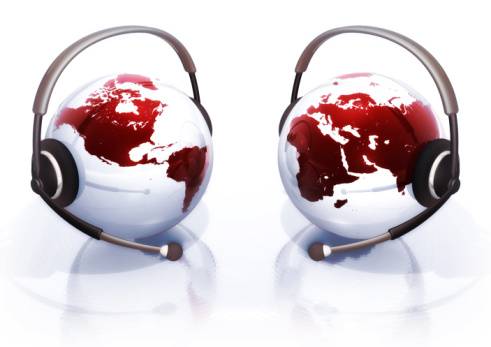 Finding the right VoIP phone system for your Office
March 20, 2013
Companies large and small need the services offered by a physical data center. Even though some are disinterested in learning some of the ins and outs of server equipment they're are a few basics you'll need to understand.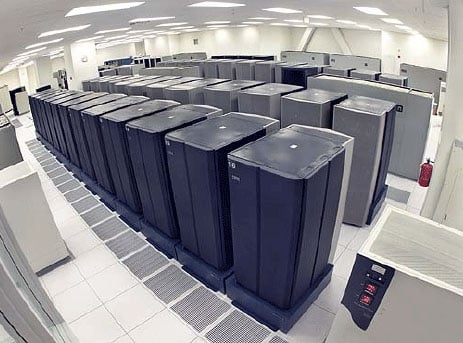 For many businesses and organizations a data center is the place that keeps everything moving and working as it should. Even those businesses that don't have large scale operations or interests when it comes to information technology (IT) would be lost without a data center.
Simply put, in the modern world a large business cannot operate without a data center. When there are issues within a data center, it can have disastrous consequences for businesses.
Payroll faults, a website crash, loss of information, and security problems are just a few of the issues that can potentially develop when a data center is not functioning as it should.
We're sure that you already understand the importance data centers have, but what do businesses need in order to ensure that theirs is as effective as possible?
Data Center Facilities
More than almost anything else, the facility that houses your server can be of critical importance to how it operates, and the impact that it has on your business in the long term. The biggest consideration you may make is whether or not you will house your server in your own building, or whether it is hosted elsewhere in a rented facility. A lot of this could come down to the number of processes that you host in-house. For example, if you outsource things such as payroll and a lot of your IT support functions, most of your servers and systems will be away from where you are anyway.
If you do house your own servers on-site, you will need to ensure that you have the space to house them. The more servers you have the more space you are going to need. Think about your connections as well. Are the electrical systems in the building capable of supporting the power needs of the IT equipment?
Data Center vs The Cloud
The intriguing question that surrounds anything having to with data centers right now is whether we actually need them in the first place. Let us explain. Of course, we do 'need' data centers, otherwise businesses would fall to their knees and the world would be in chaos. However, the need for physical data centers is increasingly coming into question, especially with the availability of cloud services continuing to grow.
Clearly, using the cloud as your data center could have many potential benefits. You won't have to make any investments into improving connectivity in your building, or bear the cost of using additional space in order to house your equipment, while the need for IT support teams to deal with hardware malfunctions will disappear, too. If that is the case, why isn't everyone moving towards the cloud and away from traditional data centers?
There are several reasons, but the main one is that businesses aren't yet ready, in general, to move away from the processes that have served them well for many years, especially when there is concern over the security and reliability of a number of cloud platforms.
Whether a physical data center is for you will depend on your business' circumstances, and a hybrid data center that partially utilizes the cloud – something that a growing number of businesses are starting to explore – could well be the best option.
About the author – Thiis article is written by Robert who works at Jaguar PC, the original leaders in VPS hosting, providing the best web hosting services since 1998.