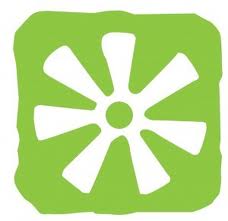 San Jose Company Recycles Computers For Charity
August 27, 2012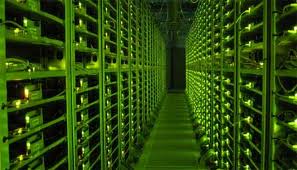 Trade Secrets of Web Hosting Data Centers
August 29, 2012
We've recently discussed how the cloud is a greener approach to maintaining an efficient data center.
So we've talked about Cloud Computing as way to save energy, save money and conserve resources. Yet there are some other reasons why todays IT departments should consider adapting their data center. The world wide economy is no joke. Things may be looking up but considering what the global economy has experienced these past few years, IT departments should be integrating cost-effective technologies.
For example. there are all types of modular servers hitting the market, which are continually built to maximize storage, increase speed and consume less electricity than their older counterparts. Investing in a few key components to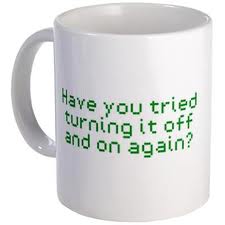 consolidate the physical size of a server cage will simply operations. As mentioned in our previous blog, cloud computing has been coming on strong in the consumer market.
More businesses are discovering they can virtualize their data storage to save money and energy. For medium to larger scale operations utilizing modular data center equipment along with a virtualization service (such as the Cloud), will downsize the cost of IT operations while consuming less energy. That translates into lower annual operational costs. Although realistically, IT departments will have to spend money to save money. Downsizing has a negative connotation, so think of it as a more efficient use of hardware and software.
Old School IT
Back in the day, big companies did everything in-house. Everything from accounting, to customer service to shipping. IT was no exception. Companies had to spend money to build large data centers and employ a workforce to manage it. Maintaining control of confidential information needed for day to day functionality kept departments on their toes. Fast forward to the 80's, fluorescent colors and hair bands couldn't keep the economy from slowing. Businesses began to downsize and outsource IT.

ASP's (Application Service Providers) surfaced around this time allowing companies to rent functional storage space via the internet. This was short lived however as ASP's lacked scalability, security and the overall ability to perform complex functions. A couple of years later, during the go-go 90's, MSP's (managed server providers) replaced ASP's. MSP's allowed the IT crowd a conservative and scalable approach to manage their data network. Outsourcing became safer and more manageable. So where does that leave us today?
New School IT
Having maintained relationships with sub-contractors for years, today's IT departments experience a more strategic partnerships with sub-contractors. If a companies specialty is Colocation for example, partnering with a cloud provider may save money as the infrastructure will already be in place. In turn the colocation company may manage another partners server because they have the rack space to help them consolidate. These days, IT departments partner with other service providers because the relationship is mutually beneficial.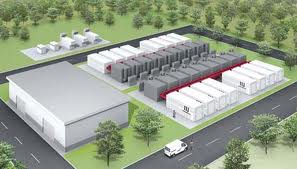 Perhaps they are peering bandwidth maintaing upload time while not overspending. Large businesses may realize the need to diversify existing hardware while employing outside resources, maintaining a smaller staff.
Still, new technology comes with its owen set of challenges. IT departments will need to address new issues as it pertains to managing a new-modular data network. This will leave the door open for both sub-contracted work and in-house IT staff. Though one things for certain. The days of a large in-house data center employing a number of employees, may soon be extinct.