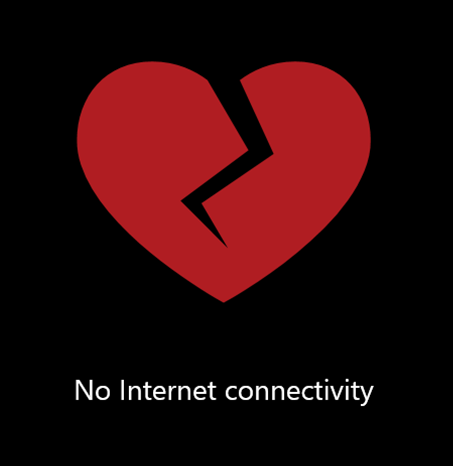 How to Get a Day Off Work in the 21st Century
April 19, 2013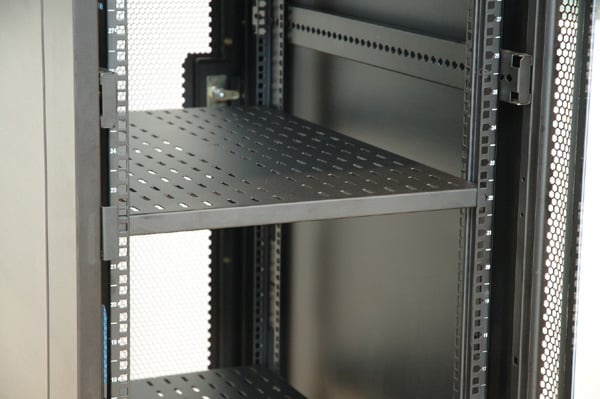 A Day at The Data Center part 2: Rack-Space Mounting
April 23, 2013
In celebration of Earth Day 2013, we'd like to take a moment to recognize all the companies who are working towards green data center design.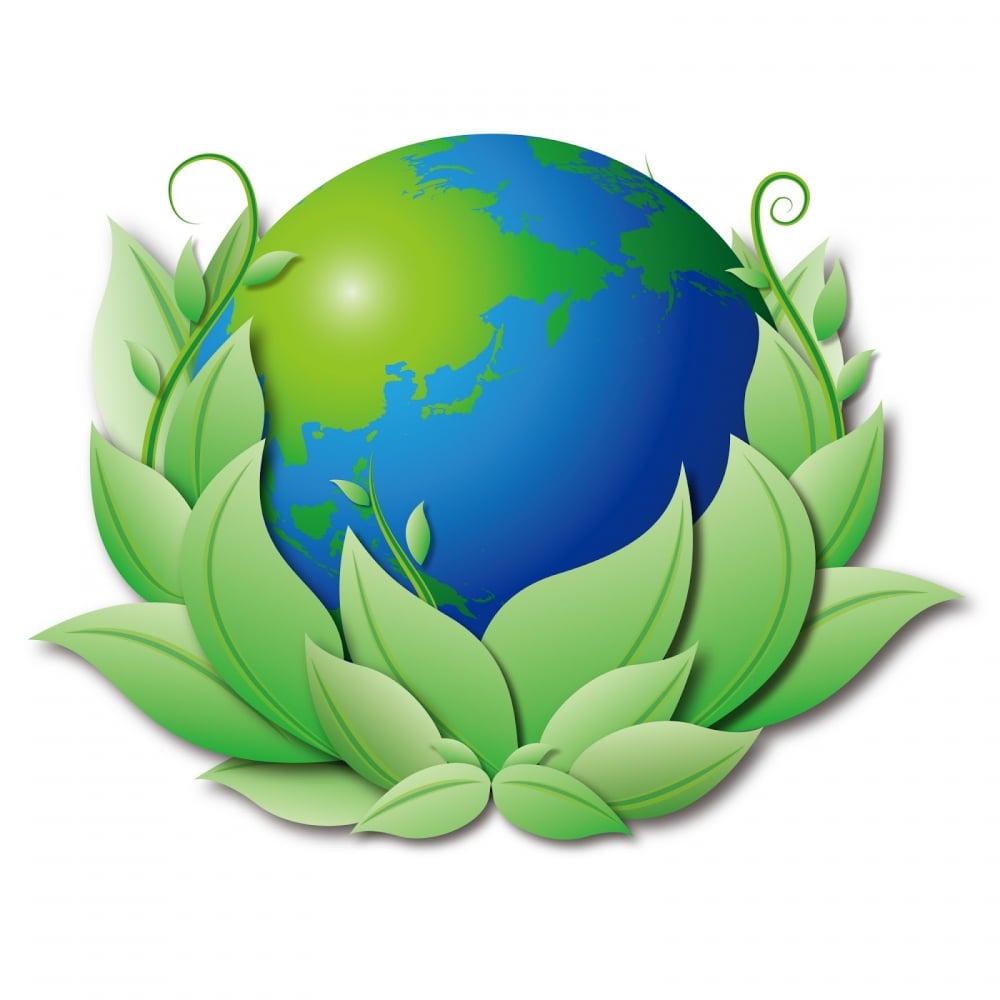 In order to offset our dependence on fossil fuels that contribute to global warming, data center owners have adapted new technologies that help reduce carbon emissions.
In celebration of Earth Day 2013, we'd like to take a moment to recognize all the companies who are working towards green data center design. It's impossible to list all the companies involved in such an endeavor, so we thought we'd stick to the companies that are so big they're practically a household name.
Google Data Centers
Worldwide, Google's data centers use 50% less energy on average; efficient cooling practices and customized server designs are over 90% efficient. Much like its contemporaries, Google leverages the natural environment surrounding its data centers, capturing wind and water to both cool and generate electricity. Custom designed servers run cooler and advanced thermal modeling software helps keep server room temperature consistent. All of these technologies work together to produce a data center that is both more efficient and reliable.
Apple Data Center
Although the Apple Prineville data center is still under contraction, up to 75% of its power will be derived from renewable resources. Since 2010, Apple has increased its usage of renewable energies by 114% (up from 35% to 75% in just 3 years). Currently, Apple is investing heavily in companies that can supply the latest in geothermal, wind, solar and hydro power technologies. It is rumored the Prineville facility will employ hydro cooling by pumping cool water from underground aquifers through server rooms. Apple plans to increase its usage of renewable resources by 100% in just a few short years.
Microsoft Data Center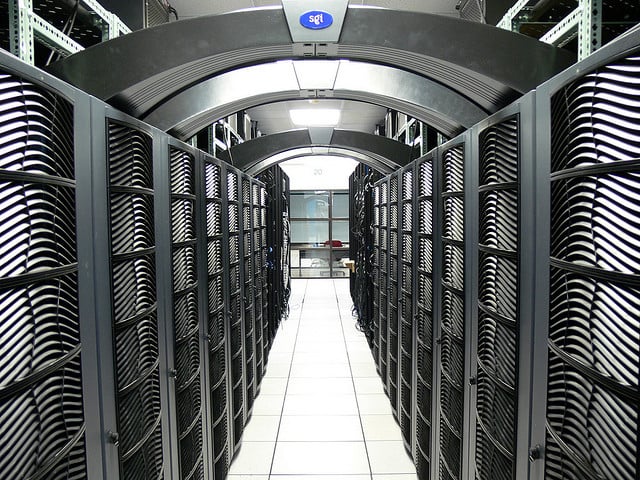 Microsoft has been experimenting with hydro power in its upcoming Wyoming data center by installing fuel cells at local water treatment facility. The idea is to use special bio-digesters in order to leverage electricity generated from the water treatment process. Tiny micro-organisms generate a gas-like fuel during the digestion process; Microsoft is hard at work developing a cost effective way to capture this gas and convert it to electricity. Since last fall, the state of Wyoming has approved a $1 million grant to help construct this experimental data center.
Facebook Data Center
Facebook's Prineville facility has been up and running for a few years but has managed to achieve an astonishing low PUE (power use effectiveness) rating thanks to evaporative cooling techniques.
This unique cooling system features a mister that cools and humidifies outside air and then pumps it throughout the building; the concrete floor cools server racks placed in raised floor configuration. Facebook has also made an effort to raise public awareness about green data center design by including live PUE updates on its Facebook page.
Go green!
As Stewards of this great planet, we must also be conscious of our impact on the environment. You don't have to be a big company to do something green. This Earth day convert to using lower wattage light bulbs, surge protectors, and if possible, use less water. To all the other companies out there who are making an effort to go green, we salute you. Happy Earth Day everyone.