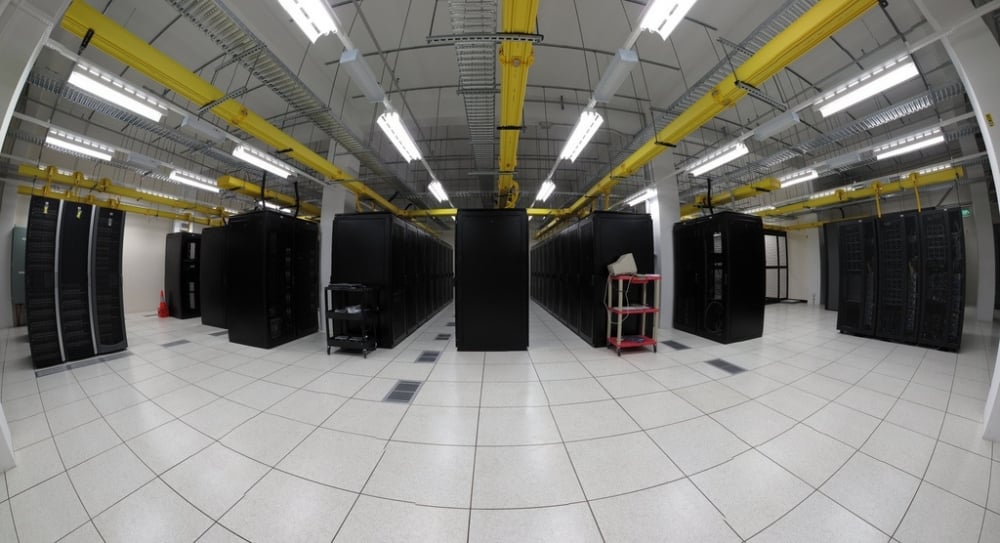 What Our Data Centers Provide For You
February 22, 2011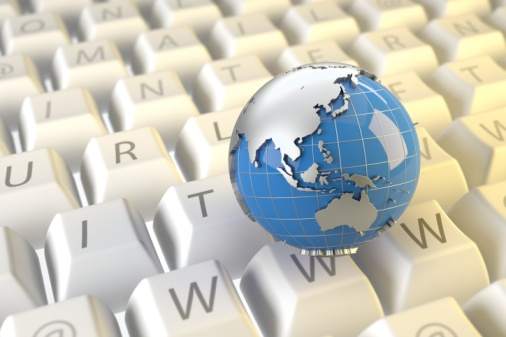 A History of the Internet and Colocation
June 1, 2011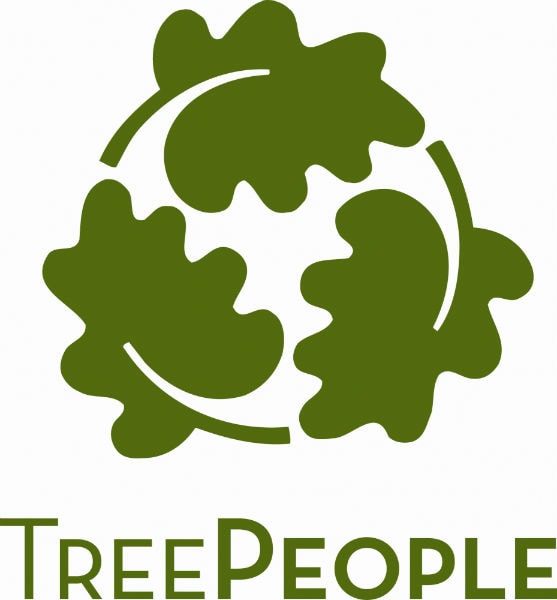 Colocation America is celebrating Earth Day by giving you the opportunity to be eco-friendly while giving back to the community!
In celebration of Earth Day, we are donating $100 to TreePeople for every new colocation sign-up from April 18, 2011 to April 22, 2011.
TreePeople is an organization that supports community efforts in Los Angeles to plant and care for trees and maintain local green spaces. We decided to offer this donation program because we love to see people and businesses taking part in saving our environment and reducing their carbon footprint.
One lesser known method of reducing a business' energy emissions is by using a colocation server hosting company, such as Colocation America, rather than having an in-house data center. We use our expertise to outfit our data centers with state of the art, energy efficient power sources which use significantly less power than an ineffective in-house data center. Our network engineers have mastered the proper way to configure and manage clients' equipment in order to use the least amount of power possible without hindering speed or functionality. This not only helps the environment but reduces expenses as well!
For more information contact Shawn Ahdoot