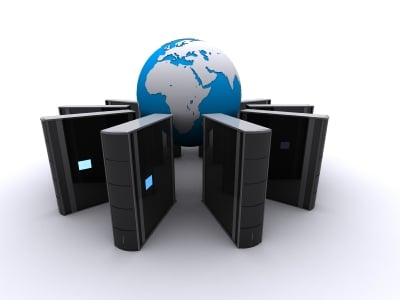 Managed Vs. Unmanaged Hosting; What's Best?
May 24, 2013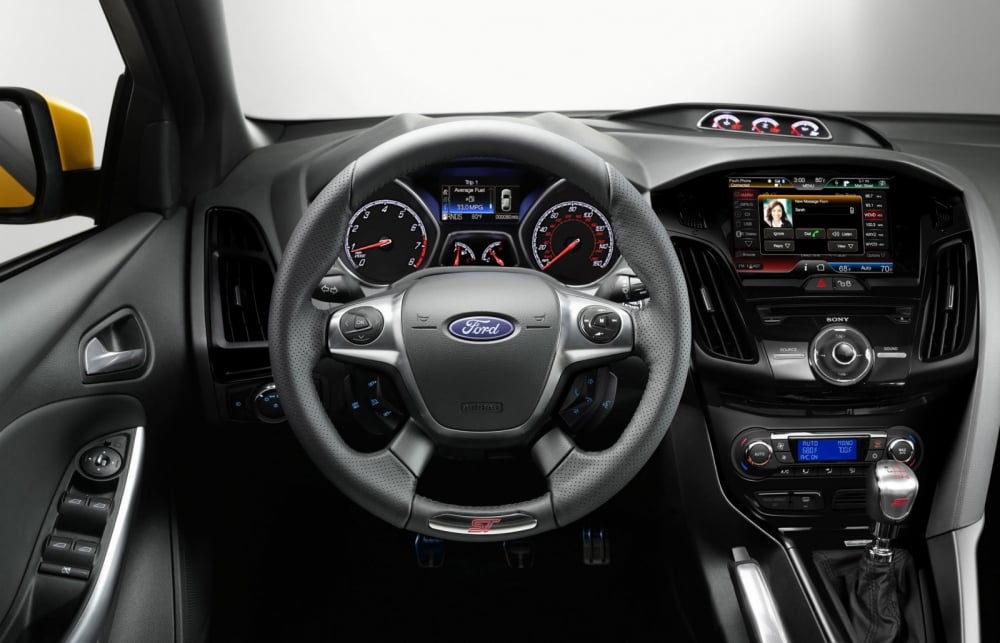 Car Tech: Sport Compacts That Excite
May 31, 2013
In an effort to boost efficiency and cut costs, eBay has implemented a series of changes to improve online transactions and processing speeds
In an effort to boost speed and efficiency, eBay has implemented a series of changes inside its utah data center. Server speed has increased 18%, which is great because officials say the facility processes in excess of 32,000 transactions per kWh.
Last year, eBay introduced its Digital Service Efficiency (DSE) metric as a way to report data center efficiency to the public.
Introducing your own metric isn't a standardized approach to measuring efficiency (the Green Grid is the industry standard), but any approach to do will lead to a reduced carbon footprint.
Data Center Power Consumption
Every 10-15 years, new metrics are introduced to determine how much energy is consumed, lost and or saved. Other factors must be considered; eBay is likely looking at server densities, storage capacities and processing speeds to determine which servers can be phased out or upgraded. Using your own Metric may help to simplify evaluation and analysis as each data center is different.
For example, eBay's DSE metric can determine how much it costs to run each server and how much is made on each transaction. A quick look at the numbers will reveal any weak points associated with the transaction process. Since the metrics were introduced, eBay has saved nearly 25% per server, and 8% per user. eBay's Q1 revenues have gone up while the costs to manage a server has gone down. Future plans call for a type of fuel cell technology that will be retrofit to further boost efficiency inside the Utah facility.