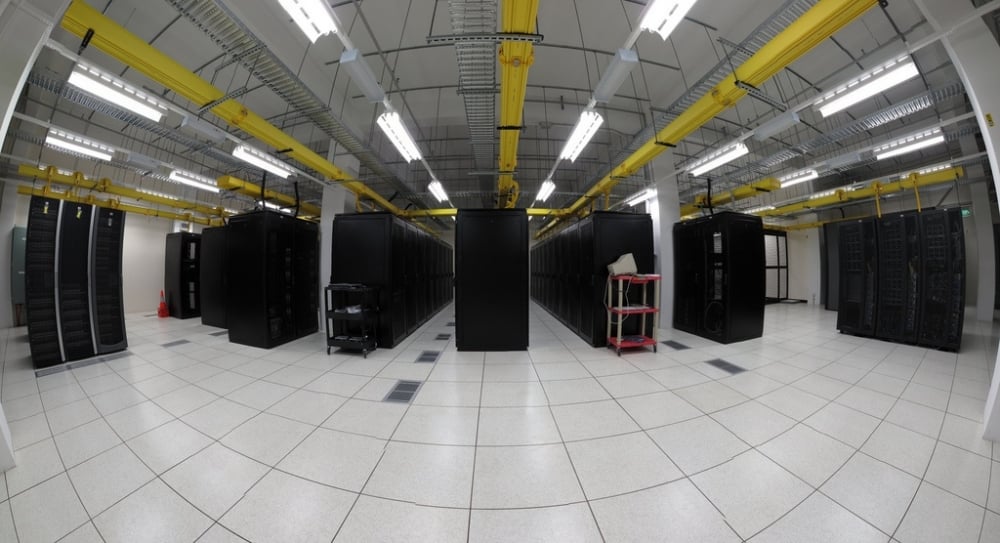 Green Grid has publicly released their research that concludes 49 percent of data centers currently use economizers. These economizers are implemented to lessen the hefty energy costs that a data center typically suffers from. Green Grid stated that economizer usage has reached a pivotal stance, with nearly half of the data centers responding in positive and an additional 24% of data centers stated they were considering economizer implementation in the near future.
Mark Monroe, executive director of Green Grid, admitted that they were not expecting such high adoption results prior to initiating the research. The study does not show a global perspective however, with 90% of the participating data centers located in the United States, 6% from Europe, and the remainder from Australia, South America, Canada, and India.
Economizers are typically difficult to implement in retrofitting existing facilities, can have reliability concerns, and have high initial deployment costs. Despite these downsides, satisfaction levels from the survey concluded that all of these disadvantages are worth the trouble. An astonishing 8 out of 10 participants would recommend their economizer to others.
For more information contact Shawn Ahdoot