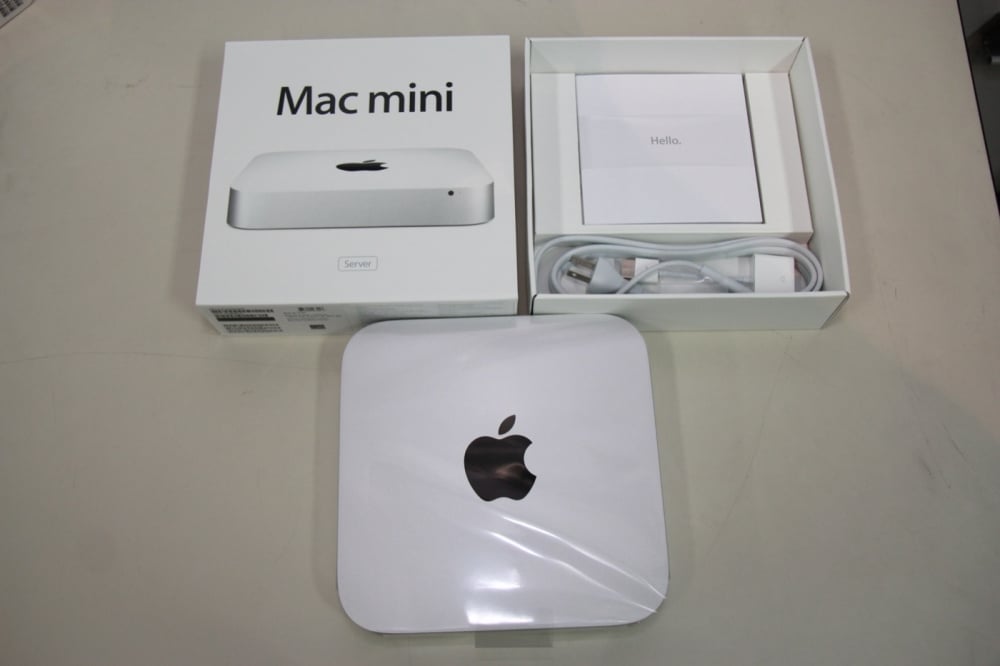 Mac Mini – Performance On a Budget
February 4, 2013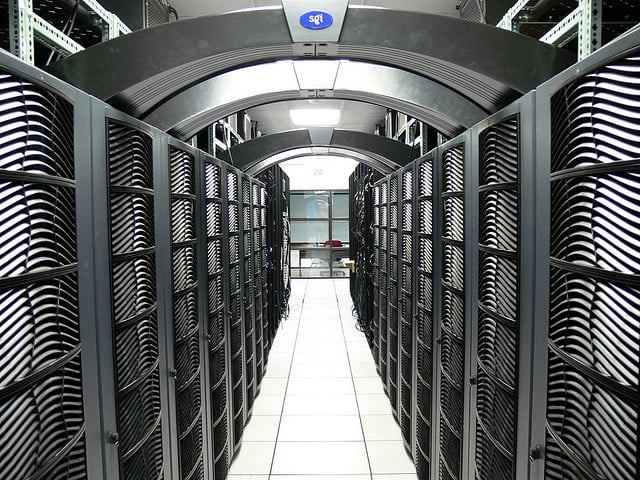 Telecom Driving Data Center Demand
February 5, 2013
New Orleans has spent $336 million on renovations, upgrading The Superdome's electrical systems. Perhaps New Orleans infrastructure is to blame?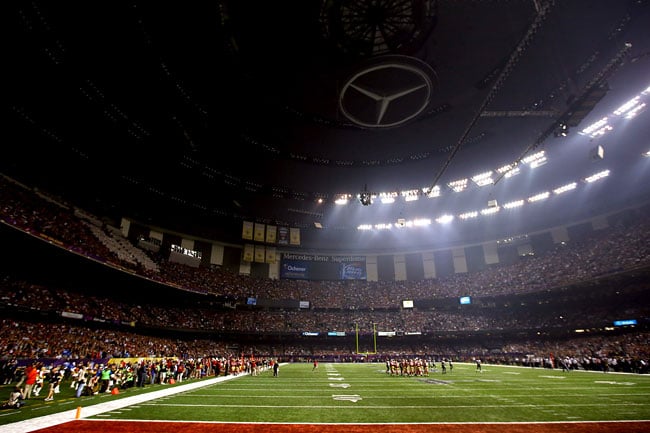 The most talk-about sporting event of the year was painfully interrupted after a "electrical abnormality" caused a power outage at The Superdome in New Orleans. The FBI has ruled out terrorism and the Local Fire-department reported no signs of fire. Is faulty infrastructure to blame?
According to a statement released by a New Orleans spokesperson, load sensing equipment in detected an "abnormality" where electricity is fed into the Superdome and triggered a circuit breaker. As a result, power was cut from half the stadium causing a 35 minute delay in the midst of the most anticipated sporting event of the year.
A pending investigation is expected to continue yet New Orleans Mayor Mitch Landrieu explained that the Superdome's recently upgraded hardware worked like it was designed to. In late December the Superdome was shut down for two days so workers could upgrade its critical power systems.
Backup power systems prevented the entire stadium from going dark but even so, the outage killed the momentum the Baltimore Ravens had worked so hard to maintain early in the first quarter. Even though the Ravens came away with a victory the game was very close and many can't forget how an electrical glitch nearly spoiled the Super Bowl for the city of New Orleans.
Critical Infrastructure to Blame?
Since Hurricane Katrina, New Orleans has spent $336 million on renovations, upgrading electrical systems and critical infrastructure. The fact that the electrical "abnormality" occurred at the point in which energy from the City grid intersects the Superdome's, perhaps New Orleans infrastructure is to blame? As we all know, the city was flooded for many months following Hurricane software, which could have damaged electrical lines. Whatever the cause might have been New Orleans still did a fine job hosting this years Super Bowl. The outage was an unfortunate incident