Oh The Google Panda. Meanwhile Windows 8 Give Us The Shtick
August 24, 2012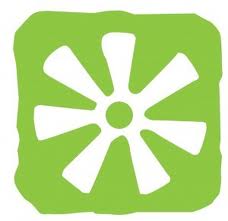 San Jose Company Recycles Computers For Charity
August 27, 2012
Data centers consume a lot of energy. Much of it is coal based and non-renewable.
Though the majority of discussions related to cloud computing revolve around business and technology, environmentalists have long started to question its impact on nature. Cloud data centers built by technology giants increasingly implement renewable resources. The relation of green energy and cloud computing has become an important topic.
How Clean Is Your Cloud?
This year many technology giants decided to build new data centers. Apple started building two data centers in rural parts of the US. Google announced building a data center in Taiwan. Facebook recently added a small data center to its facility in Prineville, Oregon. Construction of these facilities raises many environmental questions. Especially after Greenpeace published its comprehensive research about the effects cloud computing has on environment. How Clean is Your Cloud emphasizes the fact that carbon emissions from large data centers operating on coal power are high, which negatively affects environment. This is why they insisted that data centers should pay more attention to the source of energy they use.
Greenpeace Slams Apple
The most severe criticisms this year were related to Apple's data center in Maiden, California. Even though Greenpeace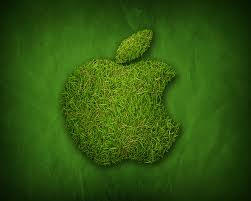 often praised Apple for operating on green energy, this year they led a harsh campaign against them. In May, Greenpeace activists went as far as to barricade themselves inside a giant iPod that they placed in front of Apple's headquarters. They protested against Apple using unclean energy for their facilities that largely support their iCloud service, requiring them to submit a report on the energy sources they use. Apple eventually promised to make its Prineville facility 100% green.
Environmentally Friendly Cloud
Cloud computing is often quoted as a green solution as there are many benefits of storing data on dedicated servers. Gathering all the hardware onto a single place results in more efficient operations and significant energy savings. Recent researchers shows how cloud computing could benefit environment. It is predicted that in the following 8 years, the cloud will provide significant savings in both energy and money. Carbon Disclosure Project (CDP) recently regarded cloud computing as one of the best IT solutions. CDP's search results show that cloud computing will provide annual energy savings of $12.3 billion and carbon reductions equal to 200 million barrels of oil.
Bright Future?
Probably the most important benefits of computing are related to the cost savings. However, the issues of environmental protection are globally more important. Therefore cloud technology should be in complete accordance with the standards of preserving nature. Businesses are increasingly embracing cloud solutions and it is logical to expect this trend to continue into the future. As digital data storage grows, more resources will be needed to restructure the system. If companies continue to provide renewable resources for their data centers, then the future of green computing will be brighter.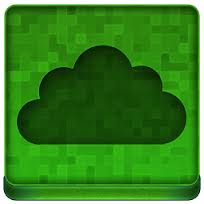 Sarah Lake is a cloud computing expert, blogger and editor in chief at Encrypted File Storage-the up and coming file transfer blog.