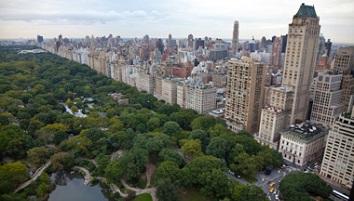 Data Center Location & The Economies of Scale
November 19, 2012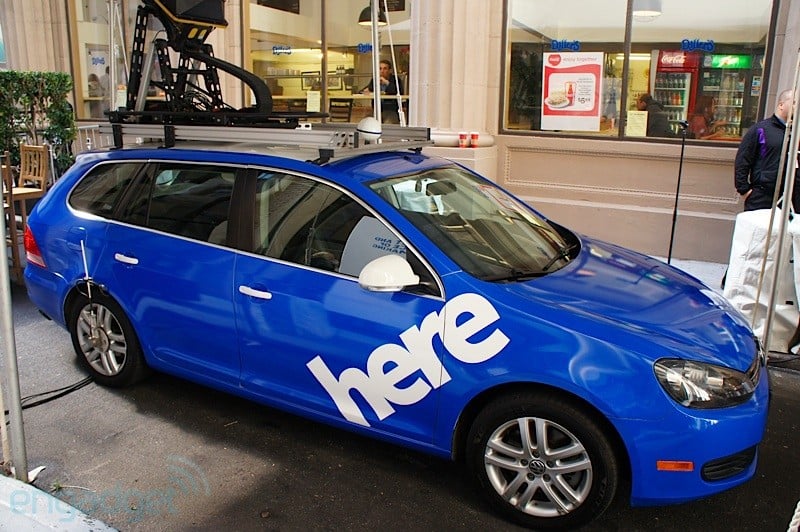 Is Nokia's 'here' App Better Than Apple Maps?
November 21, 2012
Equinix will open it's new Dubai Data Center on January 1st. According to sources, the facility will be the first neutral data center carrier in the region. The 44, 000 Sq. ft facility will be the perfect hub for businesses looking to exchange data internationally. During the first quarter of 2013, Equinix will invest nearly $40 million into future acquisitions and upgrades. While $40 million sounds like a huge chunk of change, Equinix feels like it will be a worthwhile investment.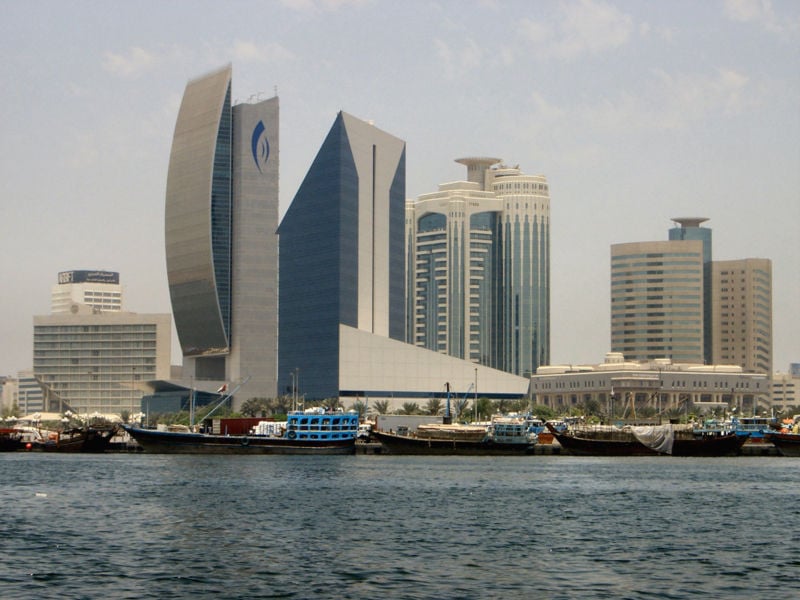 Dubai Key Business Gateway
Equinix president Eric Schwarz, said the company sees the middle-east as an emerging business hub with an increasing demand for data center and colocation facility services.
Local telecommunications company Du, will benefit from the IaaS partnership directly – being the first to provide connections of this type to customers in the middle east.
Regional media companies looking to exchange data over faster transit gateways, will also benefit. IP routes have to go through various hubs internationally in order to reach their destination quickly.
A new hub in the middle east will likely speed up connectivity and influence others to invest. The Equinix facility will also facilitate data security throughout the country.
Maintaining a Competitive Edge
Datamena, in conjunction with Equinix, will provide carriers with network security and reliability. The Dubai facility will be the first UAE-based organization in the middle east; with over 19,000 sq. ft of colocation space, is sure attract a lot of customers. Equinix states they're will be 4 1. 6 MW generators configured in an N+1 arrangement – good for 36 hours of autonomous power. For matters of convenience, the Equinix facility will be located within 25 miles from Dubai's International Airport.