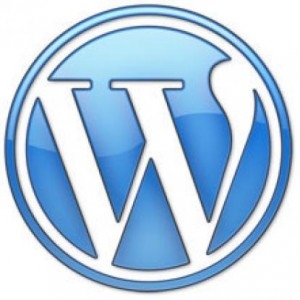 Top 3 WordPress Themes that Eliminate Design Costs
January 30, 2014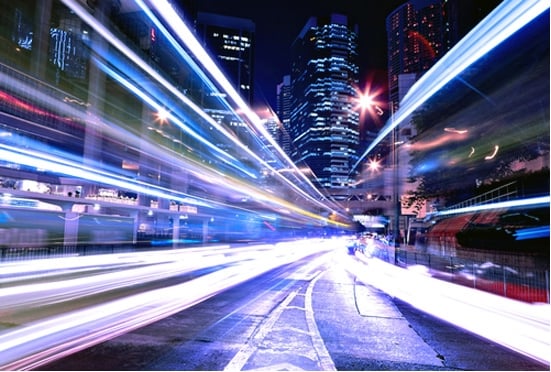 Top 5 Tech Start-Ups
January 31, 2014
This is the weirdest thing I've ever seen in my life…
Do you want to live forever?  Sure you do!  Everyone does, I guess.  I mean, as long as I can keep the slammin' bod I have right now I'd like to live forever, but if I keep getting older and older, then HELL NO.  I don't want to be confined in a wheelchair while everyone is flying around in their jet packs 400 years into the future.   Since we can't live forever, a company called Eterni.me has developed a program that can keep a virtual version of you alive forever.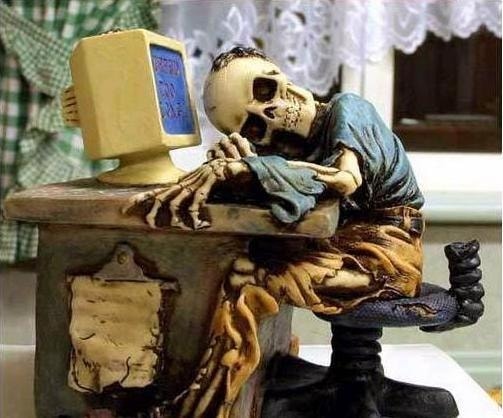 Living forever online
We've talked about online life beyond the grave before, but this is taking it to a whole new level…of creepiness.   Eterni.me takes pretty much everything you've ever done, and puts it into an algorithm that then through the magic of computers, develops a virtual you.  A virtual you that can live forever and ever and ever, and here's the kicker:  IT CAN TALK TO YOUR FAMILY MEMBERS.  You heard that right, Eterni.me bills its service as "A Skype chat from the past".
The algorithm takes your life's events–everything you've done and all sorts of other stuff–and recreates your personality, which will be able to interact with your family members.  According to the site, the virtual you "can interact with, and offer information and advice to your family and friends after you pass away."  That doesn't sound weird at all.  Nope, not at all.  Totally normal.  "Hey kids, do you miss Daddy?  How about you talk to this computer program that mimics Daddy's personality and can offer you sage advice in a weird robotic voice?  It's like he never died suddenly!"
The team at Eterni.me is part of the MIT Entrepreneurship Development Program, which is ridiculous because for as smart as the people at MIT are, this might be the dumbest idea ever.  But hey, they're "looking to solve an incredibly challenging problem of humanity," so there's that.  I wasn't aware dying was an incredibly challenging problem of humanity, but to each his own I guess.  Or is the "incredibly challenging problem of humanity" that you can't communicate beyond the grave?  Have these people never heard of ghosts?  Jeez.
You know who probably will sign up for this?  Rich people and cult leaders.  Rich people will do it because rich people love to remind everyone that they were rich and that they got there by being smarter (nope) and better (nope) than other people.  Cult leaders will do it because they're cult leaders.  If you fall into that demographic, then all you need is an e-mail address to sign up.