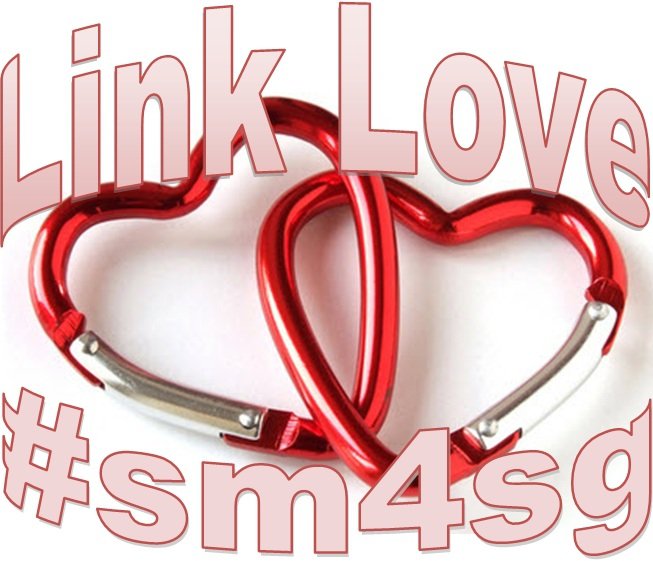 3rd Annual 'Sharing the Love' Non-Profit Campaign
February 3, 2014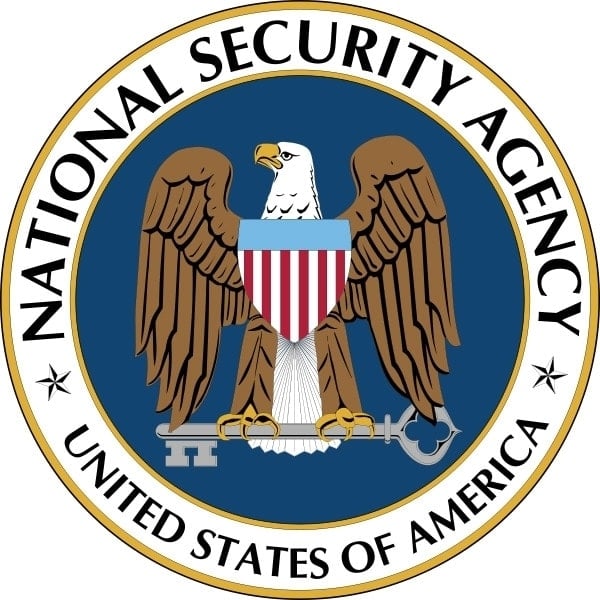 Expected Changes to NSA
February 5, 2014
Want to get into a government agencies database?  Try "password" for the password.
You would think that people who work for the government would be some of the best and brightest, as they're tasked with leading and maintaining our society, but it turns out, some of them are pretty dumb just like the rest of us.  I don't think I needed to tell you that, but recently a report was released detailing security vulnerabilities in various government agencies that showed that the biggest threat to the security of sensitive data is idiots who can't come up with secure passwords.

Government cybersecurity vulnerabilities
Turns out, most of the people working in the government use "password" as their password because why not, right?  It's easy to remember, and you're a busy government type that is running through the White House using big words and lengthy prose or whatever they did on the West Wing.  I mean, the only thing that people would steal is the SENSITIVE GOVERNMENT DATA.  No biggie.
It's not just passwords, either.  Apparently, government workers are just leaving stuff out in the open:  "weaknesses found in the office of the Chief Information Officer for ICE [Immigration and Customs Enforcement] included 10 passwords written down, 15 FOUO (For Official Use Only) documents left out, three keys, six unlocked laptops — even two credit cards left out," according to the report.  Isn't that just swell?  Access to data that can affect financial markets, homeland security, electrical power grids and other important things we need to survive are just out in the open, where maybe the janitor can log in and shut down the power to whole cities.
It gets better (it doesn't)—the Nuclear Regulatory Commission just said "Screw it!" and are "buying and deploying their own computers and networks without the knowledge or involvement of the department's so-called IT experts."  Yep, the people in charge of not having our country blow up in a mushroom cloud of radioactive energy are just doing whatever they want.  Safety first!
Is Homer Simpson the director of the NRC or something?