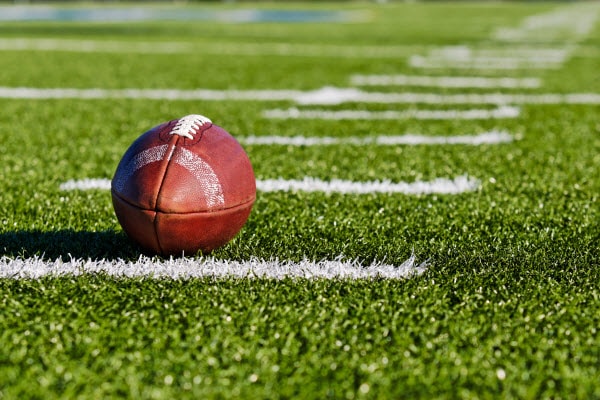 Big Data, Big Hits: The NFL's New Tech
September 4, 2014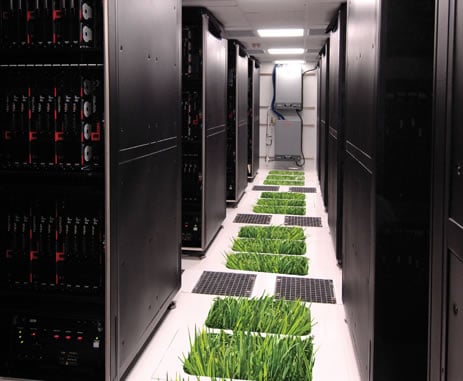 Greenpeace Pushes for Green Movement in Data Centers
September 9, 2014

It's always a fun time of the year when we look through the screens of our television sets and marvel at the year's greatest nature show: Apple Fans.
That's right, they're back at it and can be seen standing and waiting in line in major cities across the United States for an unnecessary amount of time. In fact, by the time you're reading this some Apple Fans have been waiting in line, for reasons I'm not sure they even understand, for nearly a week or more!
The speculation, buzz, and line waiting all stems from Apple's scheduled press conference Tuesday September 9th, 2014 at 10 am PT.
At this press conference, Apple will be announcing a plethora of things ranging from a new, larger iPhone, to a brand new (sort of) operating system.
But the potentially huge announcement will come in the form of something that's been around for quite some time: a wristwatch.
But not just any wristwatch—oh, no—this is Apple's yet-to-be-named "iWatch" which will get geeks and techies the world over to sweat from weird places just a little bit more than usual on Tuesday.
So, before Apple's presser, let's take a look at some of the potential announcements the tech giant will be presenting to the world:
---
The iPhone 6
Apple is finally joining the ranks of the other phone makers in making their phone bigger. Significantly bigger, actually.
According to speculation, the iPhone 6 will have two screen-sizes: 4.7 inches & 5.5 inches. When Apple goes big, they go BIG. Which is great because as more and more people stress their eyes staring at their phone all day, a bigger screen can make their eyes relax and stress their thumbs instead. Because who doesn't want a little carpel tunnel every know and then, right?
Not a whole lot of technical jargon has been released in regards to processor, battery, etc, but the big news could be the camera. Already one of the better phone cameras on the market, the iPhone will perhaps up their game fitting the iPhone 6 with a camera that can capture images up to 13 megapixels. Because we need higher quality selfies. It's a must.
---
iOS 8
To go along with the iPhone 6, Apple will be releasing a brand new operating system to replace the majorly overhauled from iOS 6, iOS 7 (they're original with their operating system names).
Not a whole lot to report with iOS 8 other than a few new things like more third-party support for opening apps and what keyboards you're allowed to use, but also a brand new proprietary fitness app that will keep track of EVERYTHING. Apple will then certainly not sell that information to anyone.
Keep your eyes and ears peeled for the new operating system dropping sometime this week, as Apple's history of releasing their operating systems coordinates with allowing users with old versions of their phone see how slowly their phones run with the new operating systems just in time for the release of the faster, newer phone.
---
The "iWatch"
In one of the most speculated and talked-about Apple announcements in recent memory, Apple's smart watch is the bee's knees right now.
Basically, you can do pretty much everything you can do with your phone, with your watch. This takes the step of removing your phone from your pocket completely out of the equation. With health tracking, NFC-paying capabilities, and a plethora of other cool functions, Apple users are drooling with excitement at the prospect of always having an Apple product physically attached to their bodies at all time. It'd be like a wool coat for a sheep…oh, wait….
---
Don't forget to set your alarms for the Apple press conference at 10 am PT and to have the internet flooded with the news for the next week (we started early, 'cause we're cool like that).
H/t: readwrite.com
For more information please contact QC Crea