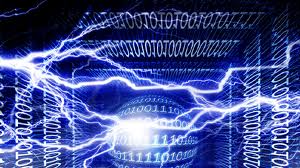 Enact A Data Center Disaster Plan
August 16, 2012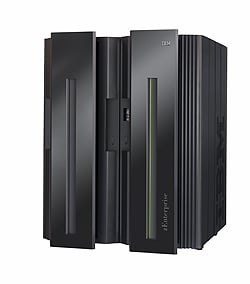 Web Hosting And Security-Do You Know How Secure Your Data Is?
August 20, 2012
With Facebook investing into a small town named Prineville, Apple follows suit and files plans to construct their own data center
Earlier this week Apple announced it had filed plans to construct a massive data center in Prineville. Prineville Oregon is a small town in central Oregon, home to an ultra-efficient Facebook data center. If Apple goes ahead with its planned construction, Prineville may soon become home to over a million squared footage of servers dedicated to music downloads and status updates.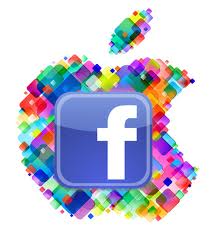 Facebook & Apple To The Rescue
What's most interesting is the fact that Prineville, with a estimated population of 10,000 was in a state of economic decline before Facebook invested around $210 million into the project. Environmentalists like green peace are up in cahoots over the power consumption used as a main engineering and construction company contracted reportedly gets 70% of its power from coal. However, they may have overlooked the positive impacts Apple has made to the towns development and strengthening of its water supply.
Water Supply To Be Substantially Improved
Prineville engineers have recently discovered an underground stream in which they can leverage to bolster the city's water supple. Water can be used to cool a modern data center as it circulates through the building. With all that square footage of data centers being developed, the city of Prineville can certainly use the extra amount of water supplied by the newly discovered stream. Prineville civil engineers have already conducted tests to the ground water and with Apples financial backing will be able to develop those wells into producing extra power.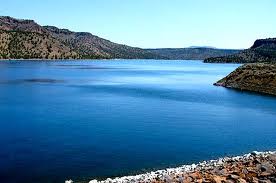 A Little Prineville History
The City of Prineville has certainly come a long way, and has a long history of beating the odds. Originally founded in 1877 Prineville was named after the areas first merchant, a man by the name of Barnet Prine. Bad politics threatened the towns' prosperity back in 1911 when railroad developers bypassed the city deciding laying south of prineville. Determined not to fall into economic despair, Prineville raised money on its on and constructed its own railroad connecting to the main line 19 miles away. Like most towns in Oregon, Prineville thrived on the logging industry, but that too came to a close. Fast forward to the present and Prineville is back on the economic map thanks to giants like Apple and Facebook. What once was home to railroads and loggers will now be home to servers dedicated to music downloads, social media profiles and thousands of square footage of data center real estate. Not to shabby if you ask us. Perhaps there's room in Prineville for another colocation provider. Stay tuned.