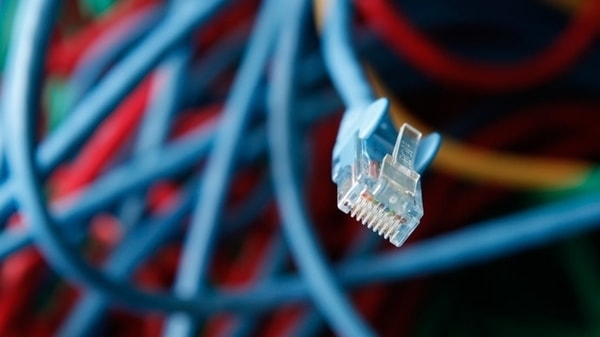 Net Neutrality Ruling and What's Next
May 15, 2014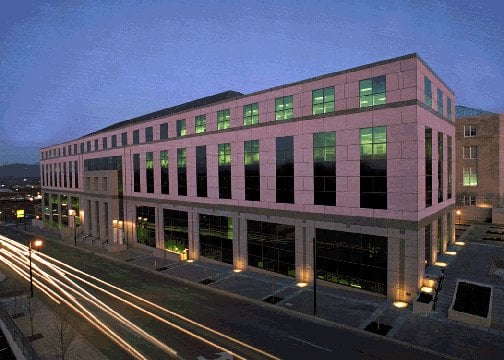 Data Center Spotlight: The National Climatic Data Center
May 20, 2014
Nobody messes with Miss Teen USA and gets away with it…
In a scene straight out of an action movie, the FBI and a bunch of other agencies from around the world carried out arrests of around 90 people worldwide in one of the biggest cyber crime busts of all time. USA! USA! USA!

FBI's Big Cyber Crime Bust
It all stems from a near two-year investigation into the malware known as Blackshades (sounds evil), and the FBI worked with police departments and law enforcement agencies in over 17 countries to take down a bunch of no good, dirty, rotten, hacking scoundrels. SCOUNDRELS.
The investigation/bust started gaining attention on forums where hackers go to buy and sell software, with members saying that police were snooping around and showing up at their doors and stuff. Well, 90 arrests later and a bunch of people were caught using the malware. This is the part of the movie where they show quick cuts of doors being busted open around the world and dudes in hoodies being dragged out of poorly lit rooms with their computers. Heck, the FBI even had a command center with a bunch of computers monitoring the action with a giant heat map (pictured above) showing arrests and investigations in progress.
Chief of the FBI's cyber crime investigation Leo Taddeo said, "The charges unsealed today should put cyber criminals around the world on notice…If you think you can hide behind your computer screen — think again." Holy crap, is this a movie? After he said that, did he load his gun while dramatic music played? I bet he did. I would've.
Blackshades is a malicious software program that can remotely take over a person's computer—controlling their webcam, access their hard drive, and record keystrokes—all for the low, low price of $40 (tax not included?). The software was easy to deploy and use and hard to detect, making it relatively easy for anybody to use and be a jerk with.
For instance, one Blackshades user tried to attack America's most prized treasure—MISS TEEN USA. That's right, someone installed the software on the computer of Cassidy Wolf, the reigning Miss Teen USA. They used it to access personal (read: naked) pictures and then use it to extort her for more personal (read: naked) pictures, and other sexually charged ransoms.
Well, bad guys be damned, because the good ol' USA put a stop to that. We put the cyber crime community on blast with a mass of arrests and saved Miss Teen USA from a life of shame. Chalk one up for the good guys.