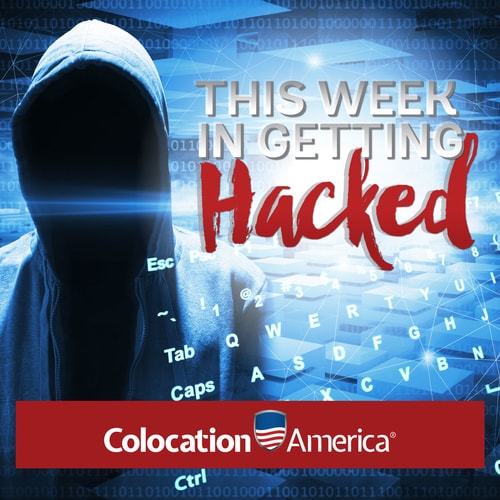 This Week in Getting Hacked: Get Rid of QuickTime Edition
August 4, 2016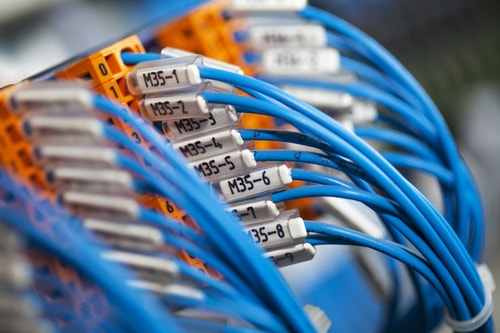 5 Features You Need from Your Hosting Provider
August 11, 2016
Welcome back to everyone's favorite link dump in the entire world—as voted on by every nation on Earth [citation needed]. Each week we bring you our favorite links of the week to help you pass some time on a Friday, or a Monday, or whenever you happen to read this. As always, we're sponsored by Dave & Buster's, once someone informs them that they've been sponsoring this link dump for 3 years.
On to the links!
---
If you haven't been watching the Netflix original series Stranger Things, stop everything you're doing now and go watch it. I'll wait…. Welcome back! Amazing, right? Anyways, Stranger Things touched on the nostalgia of sci-fi/fantasy/action movies of the 70's and 80's, so check out the video below that details all the references that brought us the world of Stranger Things (via Nerdist):
---
Did the awesomeness of Stranger Things make you sleepy from all the excitement? Maybe you should be tucked in like this sleepy kitten.
---
Check out this amazing immersive art exhibit called The Crystal Universe. If certain substances were legal, I'd take them and then just sit in there all day.
---
Obligatory Space Post of the Week: The US Government has approved the first private flights to the moon in 2017, headed by Florida-based Moon Express.
While this is a great leap forward for commercialized space flight and the eventual rise of space tourism, we can FINALLY get to the bottom of whether or not we actually landed on the Moon (by landing on the Moon with technology we developed by previously landing on the Moon).
---
And finally…
During Comic-Con, the creators of Rick and Morty revealed a short animation featuring characters Rick and Morty in a recreation of an actual court exchange between a defendant and the judge. I really wish I would've been in that court room that day; this is what time machines are made for. **NSFW Language**
See you next week!