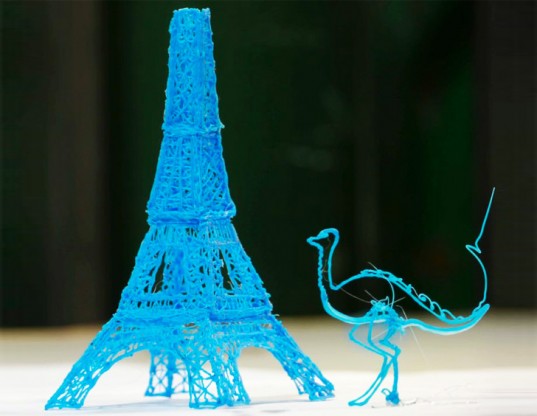 Discover 3D Printing and how it will change the world
June 25, 2013
5 Tips for better data center design
July 4, 2013
Like using Windows Server but not sure how to fully leverage it? Don't worry.  Here are 5 fantastic resources for Windows Server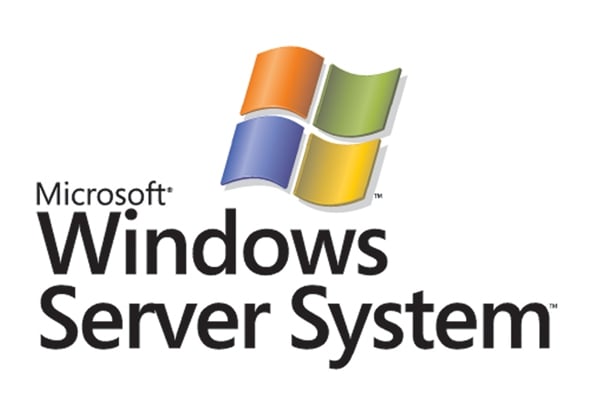 Since its inception, Microsoft's Windows Server has been the Server Operating System of choice. In summer 2012, following the release of the latest incarnation; dubbed the "cloud OS", I helped create a series of How-to guides to help users get to grips with the new features.
On my travels across the World Wide Web, I uncovered a series invaluable resource sites for anyone looking to boost their knowledge of Windows Server. To save you time I have curated a list of the top 5 below with a brief overview of each:
Microsoft Virtual Academy
(http://www.microsoftvirtualacademy.com)
1) Whether you're looking to learn from scratch or boost existing knowledge, The Microsoft Virtual Academy is a free online learning resource for IT Professionals using Microsoft Technologies. The site boasts an array of training modules from Microsoft experts in the form of written and video tutorials, with a section dedicated to Windows Server.
Boasting 1,206,359 registered students to date, the site has a strong community element with regular live events, a points system for completing modules and the ability to top leader boards where often prizes are up for grabs
TechNet
(https://docs.microsoft.com/en-us/
2) TechNet is arguably Microsoft's largest central resource for their Enterprise Technologies. The site acts as central portal and contains resources for Windows Server 2003 right through to Windows Server 2012, each section offers an array of options:
Library — access all technical documentation associated with the product.
Support — put simply it's the Q+A section where you can pose questions and find answers through the forums, via Microsoft experts or from TechNet library.
Downloads — get the latest software patches and system updates, or even purchase and download the full versions of Windows Server.
Forums — join communities dedicated to Windows Server.
Blogs — access blog's dedicated to Windows Server from MVP's and Microsoft Experts.
Windows IT Pro
(http://www.windowsitpro.com)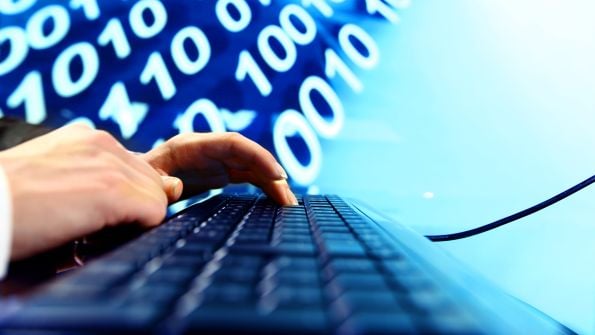 3) Established in 1995, Windows IT Pro is an independent digital publication serving the needs of IT Professionals using Microsoft Technologies.
The site offers a range of quality how to guides, the latest news and reviews as well as an on-going Q+A section.Since its launch, Windows IT Pro has amassed a wealth of knowledge from Windows Server 2000 onwards.
4Sysops
4) Michael Pietroforte (Microsoft MVP) created 4Sysops as an information resource for Windows System Admins. The site boasts a plethora of how-to guides covering all aspects of Windows Server products as well as the latest news and reviews.
Aidan Finn, IT Pro
5) This is the blog of 5 times Microsoft MVP, Aidan Finn. Aidan is a Virtual Machines MVP, so it should be of no surprise that his expertise is in the field of virtualization with his Blog largely dedicated to Hyper-V.
Over time, Aidan has curated an impressive resource of information valuable to any individual using Windows Server making specific use of virtualization. Interestingly, this Blog was originally created as a digital notebook through which Aidan could store his knowledge, so he need not remember it.
So there you have it, 5 Windows Server resources to add to your unused Bookmarks bar, so if you're ever in a fix you'll know where to go.
Think you have a site worth of the top 5, or want to share your thoughts on existing entries, why not drop us a comment?
Author Bio: This article was created by Edward Jones, who works for Firebrand Training. Edward has worked in the IT Certification and training industry and writes a range of articles around technology regarding tools, how to guides and certification and training news.