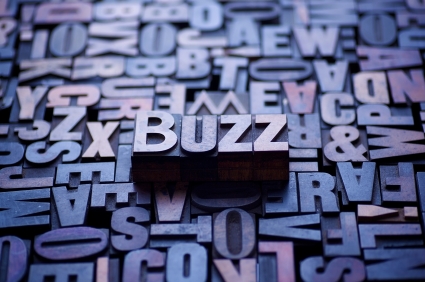 What is Cloud Computing – Not An Aerosmith Video
October 30, 2012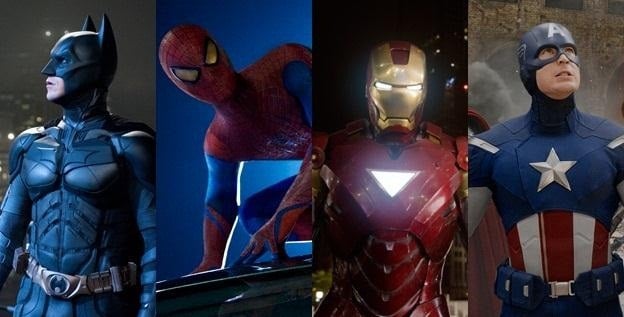 5 Most Popular Halloween Costumes 2012
October 31, 2012
Hurricane Sandy has left a few NYC data centers flooded and damaged after the storm touched down.
Several data centers in NYC were damaged after Hurricane Sandy flooded parts of lower Manhattan. The Hurricane has left millions without power and knocked various customers offline. In some cases, backup generators were submerged in water, leaving Manhattan data centers without power. As of this morning, determined workers are working together manually refilling backup generators to get data center operations back online.
Hurricane Sandy's aftermath is still unfolding. Although the worst of it seems to be over, Hurricane Sandy crippled at least 3 data centers in downtown Manhattan. Backup generators, which run on diesel fuel, were left submerged. Peer 1 and Internap data centers flooded, knocking many customers offline. International web-traffic has been temporarily re-routed.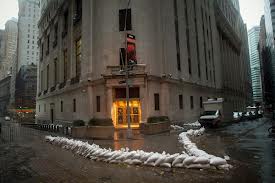 Our previous blog stressed the importance of redundant backup systems as preventative measures against forthcoming natural disasters.
In Hurricane Sandy's case, certain protective measures aren't enough, which is why backing up data to remote locations is of the utmost importance. To make matters worse, certain social networking sites were forced to re-route after hosting provider Datagram, was knocked offline.
Social Networking Sites Knocked Offline
Social networking sites Buzzfeed, Gawker, Gizmodo and Mediate were all knocked offline. This event occurred Monday evening as both 75 Broad and 33 Whitehall data centers flooded due to storm surge.
Hurricane Sandy touched down in portions of New Jersey causing high tides to spill over on Manhattan streets. Other major communication hubs were affected. 111 8th street, which is owned by Google, reported network outages while parts of the building switched over to generators.
List of Buildings Affected by Sandy
– 111 8th Avenue
– 75 Broad – Home to Internap and Peer 1
– 33 Whitehall – Home to Datagram, hosting provider for high traffic blog, Gawker
– Atlantic Metro / 121 Varick – Steadfast Networks reported that its New York servers were down
Stock Exchange Closure + Fuel Delivery Challenges
Although most online trading is done online from remote locations, decision makers on Wall Street elected to temporarily shut down all trading during the storm. Backup systems were tested and in place but not used, sources said. Multiple road closures have delayed the delivery of fuel to data centers in need.
As a result, affected data centers were forced to suspend services until Wednesday. For more information be sure to visit CNN, Wall Street Journal or New York Times. Our hearts go out to the residents of NYC as well as all those affected by the storm. Stay safe.