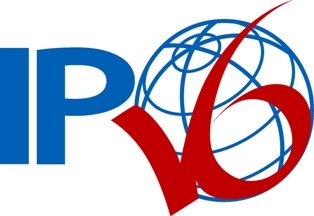 IMN Conference Hits Santa Clara
November 28, 2012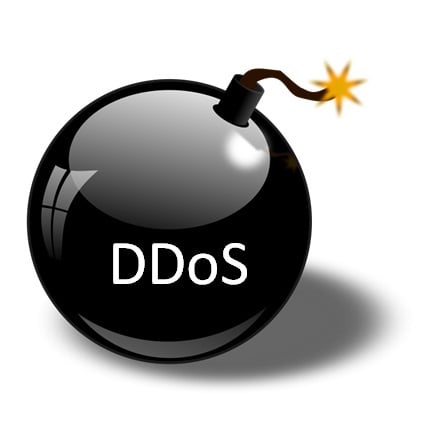 Protecting Your Network Against DDoS Attacks
November 29, 2012
Two weeks ago, a transparency report from Google indicated Government surveillance request were on the rise.
U.S. congressman Darrell Issa, a Republican from California is proposing legislation that would prohibit any new federal laws from governing the internet for the next two years. Some might think it is an unusual move, yet some feel the drafting of such a bill may be a positive thing.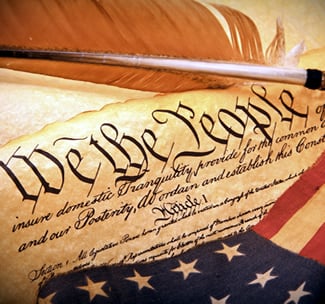 Is Congress Ready to Regulate The Net?
Reddit users have reacted sharply to the proposed bill. From a bipartisan point of view, most would agree that federal regulation of material found on the internet would be a good thing, if properly proposed.
One of the main goals would be to prevent copyright infringements, protect consumers from falsified information and the overall online community at large. However, many feel as if members of congress aren't qualified to make informative decisions in regards to online regulation.
Therein lies an important point of Rep Issa's argument; the internet is a wild beast that changes its behavior rapidly and is something that cannot be regulated by a vague set of rules. Users don't want to feel as if big brother is watching, nor do any of us want the government hacking into our emails, for matters of "national security". So what's the answer to such a hot topic? Does anyone feel like we don't need regulation? Here's a close look at Issa's proposed bill as posted on his Reddit:
A Digital Bill of Rights
The fight against online censorship, privacy and regulation is far reaching. 6 Key points would address the following:
– Non-Censorship – We have a right to a uncensored internet
– Openess – Internet users have a right to a unrestricted internet experience
– Equality – Digital citizens are created equal and shouldn't be bullied by those with higher influence.
– Participation – Citizens have a right to participate peacefully wherever the choose to online.
– Creativity – Digital Citizens may reserve the right to create, collaborate and be held accountable for what they create on the internet
-Privacy -perhaps the most important of all ten points, digital citizens shall have the right to privacy on the internet.
Is Issa's Bill a Bad thing?
Despite harsh criticism from both defenders of internet freedoms and members of congress, the point Issa is trying to make is this; we need to regulate the internet in such a way that doesn't violate any of our civil liberties, namely, our right to privacy. In a day and age where prying eyes can very well damage a persons online reputation, it is important to consider tailor made rules regarding our digital rights and freedoms.Issa's proposed bill may not be a bad thing, especially considering that Congress has not updated it's Electronic Communication Privacy Act since 1986. You can view Congressman Issa's original Reddit here. Feel free to comment in the section below.