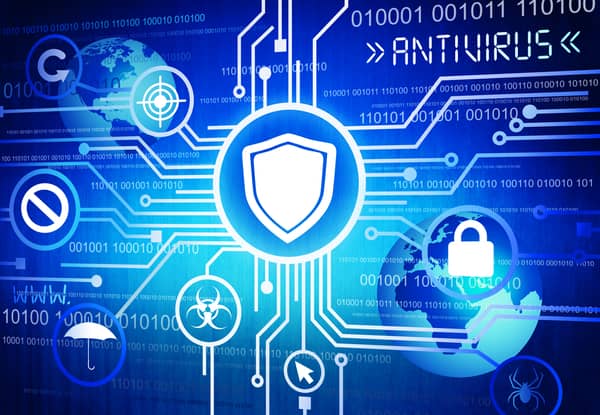 The Evolution of Antivirus Software
April 27, 2022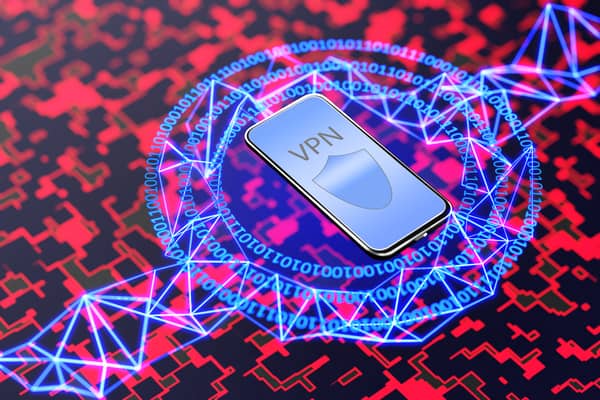 What You Need to Know About VPNs
May 11, 2022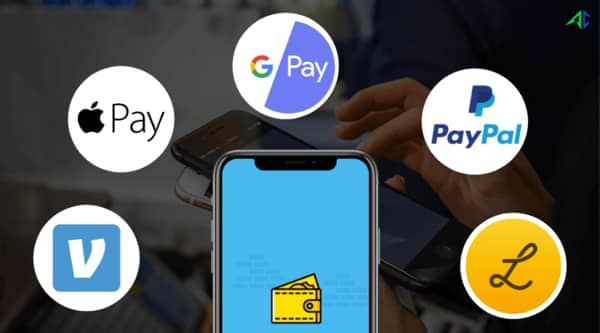 Is It Safe to Store Credit Cards on Your Smartphone's Digital Wallet?
Digital wallets can be convenient. Let's say you happen to forget your wallet in another jacket with all of your cash and cards. If you happen to have your smartphone with you and have synced your debit card with your smartphone's digital wallet, a potential crisis could be averted.
Digital wallets can be convenient and beneficial in many instances, but there are questions about the safety of the convenience. Is storing your credit and debit cards on your digital wallet safe? Yes, digital wallets are safe. The Identity Theft Resource Center also says that digital wallets are safe because they use established security measures, including two-factor authentication and one-time-use pins that keep them secure.
Additionally, digital wallets use encryption technology to hide financial and banking login information for their users. Digital wallets and mobile payment applications may even be less of a risk than traditional payments because of the lack of security measures for physical cards and cash.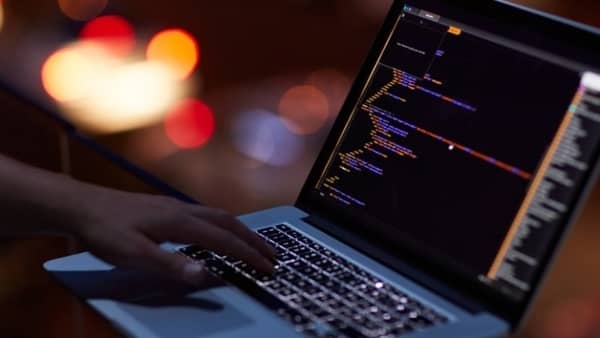 What Is an Algorithm?
The basic definition of an algorithm can be applied to many different aspects of life. It's a set of rules to be followed in calculations or other problem-solving operations. Algorithms can be found in many different spaces and situations. Some examples of an algorithm include a recipe for baking a cake, the instructions for washing a specific article of clothing, or an entire load of laundry. It is a set of instructions to solve or accomplish a particular task.
In the world of computers and technology, an algorithm is a particular procedure for solving a computational problem. The development and evaluation of these algorithms are one of the central aspects of all computer science. These aspects include artificial intelligence, graphics, operating systems, databases, networking, security, and more.
In the most basic sense, an algorithm is how computers know what to do with all of the data coming in and out. For a computer to do just about anything, a computer program has to be written. These programs include step-by-step instructions on what to do. The algorithm is the fundamental technique used to execute this program.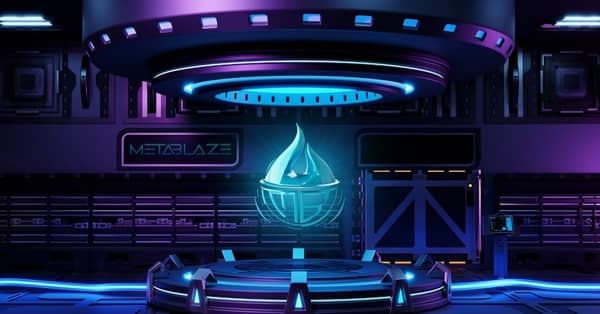 What Is Metablaze?
Cryptocurrency has become increasingly popular in recent years. With the announcement of the metaverse and the world becoming even more interconnected, it seems as though everything within the realm of connectivity, blockchain technology, and technology, in general, will continue to be adopted into everyday life.
For a quick recap, the metaverse is the future digital world powered by augmented reality. In this world, people can work, play, socialize, buy and sell digital real estate, and even earn money in different ways. Blockchain gaming allows people to earn stuff as they play, and the metaverse can potentially be a picture-perfect combination.
Combining all of the above, Metablaze, looks to be the next big buzzword of 2022. Metablaze is the new Metaverse-themed cryptocurrency. Metablaze looks to not only be the next big buzzword but maybe even the official cryptocurrency of the metaverse. There probably won't be an official cryptocurrency for the metaverse, but the announcement of Metablaze in the beginning stages of the metaverse could potentially help the new cryptocurrency.
There is currently a presale for Metablaze giving people the opportunity to purchase tokens at a discounted rate before the company lists itself on public crypto exchanges. We don't know how big Metablaze will be in the future, but it may be safe to say it will be one of the big buzzwords this year.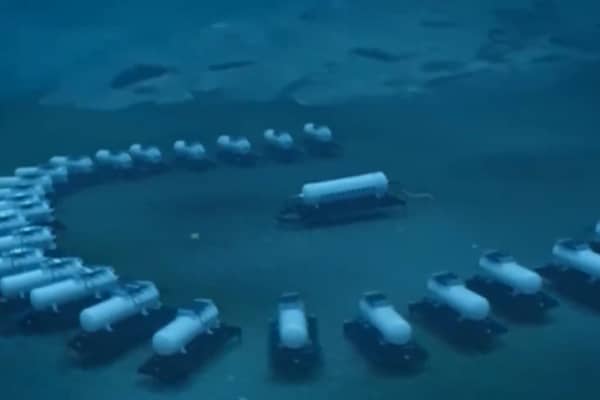 Will Underwater Data Centers Be Available Shortly?
Microsoft's Project Natick launched in 2014, and it introduced the idea of the underwater data center. The idea was to introduce a data center that can benefit from the natural cooling and energy efficiency that could be provided by the lower temperature of the seawater. This data center would also generate renewable energy from the movement of the sea.
Project Natick performed better than expected, and Microsoft announced it would be installing underwater capsules around the world. The project was such a success that The Highlander Company in China has signed up to build their own commercial underwater data center on Hainan Island.
Two provinces and two cities have all announced underwater data center facilities builds in their five-year plans, including Hainan, Shandong, Xiamen, and Shenzhen. As more countries start building underwater data centers, and as Microsoft continues to build more underwater data center capsules around the world, we could soon see more companies offering submarine data centers. The data center industry continues its efforts to become more environmentally friendly, and underwater data centers could be a part of our near future.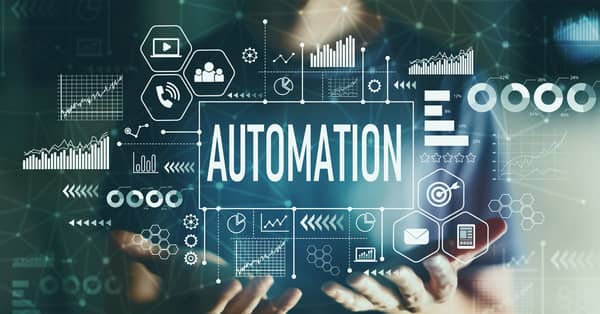 What Is Workflow Automation or Data Automation?
The modern world revolves around technology that makes things easier for its users. Technology's purpose is to apply scientific knowledge for practical purposes. Automation takes it a step further by using technological applications in a way that human input is further minimized. There are many benefits in automation, including greater production rates and improved productivity, more proficient use of materials, improved product quality, enhanced safety, shorter workweeks for labor workers, and reduced factory lead times.
Workflow automation or data automation refers to getting information into a particular system, initiating tasks to process the data, and directing it to the right people. This is done by using rule-based logic and algorithms (you know what this is) with very little human input. This can also be done by incorporating artificial intelligence and machine learning to make future tasks even more simple.
There are two types of workflow automation, which include Robotic Process Automation and Intelligent Workflow automation. Robotic Process automation can only process structured data or data with labels. Intelligent Workflow Automation is true artificial intelligence that can process, extract and classify unstructured data even seeing for the first time. This can help businesses go through documents and invoices faster than ever before.