It's Friday. You want links? We got links. LET'S DO THIS!
On to the links!
-Did you know that Ebola is going to make us all bleed from our eyeballs any day now? Well, you would if you watched the news. An NYC doctor, who was working for Doctors Without Borders, has recently fallen ill with Ebola and it seems the most rational person throughout the whole Ebola outbreak has been his next door neighbor.
–The Queen of England has tweeted! The Queen of England has tweeted! Long live the Queen's tweets! I bet her first tweet was, "What is this thing? OFF WITH ITS HEAD!"
-Obligatory Space Post of the Week: The distance between the Earth and the Moon is so great, that it can fit the rest of the planets (minus the Sun, obviously) in between it. And we also have to turn Saturn on its side. But other than that, all the planets in between the Earth and Moon. SPAAAAAAAAAAACE!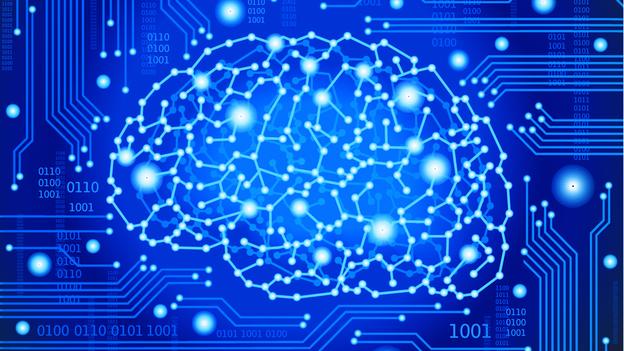 -Science is crazy—the biggest question right now is: Can we build a bigger brain? Honestly, go for it; go ahead and build the best brain you want. I just want to be able to storm into the lab at one point, look at the brain, then look at a scientist and go, "YOU CAN'T PLAY GOD!"
-The new Avengers trailer leaked earlier this week, and in case you haven't seen it, here it is and like 7 other trailers you might be interested in. Not gonna lie–that Hulkbuster Iron Man suit looks a lot like Android's mascot.
-Photoshop is a beautiful thing. People are getting so good at it, that photos look incredibly real. For instance, check out the Star Wars universe invading ours. Pretty cool. Here's an idea: take stuff from our world and put it in the Star Wars universe. I demand a McDonald's on Tatooine now, dammit!
And finally…
-Facebook is a big entity, and despite some protocols to ward off offensive or unwanted material such as photos, videos or offensive posts, some stuff slips through the cracks. That's where a group of heroes steps up, flags and removes all the offensive and NSFW material that you don't want clogging up your Newsfeed. These are the unsung heroes of dick pics, beheading videos, and other gross stuff. These are the Content Moderators. Just remember the next time you're sitting at your desk, wondering what you're doing with your life—at least you're not looking at dicks and people's heads getting cut off all day.
See you Monday!
For more information contact The Colocation America Staff