It's Friday, it's really nice out, and we're feeling extra lazy today. Gonna be honest—not a lot of fun news out lately, you know, because of the whole "cops shooting people" thing. Everything is really somber; we considered just pointing you to TMZ or like, People, or something, but that'd be a cop out. But we dug deep and came up with a few good links.
On to the links….
Friday Fun Link Roundup
-We've all seen them: they're the biggest viral videos of all time. All of the classics are there– "Gangam Style", Leroy Jenkins, Charlie and his finger-biting ways. Check them out and marvel at the "History of Dance" guy's dad jeans.
-The odds that someone somewhere around the world is listening to the same song you are at this exact moment is very good. Kyle McDonald took Spotify's API and developed a map that shows where the same songs are played within seconds of each other around the world. Now you can be assured that someone shares your same crappy taste in music.
-Hey, you know that app 'Secret' that allows you to send anonymous messages out into the ether. Yeah, it's totally not secret.
-You know those body scanners at the airport? Well, they're really good at showing your naughty bits to strangers, but are really bad at detecting the weapons they're meant to stop. Everyone can now go back to trying to smuggle an AK-47 in your butt.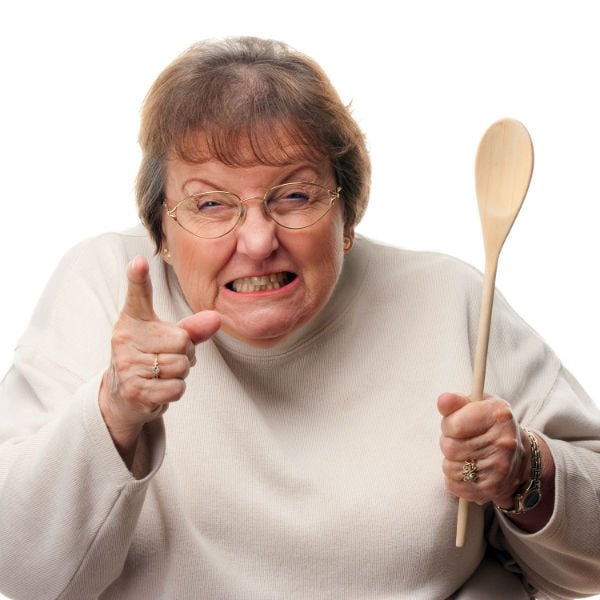 -Cell phones have made it easier to stay in contact with the ones you love, as they're just a phone call away. Except when you don't want to stay in contact with the ones you love even if they are just a phone call away. Well, one neglected mother got fed up of being the recipient of the "F You" button and developed an app to force her kids to call. 'Ignore No More' allows parents to remotely control their child's phone, locking it from texting or doing anything else until they call mommy dearest to get the unlock code and to be repeatedly told to call your grandma because she doesn't have a lot of time left on Earth.
-The World's Greatest Future Super Villain is at it again, this time developing a suit that lets him stand in the middle of a fireworks show. Ok, it's not quite on the same scale as the flamethrower or the Wolverine claws he came up with before, but whatever, they can't all be hits. At least he has the best seat in the house next July 4th.
For more information contact The Colocation America Staff