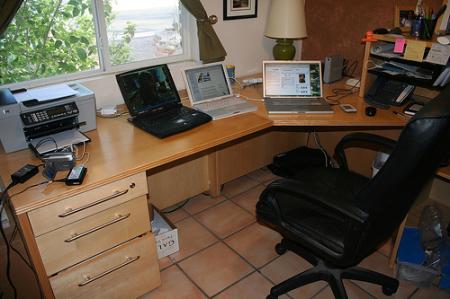 Top 5 Best Practices for Safe Networking
July 24, 2015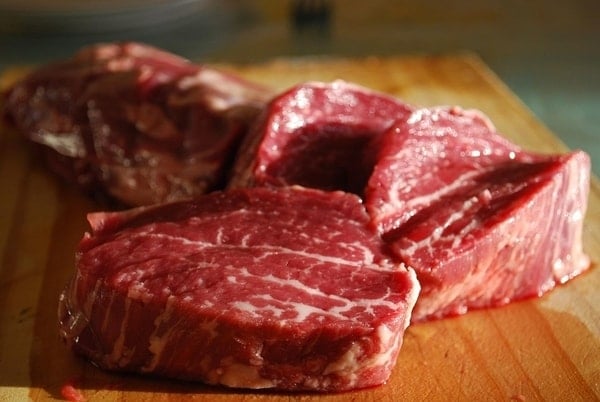 Friday Fun Blog: Beef Edition
July 31, 2015
Awwww, yeah, it's YA BOI COLY and it's Friday again! You know the deal—it's time for the Friday Fun Blog! Each week, we bring you some of the best links to lose a few hours of your work day on. This week's (and every week) Fun Blog is brought to you by Dave and Busters, since nobody will take me (Editor's Note: Coly, I went to D&B this past weekend without you. How does that feel?).  I WILL BRAIN YOU.
On to the links!
-This deer screams just like Adam Sandler. Not much beyond that, except the deer can probably write a funny movie still. BOOM, ROASTED.
-I'm not sure if you've ever driven on ice, but it's incredibly difficult. Glaciers are made of ice. These people had a bike race down a glacier. How do you think it went? If you answered, "Everyone crashed immediately," then YOU WIN!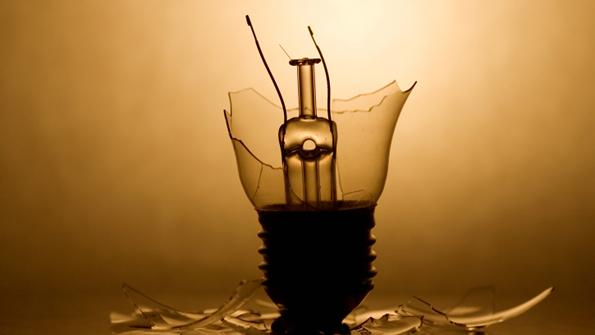 -Continuing with our theme of "doing stupid stuff", check out this pro surfer light himself on fire then surf in a wave. Waves: Nature's fire extinguisher. Oh, this was sponsored by Red Bull? Makes sense, now.
-Do you get freaked out by snakes? Me too. Well, check out this creepy snake from 120 million years ago that had tiny hands and feet. Tiny hands and feet by themselves are way creepier than snakes, but snakes with tiny hands and feet are the creepiest thing ever. That's a scientific fact, BTW.
–Obligatory Space Post(s) of the Week:
More hi-res photos are coming in from the New Horizons probe that flew by Pluto last week. The latest image shows a second mountain range made entirely of ice, on the edge of Pluto's "heart" on its surface.
Scientists have discovered a second Earth-like planet, Kepler-452b, that lies within the "Goldilocks Zone" of habitability. Unfortunately, it's nearly 1,400 light years away, and you will never reach it in your lifetime. However, check out what the difference between Earth and Kepler-452b would be if humans were to colonize it.
See you next week!