Everything You Need to Know About Windows 10
January 22, 2015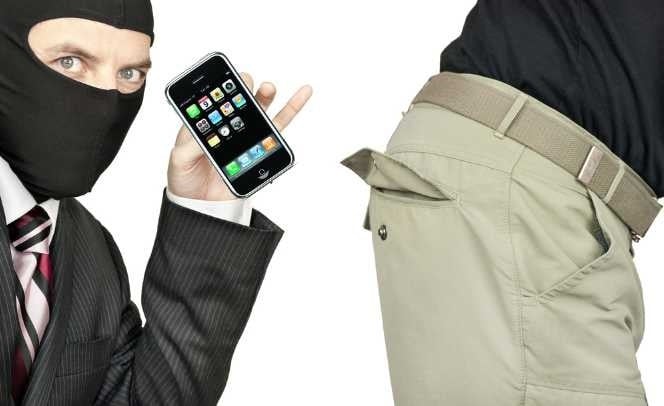 UPDATE: California Law Makers Push Smart-Phone Kill-Switch
January 26, 2015
Oh man, it's time for another week of the Friday Fun Blog and it's a doozy. This week's Fun Blog is brought to you by The Common Cold. Because being healthy is for suckers!
On to the links!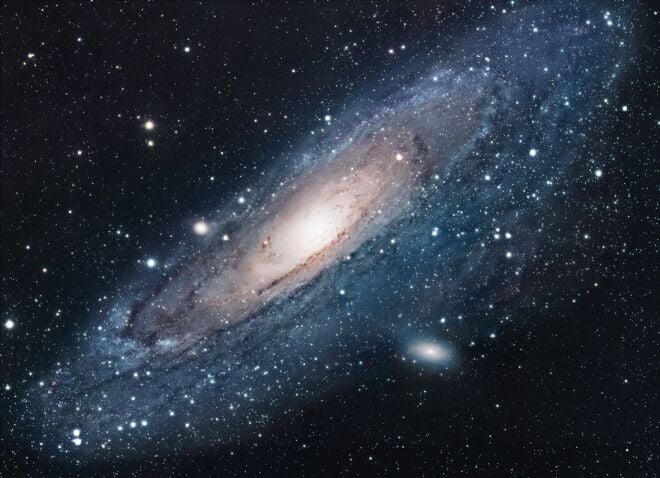 –Obligatory Space Post(s) of the Week: Well, if you're wondering why this is called the "Insignificantly Small Edition" of the Friday Fun Blog, here's why–the biggest, sharpest picture of the Andromeda Galaxy that has ever been taken. You can zoom in. Keep zooming. Keep zooming. Go all the way. See those little tiny dots, those blurry pixels? Each one of them is a star inside the Andromeda Galaxy, and each one of those is probably surrounded by a handful of planets, some like our own, which means that there is a strong possibility of life. But no, the fact that they put whipped cream on your frappuccino even after you asked them not to is totally a top priority.
–Obligatory Space Post(s) of the Week: We landed on a comet a few months back, and some data has finally been released and it's spectacular. The water on the comet is not chemically similar to our own, which is crazy. Also, it seems to be a bit windy on a comet. Who knew that hurtling through space on a rock would provide a slight breeze?
-If you complain about the Baristas putting whipped cream on your frap, you're probably the kind of person that has some enemies. Well, why not ship them glitter? That's right, for $9.99, you can send your bitterest enemy an envelope of glitter, and it will get everywhere. They'll be finding glitter all around their place for at least a few months while you sit back in your sneaky anonymity and cackle like a mad genius.
-The NHL has partnered with GoPro to bring their awesome action cameras to the ice. The NHL will begin using the cameras during the All-Star Skills Challenge as well as the All-Star Game itself. The most beautiful sport in the entire world (yeah, I said it. In your face, soccer) just might be getting ready for its closeup.
-Super Bowl (Sorry, THE BIG GAME) commercials are considered just as big of an attraction as the game itself. Budweiser has always been at the forefront of innovative, attention-grabbing spots, and this year is no different. Bud Light has taken their "Up For Anything" tagline to a whole other level as one of this years commercials features a drunk guy running through a life-size Pac Man maze. 
And finally…
-Skymall is going bankrupt, sadly, and here's a look at the best Skymall products of all time. Who knew that Sasquatch garden statues and fence portholes for dogs wouldn't catch on? Not this guy.
---
For more information contact The Colocation America Staff