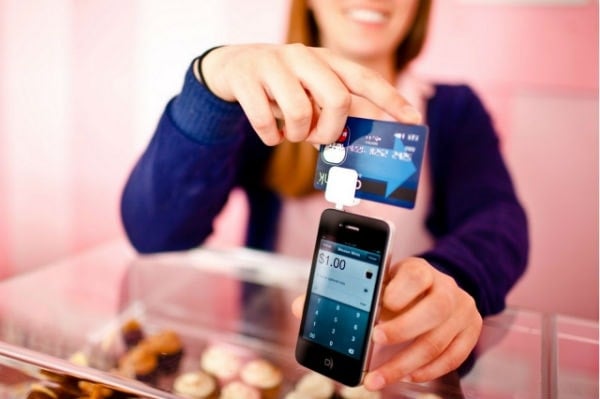 UPDATE: Small Businesses at Greater Fraud Risk with Mobile Payments
December 11, 2014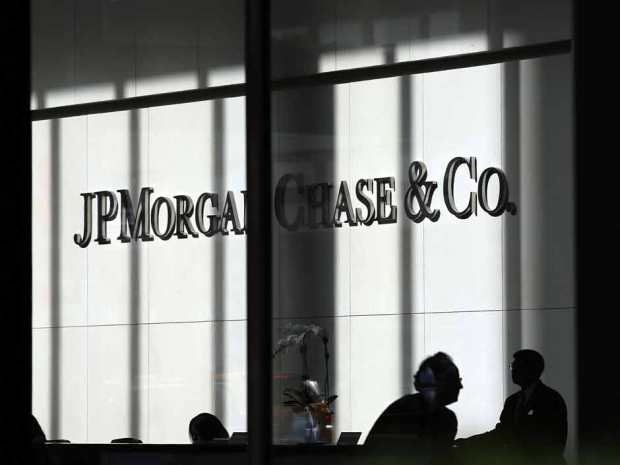 The 5 Worst Cyber Security Hacks of 2014 and How They Affect You
December 19, 2014
Yes. It's Friday, and hopefully you have a free and clear weekend ahead of you. Those of us on the West Coast are attempting to rebuild our lives after a storm hit this week. In LA, it rained. As of this writing, the rain has stopped. Total rain time: less than 10 hours. STORM OF THE CENTURY MILLENIUM. I'll be spending all weekend picking up the pieces of my life, and by that I mean, "drying the shirt I wore today".
This week's Friday Fun Blog is brought to you by Over Zealous Weather Reporters. According to the news in LA, the whole world flooded last night and half the city is underwater.
On to the links!
–Obligatory Space Post of the Week: Space isn't all vast darkness and an overwhelming sense of insignificance—it can also be a pretty fun thing. For instance, check out NASA jumping on the parody train with their own version of Meghan Trainor's "All About That Bass" with their own "All About That Space".
-LinkedIn is a great social network for…networking. Literally, it's the business version of Facebook. The big thing of LinkedIn is getting respected colleagues and others to endorse your skills and vouch for what you can do in a corporate setting. And if you happen to have "a particular set of skills," well there's just the man to endorse you: Liam Neeson. Star of the franchise Taken, Liam will absolutely endorse your skill set in a partnership between LinkedIn and Taken 3.. My skills are social media, humorous blurb writing, and REVENGE.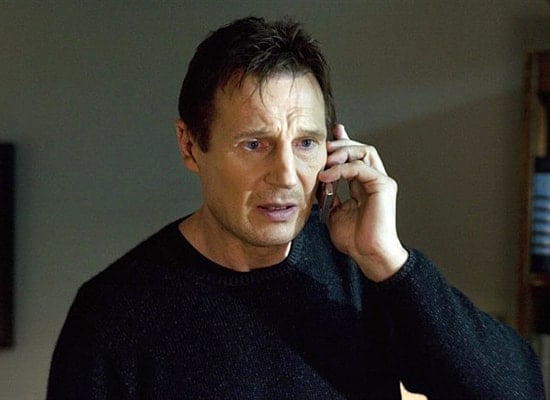 -Sony is going full-bore on their creative licenses, as they set to make a movie adaptation of the most popular video game of all time, Super Mario Bros. Another Mario movie? Bob Haskins is gonna be pissed. I can't wait for the eventual Sony leaked e-mails where they call Toad a "greedy whore".
-Check out this dude that climbs super fast. This man is half spider.
-Hey guys, YouTube finally lets you make GIFs from their videos right in the browsa'! Wowza! Currently it's not available on all the videos, but I'm sure that's coming. Don't worry though, I'm sure the first videos they implemented it on were the 9 gazillion "FAIL LOL" videos on YouTube.
-If you haven't been to a hockey game recently, first off, what the hell are you doing with your life? And secondly, you're missing out on the best pre-game visual presentations in any sport. Do yourself a favor and check out that video of the New Jersey Devil's pre-game presentation and then try not to fall asleep the next time they do plain old player introductions in lesser sports.
And finally…
-Our ancient (like 500,000 years ago) ancestors were thought to be intelligent, but not on the scale that we are. Well, all of that is going out the window as a shell with patterned etchings on it that was discovered with the first Homo Erectus skeleton has been re-examined and shows that our ancient ancestor may have had cognitive function, proving they weren't as dumb as we thought. Well, if they weren't dumb, then why didn't they find a way to stick around to present day, huh? HUH?!?!?!?!?
That's it for this week! Enjoy your weekend.
---
For more information contact The Colocation America Staff