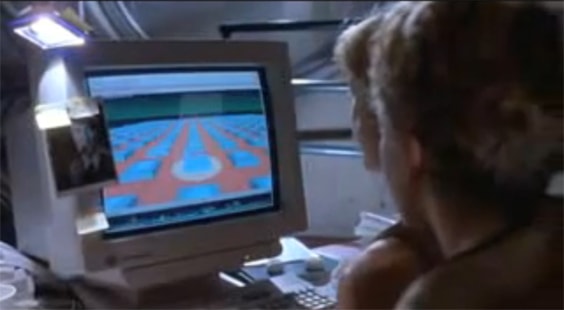 This Week in Getting Hacked: Jurassic Park Edition
February 25, 2015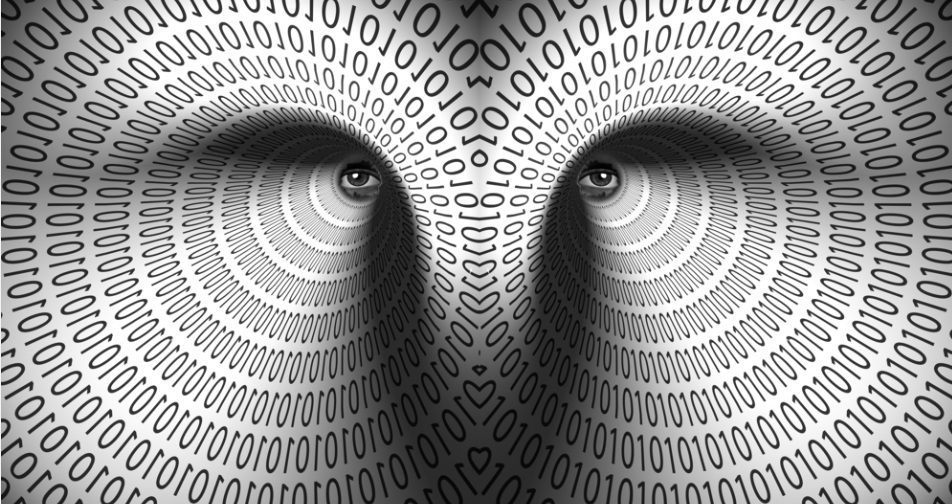 UPDATE: Learning to Use Big Data the Right Way
March 3, 2015
Guys, it's Friday. And depending on where you live, you'll be seeing this at either lunch time or right before you're about to leave. Regardless, it's late. And I blame that on Friday. This week's Friday Fun Blog is brought to you by Procrastination: Because you don't need to do that today. Let's keep it short and sweet, in and out, and get out of here, ok?
On to the links!
-IT'S ALMOST MARCH AND THAT MEANS IT'S TIME FOR THE GREATEST EVENT IN ALL OF ENTERTAINMENT, WRESTLEMANIA, BROTHER! AND THIS YEAR, TO PROMOTE THE ULTIMATE EVENT, BROTHER, WWE SUPERSTARS HULK HOGAN, JOHN CENA, AND WWE CHAIRMAN VINCE MCMAHON TOOK TO TWITTER TO ANSWER QUESTIONS, BROTHER! LAYING THE INTERNET SMACKDOWN, 140 CHARACTERS AT A TIME, BROTHER! BROTHER, YOU'RE PROBABLY ASKING YOURSELF WHY I'M TYPING IN ALL CAPS AND YELLING HERE, BROTHER, BUT WHATCHA GONNA DO WHEN THE FRIDAY FUN BLOG RUNS WILD ON YOUUUUUUUUUUU! I'M CALLING YOU OUT, ROMAN REIGNS! I'LL SEE YOU IN THE CAGE ON SUNDAY!
(Editor's Note: Our own Chris Ell, who writes the regular 'Friday Fun Blog' and 'This Week in Getting Hacked' features is attending Wrestlemania this year in Santa Clara. He will not shut up about it.)
-There's a TV show in England called Sex Box where—you guessed it—people have sex inside of a box on TV then relationship, sex, and love experts tell them how to have better sex, or something. Or maybe someone should tell them to not have sex in a box on live TV. That should be the third thing that happens on this show: couples have sex in the box, sex experts help them, then someone goes, "Are you glad you did that?" and then the show ends.
-Have you ever watched a TV show (like Sex Box!) and wanted to know the music they use on it? Well, there's a huge database of the playlists for your favorite TV shows that you can search. The music from Sex Box is just Marvin Gaye on loop.
-Scientists are wrong nearly ALL the time, and that's the beauty of science, because when you do get to the actual truth—that's the truth, whether you like it or not. SCIENCE!
–Obligatory Space Post of the Week: There's a black hole that's nearly 12 billion times more massive than our sun, and is 6 times larger than the next biggest black hole and formed around 900 million years after the Big Bang. Fortunately, we're in no danger. Yet.
-Here's a website that builds a spaceship based off your name. Pretty straightforward.
And finally…
-Live long and prosper, Leonard Nemoy.