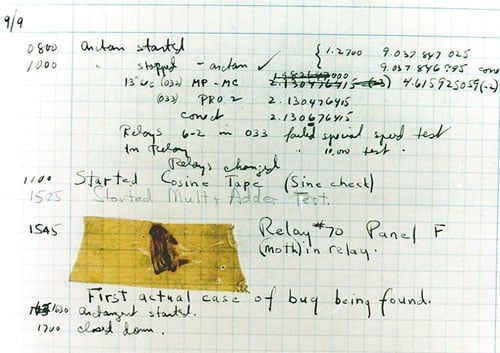 What Was the First Computer Bug?
June 26, 2015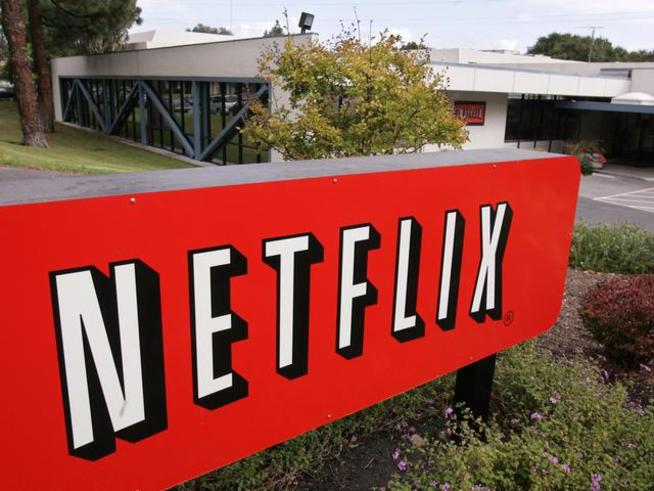 How Superfast Broadband Is Being Tackled across the Globe
June 30, 2015
Awwwwwwww, YEAH! It's YA BOI Coly, back again, and it's time for the Friday Fun Blog. We're so happy that you choose us as your go-to Friday link dump, and just so you know, it makes us feel all warm and fuzzy on the inside when you do.
This week's Fun Blog is brought to you by Dave & Busters (Editor's Note: Will you let it go, already? For the last time, we're not going to Dave & Busters), because they have good food, and games, and SOMEONE TAKE ME.
On to the links!
-Let's cut to the chase: Love. Always. Wins. Today is a great day for America—the Supreme Court of the U.S. has ruled that marriage is a basic human right, and has made gay marriage legal in all 50 states. This is the law of the land, now, folks, so get used to it. Taking down the Confederate Flag AND legalizing gay marriage in all 50 states? PROGRESS. The biggest mic-drop moment of the ruling is this:
No union is more profound than marriage, for it embodies the highest ideals of love, fidelity, devotion, sacrifice, and family. In forming a marital union, two people become something greater than once they were. As some of the petitions in these cases demonstrate, marriage embodies a love that may endure even past death. It would misunderstand these men and women to say they disrespect the idea of marriage. Their plea is that they do respect it, respect it so deeply that they seek to find its fulfillment for themselves. Their hope is not to be condemned to live in loneliness, excluded from one of civilization's oldest institutions. They ask for equal dignity in the eyes of the law. The Constitution grants them that right.
The judgement of the Court of Appeals for the Sixth Circuit is reversed.
It is so ordered.

Ya damn right, it's so ordered. #EqualityForAll
-The 2016 Presidential election is starting to heat up, and if you want to see the reactions of the various candidates to the Supreme Court's ruling on marriage equality today, check them out here in case you were on the fence on who you should vote for.
-Is your baby a diplomatic leader that ruffles the feathers of its opposition? Is your baby a warlord with a bounty on his head?  Does your baby have a lot of enemies on the playground? Well, worry no more because there's a car seat that can protect your evil baby from assassination attempts. Yep, you read that right.
-Here's an F-35 fighter jet being launched off a ski jump. It's like someone got into the dreams of 9 year old me and made them all a reality.
–The Obligatory (Sort of About) Space Post of the Week: Two guys created their own adventure group and explored space as well as the deep oceans. And they did it all in their mind. And with paper cutouts of all the adventures.
And finally…
–The Obligatory Ric Flair Promo of the Week: Wooooooo! You better buy your clothes from somewhere other than K-Mart if you wanna look like the Nature Boy! Wooooooo!
Enjoy your weekend. See you Monday.