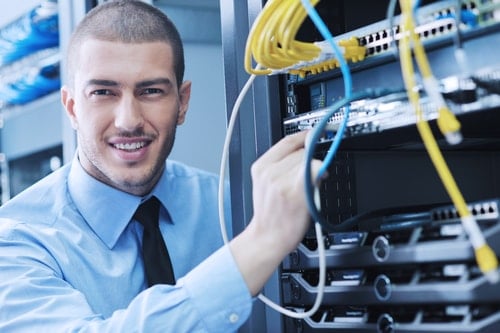 What Are the Benefits of Managed Data Center Services?
November 19, 2015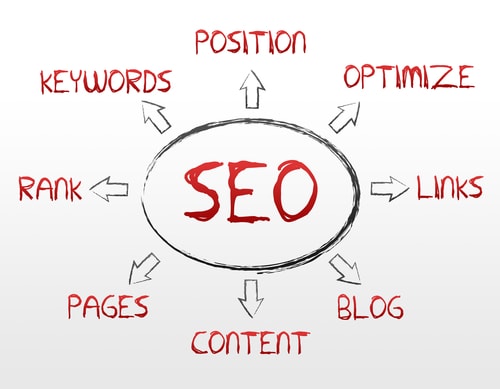 Are There Benefits to SEO Hosting?
November 24, 2015
It's that time again! It's time for the Friday Fun Blog! Each week, we bring you the best, most interesting, and awesome links from around the web to waste a lot of time on your Friday. We have a lot of fun stuff to get to this week, so let's jump right in.
On to the links!
-Australia is currently being torn apart at its cultural seams by a war that is affecting all the residents of Britain's Island Prison. Apparently, there is a dispute over what fried potato slices are called (not fries, but like, slices)—some citizens prefer "potato scallop", others prefer "potato cake", and even some call them "potato fritters", but nobody listens to the "potato fritter" people because they probably like RC Cola too. I really feel like the mainstream media isn't giving this enough attention; this has the potential to bring Australia to its knees and set off a worldwide feud over how words are used which will ultimately result in WW3 a.k.a. The Great "Pop" vs. "Soda" War.
-The only thing that is more divisive than potato scallops or potato cakes is whether NYC or Chicago has better pizza. But honestly, who cares? It's pizza! Pizza is always delicious—take, for instance, this chart listing 40 different types of pizza. Have you tried them all? This is like adult Pokemon. GOTTA EAT 'EM ALL!
-Keeping on the topic of food, here's an unusually long video about how Japanese people are cooking bacon with lasers:

-Lasers are a really cool way to cook bacon, but do you know my favorite cooking method? Giant fiery explosions. Check out this guy setting a large line pile of leaves on fire and nearly burning down a forest. Safety first, kids.
-Speaking of setting things on fire, check out the newest addition to my Christmas wish list: the Pyro Mini. It's a USB charged fire shooter than attaches to a strap on your wrist allowing you to shoot fireballs—it's mostly used by professional magicians, but they will still totally sell you one even if you aren't David Copperfield. For only $180, it's a cheap and awesome way to burn down your house. Here's the promotional video for more info:

-Here's a man with the most unfortunate and absolutely hilarious name of all time.
-It turns out there's a LOT of junk out in space. Since the 1960's, we've been firing satellites, probes, space stations and manned flights into the great unknown, and now there's a ton of stuff floating around our planet, with this sweet GIF giving you an idea of just how much we've deposited into space.
And finally…
-Here's 10 things you didn't know about the Earth, you lazy, uneducated piece of garbage. Pick up a science book every once in a while and learn about the planet you live on. Jerk.
See you next week!