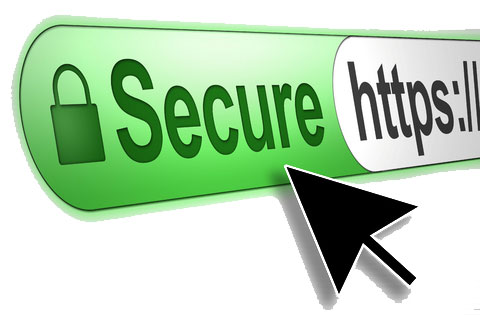 Does Your Website Need Some SSL In Its Life?
November 19, 2014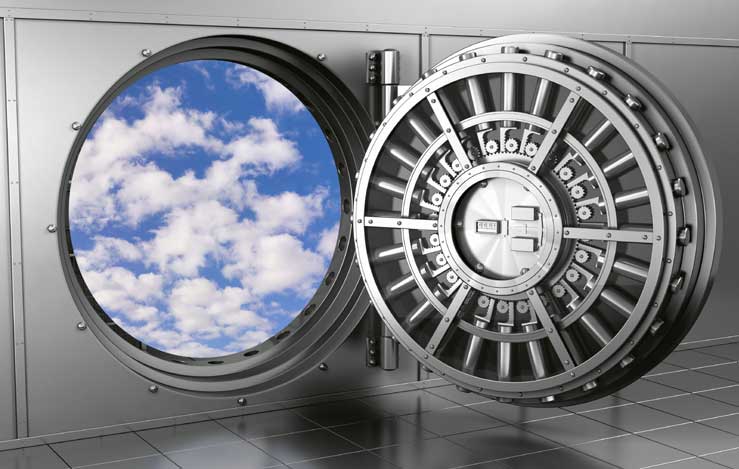 Is the Cloud Still a Newcomer or on Its Way Out?
November 24, 2014
Friday. The last day of the regular, ol' fashioned 'MURICAN work week. A day for putting in a solid half-day, then spending the rest of your day trying to not get caught browsing the Internet. Let me contribute to your eventual firing with this week's Friday Fun Blog Link Roundup brought to you by Slacking Off: It's the 'MURICAN way.
On to the links!
-When you sit down with your family for Thanksgiving this coming week, be thankful that your family (hopefully) isn't filled with dumb people. People like these, who have no idea how to cook a Butterball Turkey.
-BUS THAT RUNS ON POOP! WE GOT A BUS THAT RUNS ON POOP! Well, not us, but the UK does. So, it goes 186 miles on one tank, and one tank is the equivalent of 5 people's combined bowel movements in a year, which are then anaerobically digested and the gas produced is what powers the bus. So it's a bus that runs on farts? FART BUS! WE GOT A FART BUS! Either way, that's not a bad MPG for a bus that runs on farts/poop.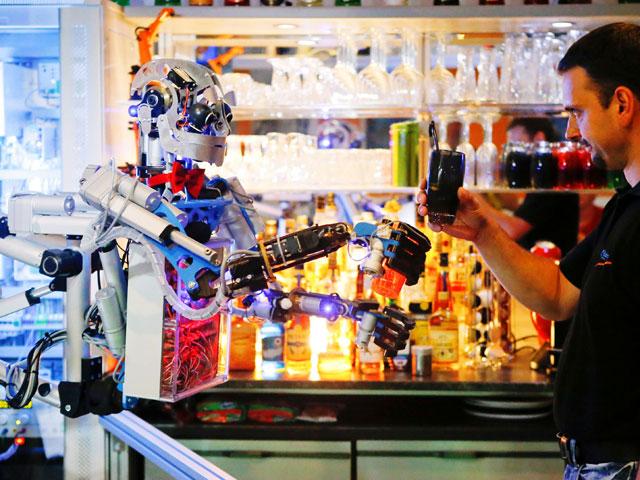 –Robot bartenders on a cruise ship? Sounds like the plot for a futuristic robot horror movie where the robots take over the boat and make people drink to death while eating bad shrimp. Dude, someone needs to remake Cocktail with robot bartenders instead of Tom Cruise. Maybe then the acting will be less robotic. HEYOOOOO! In your face, Tom Cruise!
-Oh god! Oh god! Oh god! It's the first teaser for Jurassic World! The 1992 version of me is so excited right now. The full trailer comes out on November 27th.
-Here's a cool little photo project from the folks at Wired. They had photographers in 24 time zones across the world take a picture at the same time. It's so cool to see what the world looks like at literally the same time. Except for India, you guys were a half hour late.
-Kryptos, if you're unaware, is a sculpture made by Jim Sanborn in 1990 and placed in front of the CIA headquarters at Langley, Virginia. It also contains a cryptic puzzle spread into four parts. Three have been solved. The last remains unsolved, but creator Jim Sanborn recently gave a clue that could break the mystery wide open.
And finally…
–Obligatory Space(y) Post of the Week: We might be living in a hologram. I don't know how to explain it, but it involves something called the Planck length, which is the smallest unit of distance in the universe. Scientists want to beam lasers at that Planck length with something called a Holometer, and I don't know anymore. If we're all living in a hologram, then that means Tupac never really died!
Enjoy your weekend!
---
For more information contact The Colocation America Staff