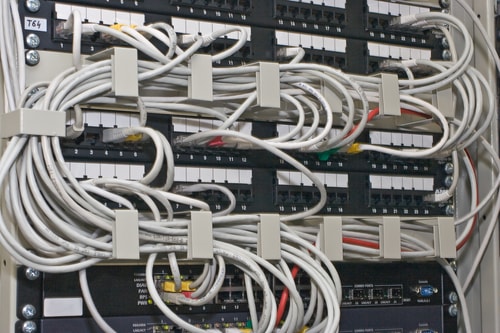 How to Understand a Colocation Data Center in 2016
February 4, 2016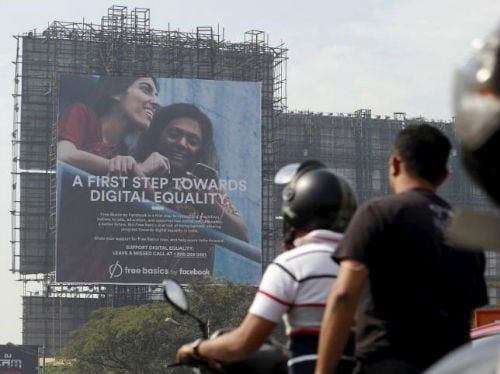 Net Neutrality Backed in India to Beat down Greedy Telecoms
February 8, 2016
It's time once again for everyone's favorite way to waste time on a Friday—the Friday Fun Blog! As always, we're STILL not sponsored by Dave & Buster's (even though we'd love to be—call us!). On to the links!
-Want to get from New York to London, but don't want to travel all those hours? Then you can jump on the Antipode and travel from The Big Apple to Jolly Ole England in 11 minutes. The Antipode is a small plane, using rocket boosters and a scramjet engine to push to Mach 5 that will theoretically allow you to cross the Atlantic in 11 minutes—keyword being "theoretically". Nobody, not even NASA, has created a stable scramjet yet, so this is all just "hey, wouldn't it be cool if…" stuff. But for real though, I want to get to England really quick. Let's make this happen.
-Check out this awesome time-lapse video of a huge thunderstorm off the coast of Maroochydore, Australia and then try to act like the Earth is not attempting to kill us.
-The Chinese Lunar New Year is coming up soon, and lots of citizens are traveling home for the holidays. LOTS. Tens of thousands. And they're all stuck at the train station. According to CNN, over 2.9 billion trips will be made over the 40 days celebration period, and as of Wednesday, 33,000 people were stuck at the train station GOOD GOD I'M HAVING A PANIC ATTACK RIGHT NOW. Look at that crowd. Look at it. Stuck there, waiting to go home. Sweet Jesus, I need a paper bag and a minute to relax.
-With the Super Bowl taking place in Levi's Stadium in Santa Clara this year, lots of celebrities and famous athletes are descending on the Bay Area. Who knows when you'll run into someone you might have idolized as a kid, right? Kinda like these people who were driven around by NFL and San Francisco 49ers Legend and The Greatest Wide Receiver of All Time Jerry Rice. Rice went undercover as a Lyft driver, and the residents (and supposed fans) of San Francisco were none the wiser. Literally, Jerry has to be like, "I'M JERRY RICE," and even then some people don't get it. Maybe Jerry should stop looking like a regular Lyft driver? I don't know.
-Keeping with the theme of surprising people, a wife surprised her husband by attending a funeral…HER FUNERAL. Noela Rukundo was supposed to be dead, according to the hitmen her husband hired to kill her, but she ended up surprising her widower (?) when she crashed her own funeral. As it turns out, people who kill other people for money actually have a conscience, and decided to uphold some sort of moral code to not kill women. Instead, they released her along with recordings of the phone calls they had with her husband and the receipts for the $7,000 he paid to kill her. Five days later, she showed up to her own funeral to the surprise of her husband, who then went on the "What? No I didn't pay to have you killed' defense. Receipts, bro. Receipts. He is currently serving a 9 year sentence in a Melbourne prison.
-A monstrous, 11,000 lightyear-long gas cloud is rocketing towards the Milky Way Galaxy at more than one million kilometers per hour. The origins are murky, however scientists have determined that the gas cloud originated in the Milky Way Galaxy around seventy-million years ago, and in thirty million years, it will return to the Milky Way Galaxy after taking a small tour outside the gravity of the galaxy. Basically, our galaxy is accidentally crop-dusting itself with space farts. We thought we'd be all sly and let out a gas cloud, but then it follows us to wherever we go and now everyone knows it was us.
That's it for this week! See you next time!