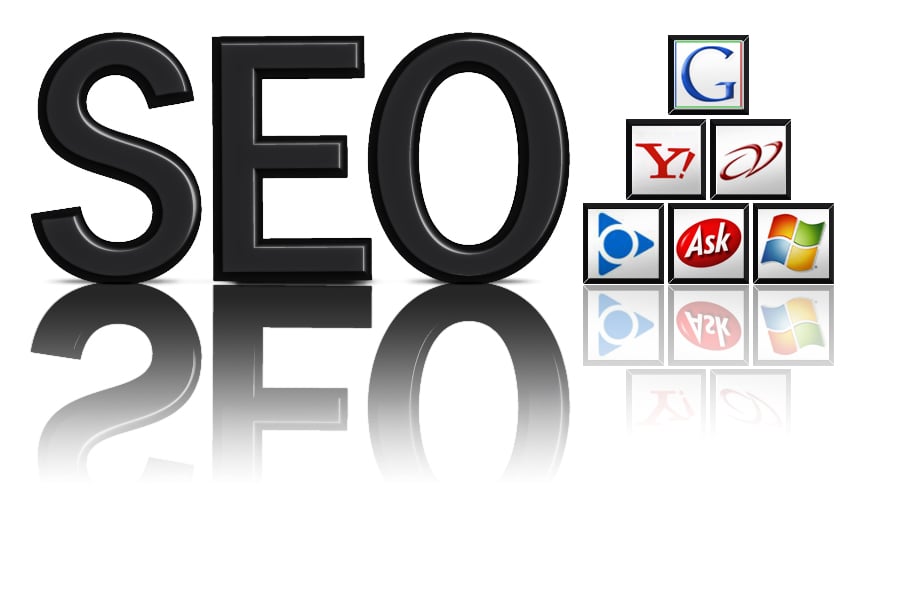 Does Your Choice of a Web Hosting Service Affect SEO?
June 9, 2015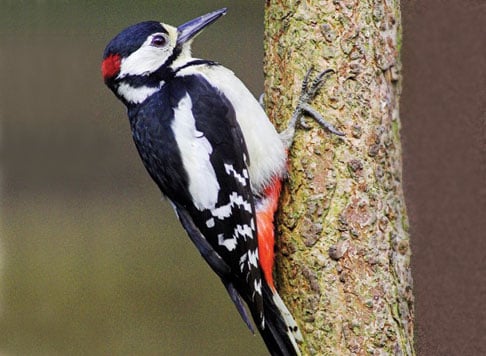 Friday Fun Blog: Nature's Headache Edition
June 19, 2015
Fun Blog! Fun Blog! Fun Blog! Wooooooo! That's right, it's time, once again, for everyone's favorite Friday work distraction, the Friday Fun Blog. This week's Friday Fun Blog is brought to you by Dave and Busters, because I really want to go there, but nobody will take me. DO YOU HEAR THAT, CHRIS?! (Editor's Note: I hear you, Coly. Still not taking you there.)
On to the links!
-Are you pumped for Jurassic World this weekend?! I know I am. It's been like, 65 million years in the making, give or take 20. Well, to get you amped up for all sorts of dino-goodness, here's a dinosaur expert telling you everything that's wrong with dinosaur toys. Aww, that got depressing fast.
-Enclosed waterslides are terrifying and awesome at the same time, but one infused with sweet-ass LED effects? TOTALLY AWESOME. It looks like you're traveling through Rainbow Road on Mario Kart 64. I'll take this over Dave and Busters any day (Editor's Note: Still not taking you anywhere).
-Want to know where all the crazy people live in the USA? Here's a map detailing the highest frequency of UFO sightings in the country.
–Obligatory Space Post of the Week: We've been in space for nearly 50 years now. Over that time, NASA has compiled a pretty spectacular collection of photos from various spacewalks that our astronauts have done. There's a difference between being in space and walking in space, and the difference is that when you're "in" space, you're in a shuttle, in a controlled environment designed not to kill you, whereas if you're on a "spacewalk" you're tethered to the ship and just floating out, exposed to the horrors and vastness of space. But from what I hear, it's so much fun.
(Editor's Note: In lieu of the Obligatory Ric Flair Promo of the Week, we have the following.)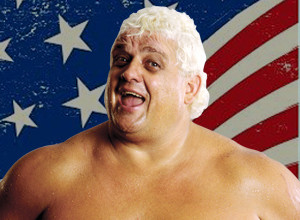 -Professional wrestling lost one of its greatest characters of all time yesterday when "The American Dream" Dusty Rhodes passed away at the age of 69. Pro wrestling, boiled down, is live theater—one that thrives on the real-time emotional reactions of the audience to the various characters, stories, and action that is presented to them. And there were few better at eliciting those emotional reactions than Dusty Rhodes. Rhodes wasn't the typical, muscle-packed grappler associated with pro wrestling—in fact, he admitted, "my belly's just a little too big, my heiny's just a little too big"— and he spoke with a long Southern drawl and a lisp that would make Daffy Duck blush, but it was those "flaws" that connected him with audiences. He was the everyman, the underdog, "the son of a plumber", that worked hard and made something of himself and stood atop the wrestling world. He was "The American Dream". That emotional bond, that connection, that Rhodes had with audiences was palpable—he was a man of the people, dadd-eh, and he channeled his charisma to become arguably the best talker in the business of professional wrestling.
-Rhodes' "Hard Times" promo is cited as one of, if not THE, greatest promo of all time in professional wrestling. It's been 30 years since this video was shot, but I still want to see him beat up Ric Flair at Starrcade '85.
-Dusty Rhodes left behind two sons, Dustin and Cody, who are also wrestlers, currently active in WWE. In 1994, Dustin was a young up-and-comer, poised to make a strike for the World Heavyweight Championship, but repeated backstabbings by the likes of Arn Anderson and Terry Funk left Dustin without a partner for a big tag-team match. Using real life drama—Dusty was never around for his children, due to the constant traveling and appearances that come with the wrestling lifestyle—Dusty pleaded to his son to let him be his tag team partner in one of the most emotional promos ever broadcast: "The View Never Changes".
Thank you, Dream.
Enjoy your weekend.