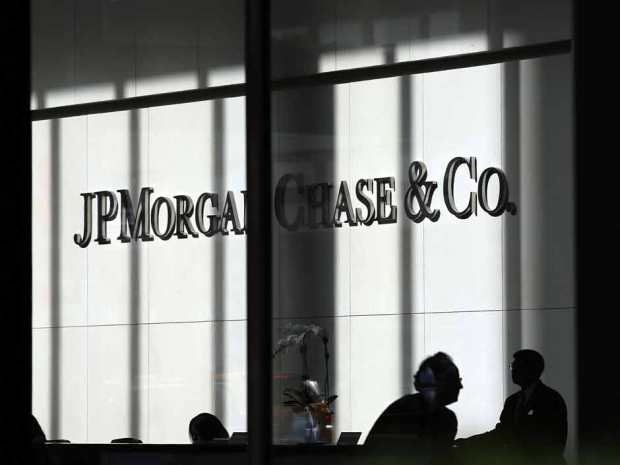 The 5 Worst Cyber Security Hacks of 2014 and How They Affect You
December 19, 2014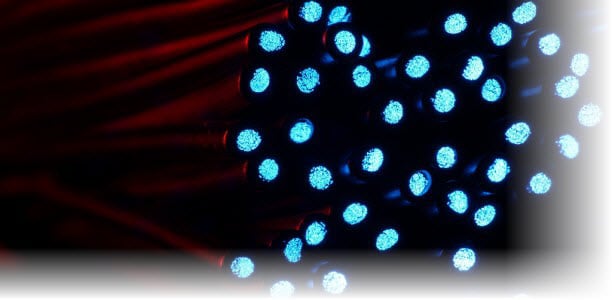 The 4 Most Promising Data Center Trends in 2015
December 23, 2014
It's almost Christmas time and I have a quick question: is it too soon to completely give up on work until after the New Year? I think I gave up around Thanksgiving, but don't tell my boss.
There's a period in between being a kid and having kids that makes for somewhat depressing Christmases. As a kid, you get all the presents and it's awesome, and when you're a parent, you get to give presents and revel in the mind-blowing excitement of your children opening presents. That middle period, though—woof. It's a never ending void of gift cards and dress clothes. If you have a 20-something unwed, childless person to buy a gift for just get them a gift card for an airline so that they can go somewhere not depressing next Christmas.
On to the links!
-Let's spread some holiday cheer! Check out these awesome houses that will make your dad fume with anger at his pathetic light display. Somewhere, Clark Griswold is smiling. For real—how much are these people's electric bills? It probably costs an arm and a leg to light that up, and I'm not talking figuratively. I bet their actual electric bill says, "Amount Due: Left Arm".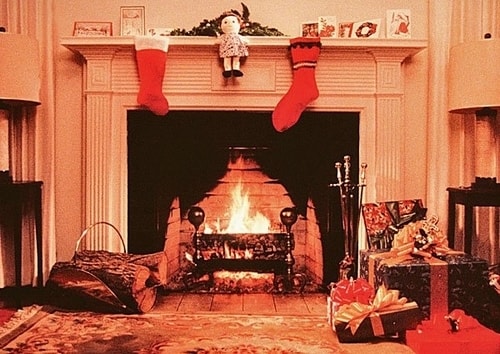 -Here's 16 interesting facts about your favorite holiday movies. The most interesting fact is that Tim Allen was SO POPULAR in the 90's.
–Obligatory Space Post of the Week: NASA is trying to visit Venus with space zeppelins and set up a CLOUD CITY. Dude! DUDE. A real life cloud city? I'm in. Try to act like you're not excited for a cloud city populated by space blimps.
-Here's a video of a guy cutting a rubber band ball in half. RUN FOR THE HILLS, IT'S ALIVE!
-The creator of the popular game Minecraft recently purchased a $70 million home in Beverly Hills. It has more bedrooms than a person would ever need, same for bathrooms. It also comes with its own candy room (was this Willy Wonka's house?), a movie theater and a giant pool that can hold enough people to sleep in all your bedrooms. The best part? He outbid Jay-Z and Beyonce for the house. HOV!
And finally…
-Instagram decided to do a complete overhaul of their entire system, purging a bunch of spam/bot accounts. The fallout is that a bunch of celebrities lost a ton of followers. Just "Beebs" Beiber lost like 3.5 million followers, and a bunch of other celebs lost millions of followers too. Oh, the humanity!
Enjoy your weekend and Happy Holidays!
---
For more information contact The Colocation America Staff