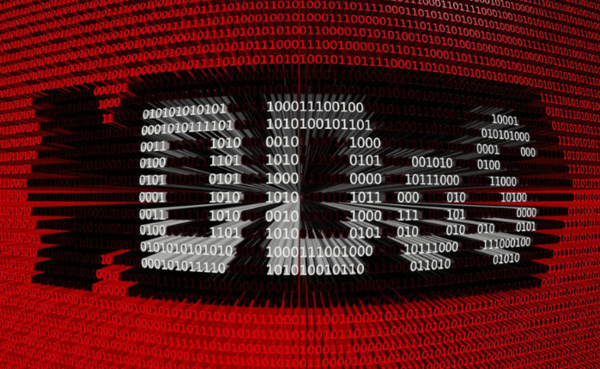 5 Tips to Protect Your Website from DDoS Attacks
April 3, 2018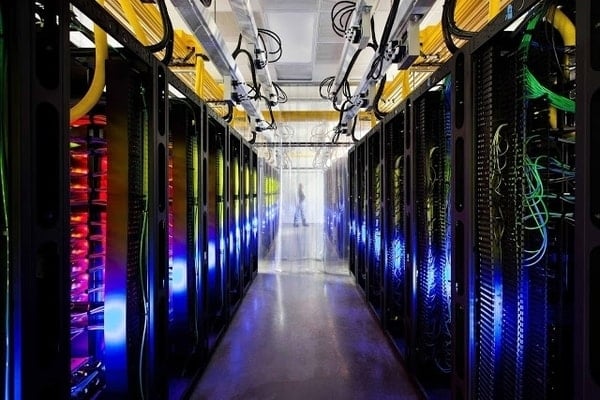 The Future of High Density Data Centers
May 1, 2018
The smartphones in our pockets are minicomputers, but the batteries inside of them may need an upgrade. We have been using lithium-ion batteries for many years, but scientists and researchers are currently finding alternatives to this issue of energy. Their discoveries may soon change the way we see batteries and even energy in general.
Battery Problems
Just a couple years ago, in 2016, Samsung had to do an enormous recall on one of their flagship smartphones. Many Android users anticipated the Samsung Note7 release that year, but the safety hazard of the device disappointed many people and left Samsung with a hefty bill to pay. The recall was for a defect in the batteries causing excess temperature consequently causing fires. The story was so widespread that the device was even banned on many flights.


Samsung offered their customers a refund or an exchange for their devices. According to TechRadar, the company lost about $3.1 billion for the Note7 recall. Even for an industry giant, this was a huge loss for the company.
A smart device's battery malfunctioning isn't always the company's fault. We can also take precautions to ensure our device's battery health and safety.
How to Take Care of Your Battery?
According to Popular Science, shallow charges will help with the longevity of your devices life. This means that one shouldn't let their phone's battery level get below 50% before giving it another full charge. You should also unplug your device right before it reaches full charge. Modern batteries will not explode due to overcharging, but it will diminish the lifespan of your device's battery.
Although this type of charging will help your device's battery last longer, it is recommended that you do a full discharge once a month. This means, bring your device's battery level to about 5% in order for it to recalibrate itself.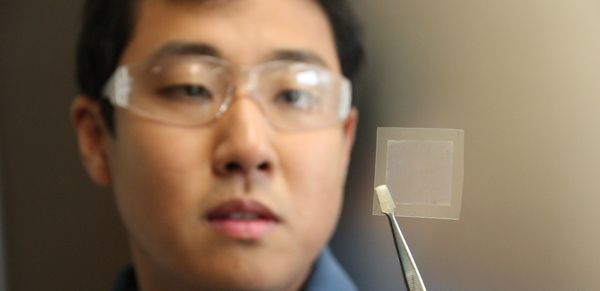 One should also avoid storing their device in extremely hot or cold areas. And you should always use official chargers from the device's manufacturer. Buying a cheaper alternative could be detrimental to your device.
iPhone Battery Health
Apple has also had its own issues, and we're not discussing the iPhone bending debacle of 2014.  They recently apologized for slowing down the processing power of older phones to save battery life, which upset many people. Because of this situation, Apple's new update iOS 11.3, one can check on their battery health.
This is a great new feature that helps you determine if your battery is still in good condition. But if you conclude that your battery's capacity is degraded, there isn't much you can do besides purchase a new iPhone or pay for a new battery and installation through Apple since the battery isn't removable. Because of the recent criticism, they have brought down the price for battery replacement from $79 to $29.
They have also added more transparency in regards to this by letting users view their battery health in the settings menu. "You can see the estimated battery capacity and the screen explains whether the battery can offer peak performance. iOS will now tell you in this screen if your device is being throttled due to a degraded battery."
This version of Apple Vs. Samsung may have taken a turn for the worse. The two industry giants are both having difficulties with their batteries.
Removable Battery Pros
Although one can purchase a battery from Apple, replacing the battery still is not as accessible as other smartphones on the market. Phones with removable batteries are so simple to replace. It's as easy as ordering a new battery and popping into place. Samsung, LG, and Motorola all offer smartphones that can be a good option if you are looking into this.
But there are some definite cons to having a removable and easily replaceable battery as well, which is why there are many more phones with built-in batteries.
Why Do Most Current Phones Have a Built-in Battery?
There are many reasons newer smartphones have a built-in battery. In order to have a removable energy source, the battery itself has to have a certain shape. Thus, the design opportunities will be limited to a phone with a removable battery. For example, the use of metal and glass bodies (like many of the phones we are currently using) is not as compatible with removable batteries.
It's also difficult to build a water-resistant phone with a removable battery. The fewer openings a phone has the more impermeable it is.
Since the battery is removable and will be exposed to the elements, it needs an extra sealing layer of protection, which causes the phone to be just a little bigger. Also, current batteries aren't just rectangles anymore, they come in strange shapes intended specifically to fit within a design.
Future Battery Technology
Lithium-ion batteries have been around for a long time, and we struggle with their shortcomings on a daily basis. One of the main problems is that they run out of power quickly, and they take a long time to charge. Most of us experience this every day with our devices.
The race to find a new energy source to replace lithium-ion has been ongoing. Scientists from all over the world are studying and exploring the many alternatives including "…fuel cells, photosynthesis, solid-state technologies, sodium-ion, solar, foam, aluminum graphite, sand and even human skin" according to Financial Times, but graphene (not to be confused with graphene oxide) seems to be at the top of the list.
What Is Graphene?
"Graphene is made of a single layer of carbon atoms that are bonded together in a repeating pattern of hexagons. Graphene is one million times thinner than paper; so thin that it is actually considered two dimensional." Under a microscope, graphene looks like a perfectly shaped honeycomb.


It is a common perception that graphene will somehow be involved with future energy technology. Because of its strength and powerful electrical conduction, many people believe it is the future of battery technology.
"Imagine a strong, light, relatively inexpensive material that can conduct electricity with greatly reduced energy losses: on a large scale, it could revolutionize electricity production and distribution from power plants; on a much smaller scale, it might spawn portable gadgets (such as cellphones) with much longer battery life." Graphene powering smartphones and other portable devices is just the beginning. This could change the way we see energy altogether.
Graphene Production: How Is Graphene Made?
There are different ways to produce graphene, but the easiest way to make an extremely small sample size of graphene is by taking the lead tip of a pencil (which actually is not made of lead, but of graphite), and taking a piece of scotch tape and peeling off a small layer of the lead. Then folding the piece of tape over and over again will produce graphene.


This is how Andre Geim and Konstantin Novoselov discovered graphene in 2004, which they later won a Nobel Prize for in 2010.
Other Emerging Battery Technologies
Besides graphene, there are a couple other upcoming battery technology solutions that could potentially take the place of lithium-ion batteries.
One of the most promising battery technology solutions is the solid-state battery. The problem with our old batteries is not the lithium or the electrons because they both work well. What is problematic though is the polymer electrolyte gel/liquid (delivery system) that connects the anode and cathode. Since it's a natural liquid it isn't as stable as we would all hope for, it also doesn't work well in the cold, and it loses its power over time.
Solid-state batteries will potentially solve this problem by swapping out the gel using a tetrahedral framework made of lithium, germanium, phosphorus, and sulfur. This new battery technology could potentially be the breakthrough researchers, scientists, and everyone who uses batteries has been waiting for.
Some of the other latest developments in battery technology are gold nanowire batteries, which could potentially bring us batteries that do not die. The molten metal battery is another promising idea in the world of batteries, which some believe is the frontrunner for the battery of the future. But many emerging battery technologies are being worked on. Other notable mentions are iron flow batteries, zinc and lithium-air batteries, saltwater batteries, hydrogen batteries, and batteries that run on carbon and water.
One of the main goals for those researching within this field is creating something that is sustainable and environmentally friendly. With all of these new ideas—the future of battery technology looks promising and green.
Graphene News
Graphene seems to be the future of battery technology. The only problem is making a big enough usable amount of graphene. This is what scientists are currently researching and exploring. In recent graphene news, scientists in Australia found a new way of making graphene by heating up soybean oil to 800 Degrees Celsius on a nickel foil causing the carbon atoms to arrange themselves in a one-layer lattice, which is basically graphene. But still, the only problem is making a big enough usable amount. The largest amount they were able to produce was about a size of a credit card.
Some of the smartest scientists are working full-time on this technology. The idea of a graphene supercapacitor could change the way we see batteries and energy in general. The future looks bright and full of energy.